Intro Wheels For Sale - Kiwi Steves Hot Rod Shop
Dec 17, 2017
Automotive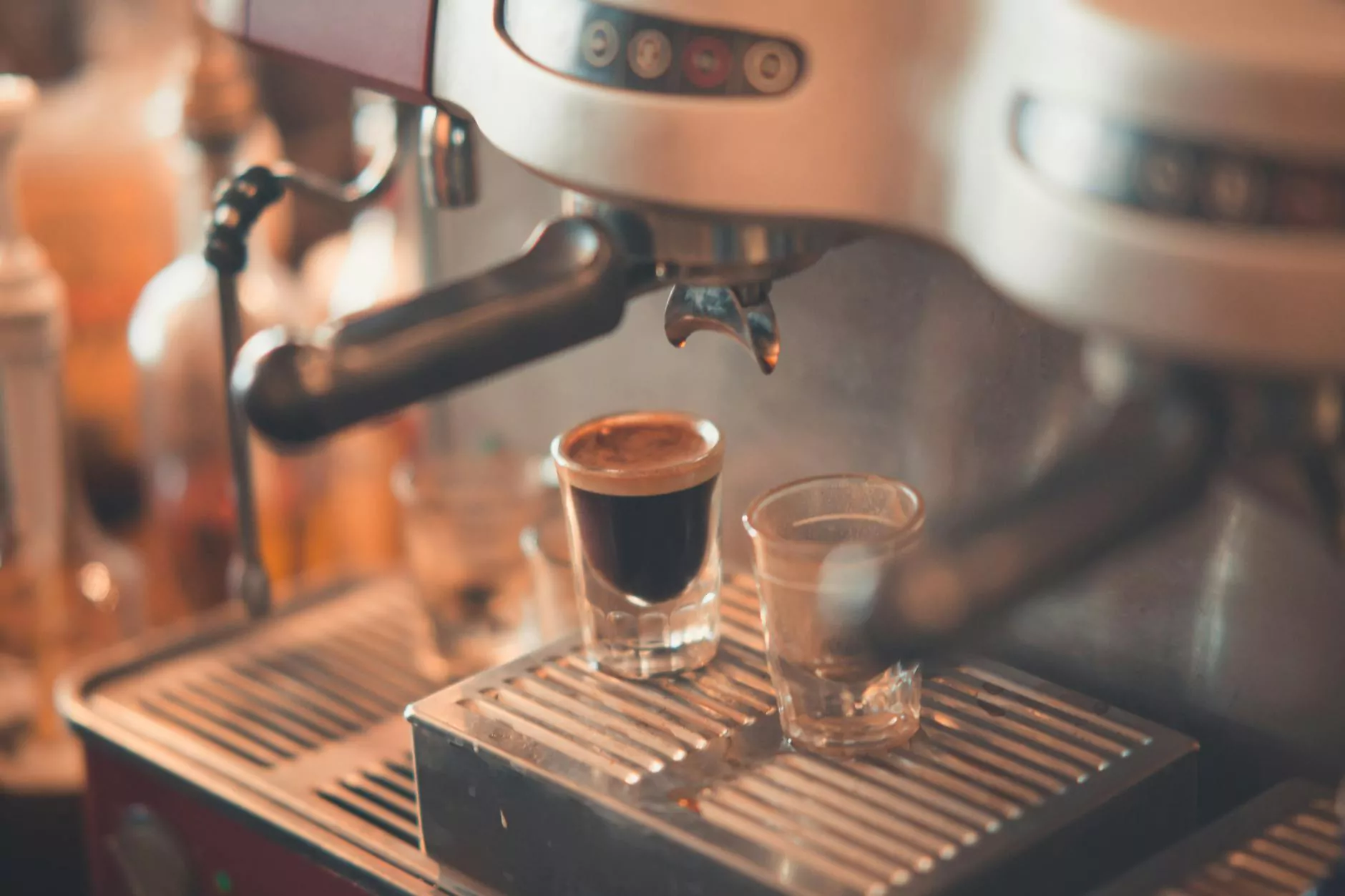 Welcome to Kiwi Steves Hot Rod Shop, your one-stop destination for top-quality Intro wheels. If you're in search of high-end wheels that not only enhance the performance of your vehicle but also make a style statement, you've come to the right place.
Why Choose Intro Wheels?
Intro wheels are renowned for their exceptional craftsmanship, innovative designs, and unmatched performance. When it comes to transforming your vehicle into a true work of art, Intro wheels are the perfect choice. These wheels not only offer superior functionality and durability but also add a touch of elegance and sophistication to your vehicle's appearance.
Extensive Range of Intro Wheels
At Kiwi Steves Hot Rod Shop, we take pride in offering an extensive collection of Intro wheels to suit every individual's taste and preference. Whether you own a classic car, a sports car, or a truck, our wide range of Intro wheels has something for everyone.
Our collection includes various sizes, finishes, and designs to ensure that every customer finds their perfect match. From sleek and modern designs to vintage and retro styles, our Intro wheels are meticulously crafted to meet the highest standards of quality and aesthetics.
Uncompromised Quality
Quality is our utmost priority, which is why we source our Intro wheels only from reputable manufacturers known for their exceptional craftsmanship and attention to detail. Each wheel undergoes rigorous quality checks to ensure that it meets our stringent standards.
When you choose Intro wheels from Kiwi Steves Hot Rod Shop, you can be confident that you're investing in wheels that are built to last. These wheels are constructed using premium materials that offer exceptional strength, corrosion resistance, and longevity, guaranteeing a smooth and safe ride.
Enhance Performance and Style
Intro wheels are not just about looks; they also significantly improve the performance of your vehicle. With their lightweight construction, these wheels reduce rotational mass, resulting in improved acceleration, braking, and handling. Additionally, their advanced engineering minimizes unsprung weight, leading to enhanced suspension performance and overall stability.
Besides their performance benefits, Intro wheels are available in a plethora of stunning finishes and designs to complement your vehicle's style. Whether you prefer a classic chrome finish, a bold matte black, or a sophisticated brushed aluminum, we have a wide range of options to suit your personal taste and make your vehicle stand out from the crowd.
Exceptional Customer Service
At Kiwi Steves Hot Rod Shop, we are committed to providing an exemplary customer experience. Our knowledgeable and friendly staff are always ready to assist you in finding the perfect set of Intro wheels that meet your specific requirements. We strive to ensure that your shopping experience with us is smooth, enjoyable, and hassle-free.
With our secure online ordering system, you can explore our extensive collection of Intro wheels from the comfort of your home. Once you've made your selection, simply place your order, and we'll ensure prompt and reliable delivery right to your doorstep. We also offer hassle-free returns in case you're not completely satisfied with your purchase.
Conclusion
If you're searching for top-quality Intro wheels for sale, look no further than Kiwi Steves Hot Rod Shop. Our wide selection, uncompromised quality, and exceptional customer service make us the go-to destination for all your wheel needs. Browse through our collection today and turn your vehicle into a true head-turner!