2018 GMC Sierra 1500 - Xtreme Force Wheels
Nov 18, 2020
Automotive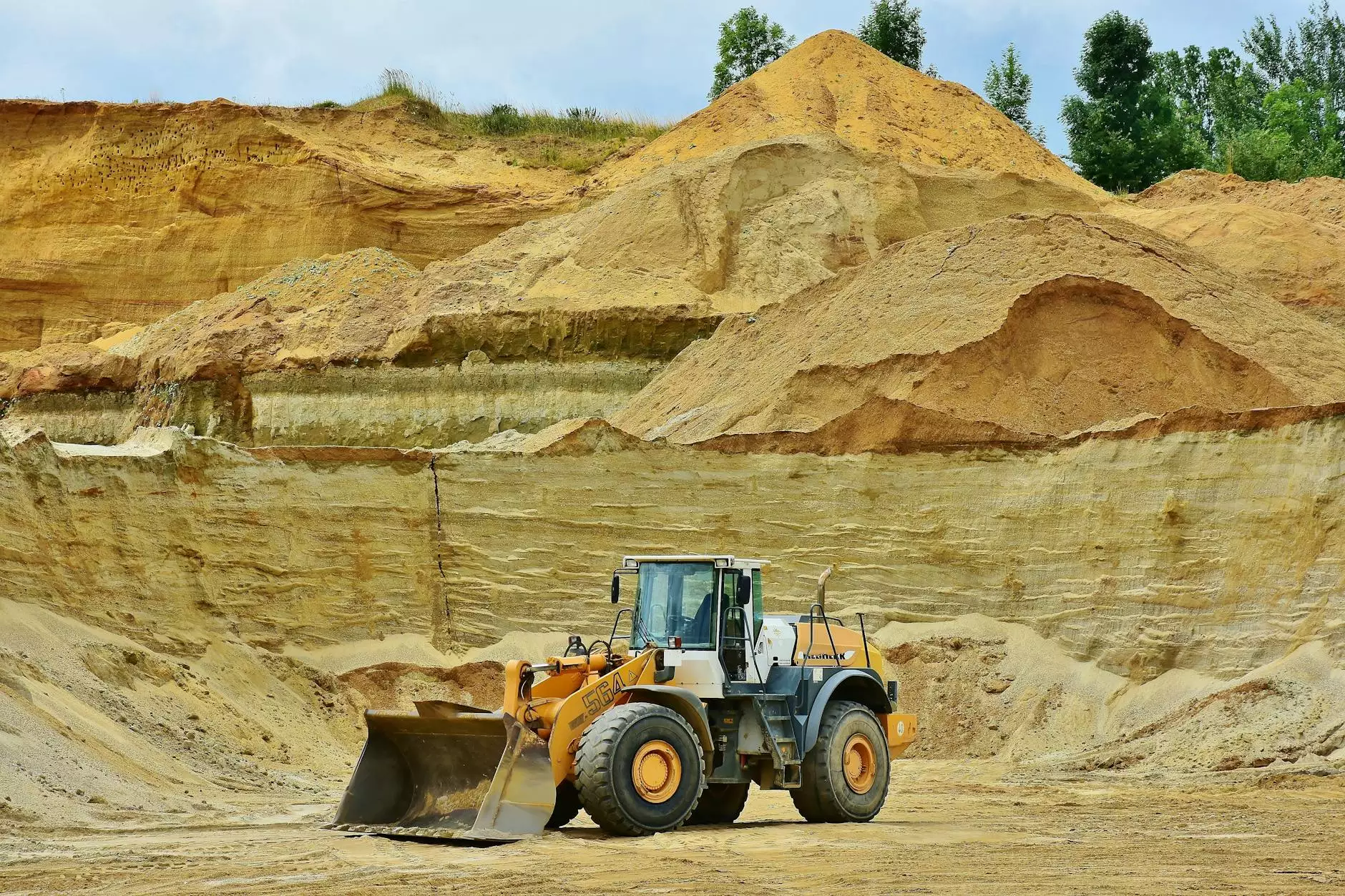 Unleash the Power with Xtreme Force Wheels
At Kiwi Steve's Hot Rod Shop, we are proud to present the 2018 GMC Sierra 1500 equipped with the extraordinary Xtreme Force Wheels. Designed to dominate both on and off the road, this ultimate combination of strength and style will make heads turn wherever you go.
Unmatched Performance and Style
When it comes to performance, the 2018 GMC Sierra 1500 with Xtreme Force Wheels is in a league of its own. These wheels are meticulously crafted using the finest materials and cutting-edge technology to ensure unmatched durability and reliability.
The Xtreme Force Wheels XF-8 Chrome True Directional design not only adds a touch of elegance to your truck but also enhances its overall performance. The 24x14 size provides the perfect balance between style and functionality, while the 8-inch wide wheel offers superior stability and control on any terrain.
Conquer Any Terrain
With the 37x13.5x24 Gladiator X-Comp MT tires wrapped around the Xtreme Force Wheels, your 2018 GMC Sierra 1500 is ready to conquer any terrain that comes your way. These off-road tires feature an aggressive tread pattern designed to provide maximum traction and grip in mud, snow, or rocky terrains.
The Gladiator X-Comp MT tires offer excellent sidewall protection and are built to withstand the toughest off-road conditions. Whether you're exploring rugged trails or cruising on city streets, you can trust these tires to deliver outstanding performance and reliability.
Experience the Perfect Suspension
To complement the Xtreme Force Wheels and Gladiator X-Comp MT tires, we offer an 8-inch Fabtech suspension lift kit specifically designed for the 2018 GMC Sierra 1500. This lift kit not only enhances your truck's off-road capabilities but also provides a commanding presence on the streets.
The Fabtech suspension lift kit features superior construction and advanced engineering to deliver unmatched performance. With increased ground clearance and improved articulation, your Sierra 1500 will effortlessly conquer obstacles, giving you the freedom to go where others can't.
Shop with Kiwi Steve's
At Kiwi Steve's Hot Rod Shop, we are dedicated to providing our customers with top-quality auto parts and accessories. We understand the passion for customization and performance, which is why we carefully curate a selection of the best products on the market.
With our extensive inventory, you can find everything you need to transform your 2018 GMC Sierra 1500 into the ultimate powerhouse. From Xtreme Force Wheels and Gladiator X-Comp MT tires to Fabtech suspension lift kits, we have it all.
Our team of experts is always ready to assist you in finding the perfect products for your specific needs. We prioritize customer satisfaction and strive to exceed your expectations at every step of the shopping process.
Upgrade Your GMC Sierra 1500 Today
Ready to take your 2018 GMC Sierra 1500 to the next level? Look no further than Kiwi Steve's Hot Rod Shop. Browse our online store now and explore our wide range of high-quality auto parts and accessories.
Unleash the full potential of your truck with Xtreme Force Wheels, Gladiator X-Comp MT tires, and the Fabtech suspension lift kit. With our exceptional products and expert guidance, your GMC Sierra 1500 will stand out from the crowd and deliver the performance of your dreams.
Don't settle for ordinary. Elevate your driving experience and make a statement with Kiwi Steve's Hot Rod Shop. Shop now and embark on an unforgettable journey of power, style, and adventure!