26 Strada Wheels Coda Silver Brushed Rims #STD019-3
Jun 4, 2022
Automotive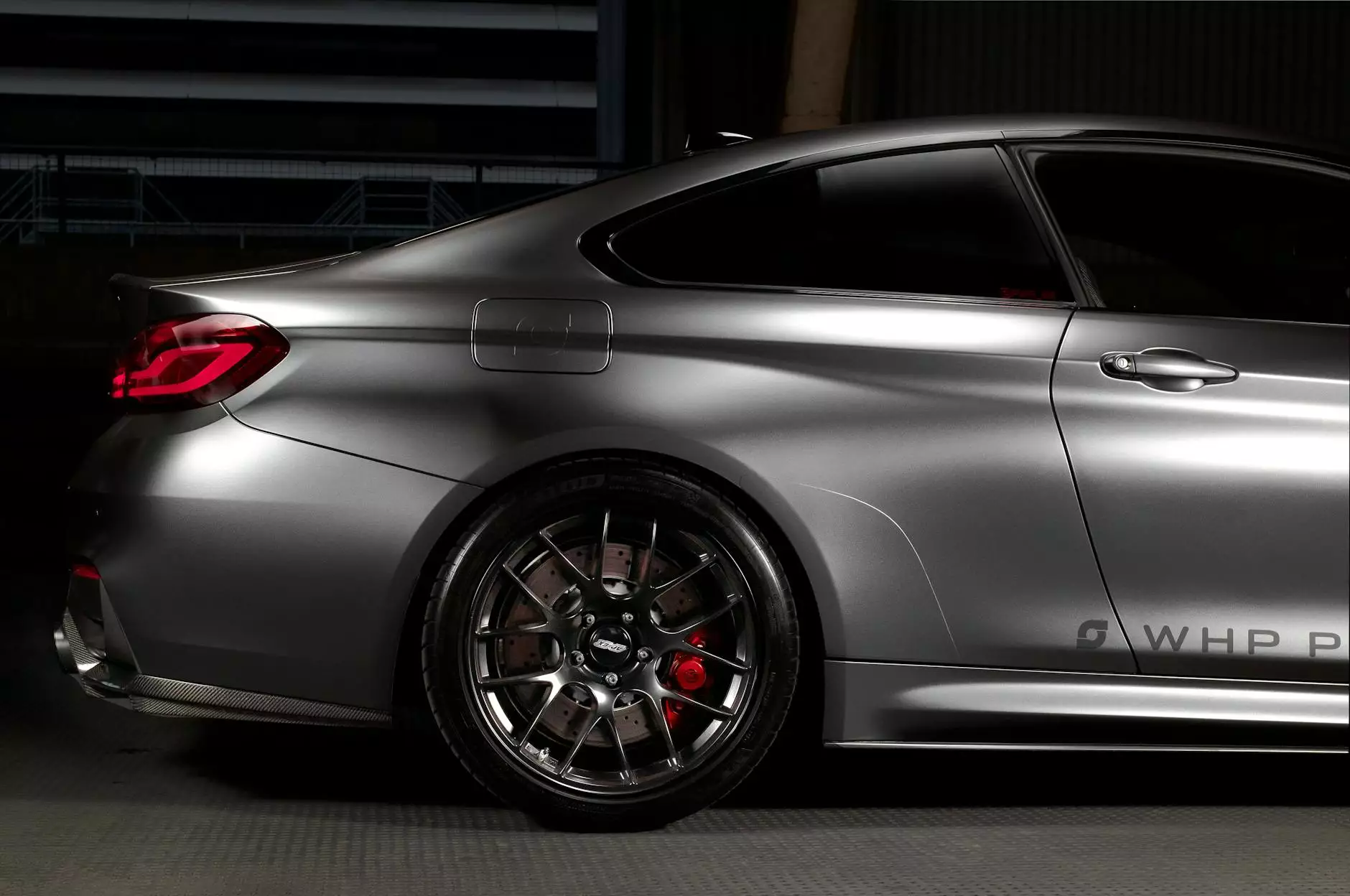 Enhance Your Vehicle's Appearance with the 26 Strada Wheels Coda
Upgrade your vehicle with the striking and stylish 26 Strada Wheels Coda Silver Brushed Rims #STD019-3. These rims are perfect for car enthusiasts who want to add a touch of elegance and sophistication to their ride.
Superior Quality Construction
The 26 Strada Wheels Coda Silver Brushed Rims are crafted with utmost precision and attention to detail. Made from high-quality materials, these rims offer exceptional durability and longevity, ensuring that they will withstand the test of time and maintain their stunning appearance.
Eye-Catching Design
Featuring a sleek silver brushed finish, the 26 Strada Wheels Coda Rims instantly elevate the aesthetics of any vehicle. The intricate detailing and unique design elements make these rims stand out from the crowd, helping your car make a lasting impression.
Perfect Fit and Easy Installation
No need to worry about compatibility issues. The 26 Strada Wheels Coda Silver Brushed Rims are specifically designed to fit a wide range of vehicles, ensuring a seamless and hassle-free installation process. These rims are built to precise specifications, guaranteeing a perfect fit without any modifications required.
Unleash Your Style
Express your personal style and make your vehicle reflect your individuality. Whether you own a sleek sports car, a rugged pickup truck, or a classy sedan, the 26 Strada Wheels Coda Silver Brushed Rims are versatile and suitable for various vehicle types. Take your ride to the next level and turn heads wherever you go.
Uncompromised Performance
Not only do the 26 Strada Wheels Coda Silver Brushed Rims enhance the appearance of your vehicle, but they also improve its performance. The lightweight construction allows for better handling and increased fuel efficiency, enhancing your overall driving experience. These rims are rigorously tested to meet the highest performance standards.
Explore Our Extensive Collection
At Kiwi Steves Hot Rod Shop, we offer a wide selection of high-quality rims and auto parts to cater to all your customization needs. Whether you're looking for a specific design or finish, we have something for everyone. Browse our collections and find the perfect addition to your vehicle.
Choose Kiwi Steves Hot Rod Shop
As a trusted name in the automotive industry, Kiwi Steves Hot Rod Shop is committed to providing our customers with top-notch products and excellent customer service. With years of experience and a passion for cars, we understand the needs of car enthusiasts and strive to exceed their expectations.
Order Your 26 Strada Wheels Coda Silver Brushed Rims Today
Don't wait any longer. Upgrade your vehicle's appearance and performance with the 26 Strada Wheels Coda Silver Brushed Rims. Place your order today and experience the difference these high-quality rims can make. Visit our website or contact us directly for more information or assistance with your purchase.
Tags: #StradaWheels #CodaSilverBrushedRims #STD019-3 #CustomRims #AutoParts