Fuel Wheels D742 Runner Candy Red Milled Off-Road Rims
Aug 8, 2019
Automotive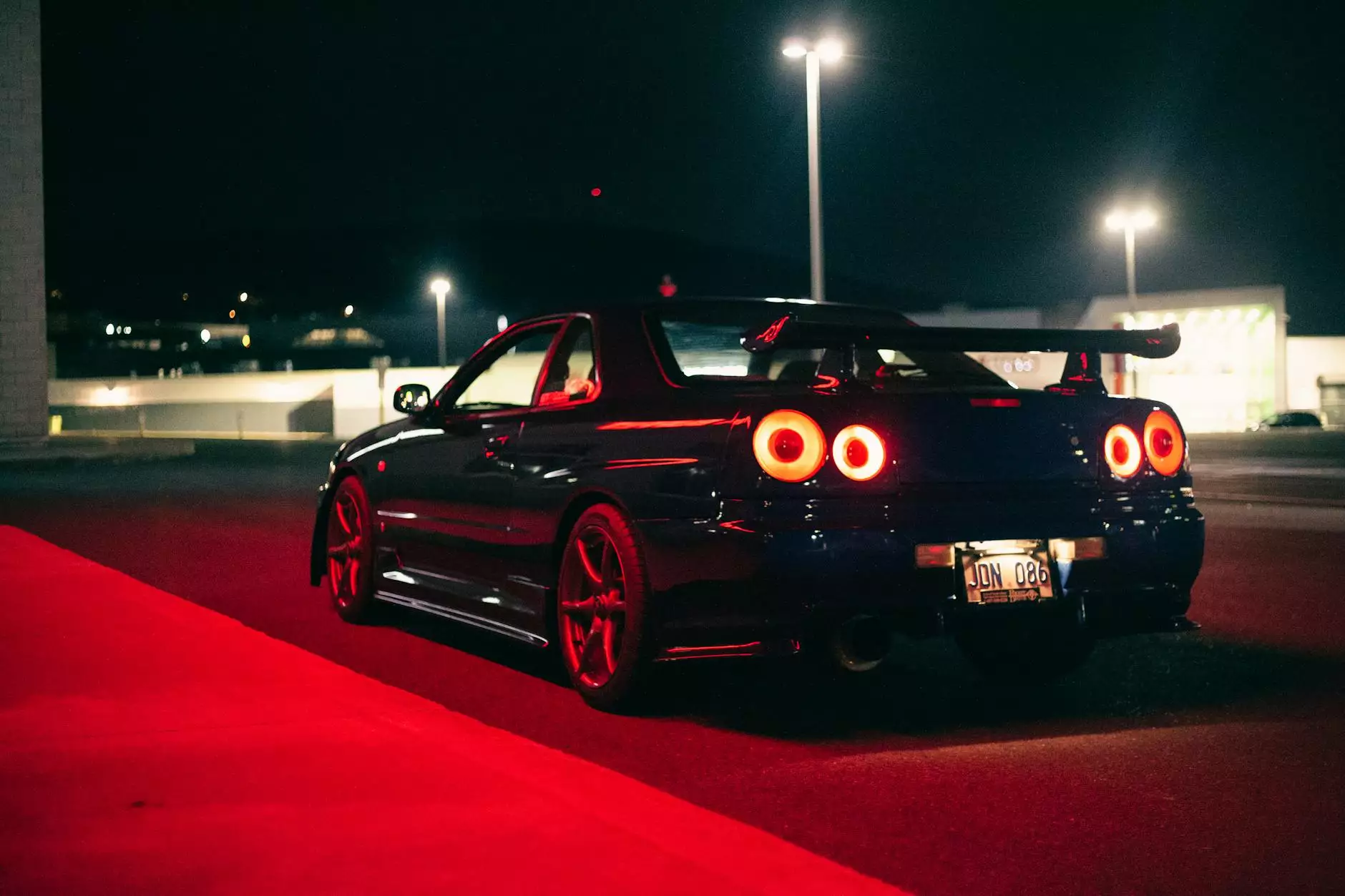 Enhance Your Off-Road Vehicle with Fuel Wheels D742 Runner Rims
Experience the ultimate off-road adventure with the powerful and stylish Fuel Wheels D742 Runner Candy Red Milled Off-Road Rims, exclusively available at Kiwi Steves Hot Rod Shop. These premium rims are designed to elevate your off-road vehicle's performance, ensuring you can conquer any terrain with confidence.
Unmatched Durability and Strength
When it comes to off-road adventures, durability is key. The Fuel Wheels D742 Runner Rims are crafted from high-quality materials, making them incredibly durable and resistant to the toughest conditions. Whether you're tackling rocky trails, muddy paths, or sandy dunes, these rims will stand up to the challenge and keep you rolling.
Sleek Candy Red Milled Design
Make a bold statement with the eye-catching Candy Red Milled design of the Fuel Wheels D742 Runner Rims. These rims are meticulously crafted to provide a sleek and stylish appearance, instantly enhancing the overall look of your off-road vehicle. Stand out from the crowd and turn heads wherever you go.
Uncompromising Performance
Designed with off-road enthusiasts in mind, the Fuel Wheels D742 Runner Rims offer exceptional performance capabilities. The advanced engineering ensures optimal weight distribution, providing improved traction, stability, and maneuverability. Whether you're blazing through rough terrains or navigating challenging obstacles, these rims will deliver the performance you need.
Easy Installation and Compatibility
At Kiwi Steves Hot Rod Shop, we understand the importance of a seamless installation process. The Fuel Wheels D742 Runner Rims are designed to be easily installed on a variety of off-road vehicles without any modifications. Our knowledgeable team is always ready to assist you with any questions or concerns, ensuring a hassle-free installation.
Why Choose Kiwi Steves Hot Rod Shop?
As a trusted name in the automotive industry, Kiwi Steves Hot Rod Shop is committed to providing the highest quality products and services to our customers. With years of experience and expertise, we have become a go-to destination for off-road enthusiasts seeking top-of-the-line upgrades for their vehicles.
Wide Range of Off-Road Accessories
At Kiwi Steves Hot Rod Shop, we offer a wide selection of off-road accessories to suit your specific needs and preferences. From high-performance rims like the Fuel Wheels D742 Runner to suspension systems, bumpers, and lighting solutions, we have everything you need to customize and optimize your off-road vehicle.
Expert Advice and Customer Support
Our team of knowledgeable experts is dedicated to providing you with exceptional customer support. We understand the unique requirements of off-road enthusiasts and are here to assist you every step of the way. Whether you have technical questions or need assistance in selecting the right products, our experts are always ready to help.
Quality and Reliability
At Kiwi Steves Hot Rod Shop, we prioritize quality and reliability above all else. We source our products from trusted brands known for their exceptional craftsmanship and performance. When you choose Kiwi Steves Hot Rod Shop, you can be confident that you're investing in long-lasting, high-quality products that will exceed your expectations.
Convenient Online Shopping Experience
With our user-friendly online store, you can conveniently browse and purchase all your off-road accessories from the comfort of your own home. Our secure checkout process ensures your personal information is protected, and our fast shipping ensures you receive your products in a timely manner. Get started on your off-road adventure today with Kiwi Steves Hot Rod Shop.
Upgrade Your Off-Road Vehicle Today
Enhance your off-road experience with the Fuel Wheels D742 Runner Candy Red Milled Off-Road Rims from Kiwi Steves Hot Rod Shop. Unleash the full potential of your vehicle with these high-performance rims that offer unbeatable durability, style, and functionality. Take your off-road adventures to new heights. Shop now!