18 Raceline Wheels 930B Shift Satin Black Off-Road Rims
Mar 29, 2023
Automotive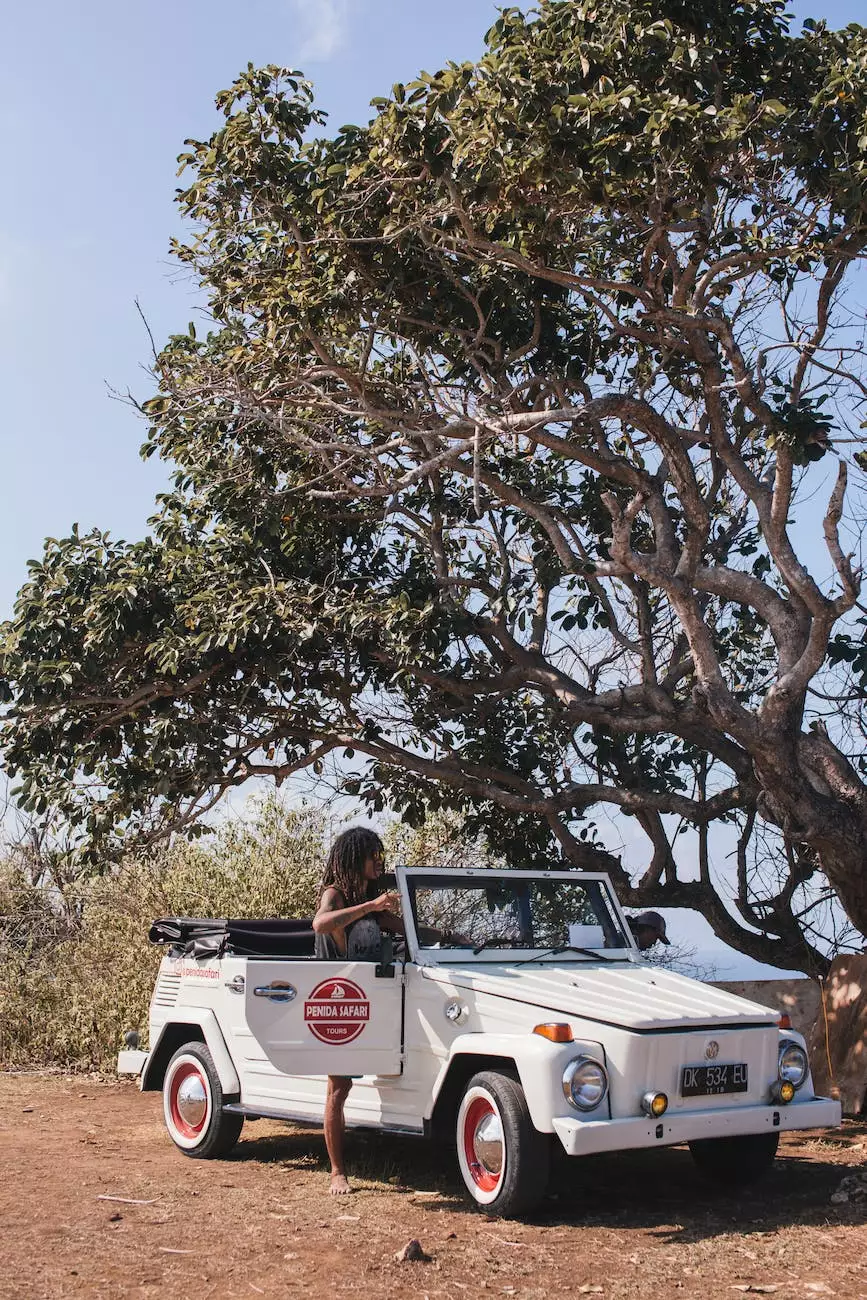 Enhance Your Off-Road Adventures with Raceline Wheels
At Kiwi Steves Hot Rod Shop, we are proud to present the 18 Raceline Wheels 930B Shift Satin Black Off-Road Rims. Designed to elevate your off-road adventures, these high-performance wheels combine durability, style, and exceptional performance. Whether you're conquering rocky terrains or cruising through muddy trails, these off-road rims are built to endure the toughest challenges.
Unleash Your Vehicle's Potential
Your off-road vehicle deserves nothing but the best. The Raceline Wheels 930B Shift Satin Black Off-Road Rims are crafted with precision engineering and innovative technology to optimize your vehicle's performance. The sturdy construction ensures maximum strength, while the satin black finish adds a touch of elegance to your ride.
Key Features:
Size: 18 inches
Style: Shift
Color: Satin Black
Application: Off-Road
Material: High-quality alloy
Design: Eye-catching and aggressive
The Perfect Combination of Style and Functionality
These Raceline Wheels are not just about performance; they add a touch of style to your off-road vehicle. The satin black color creates a bold and sleek appearance that complements various vehicle makes and models. Whether you own a rugged truck, a Jeep Wrangler, or an SUV, these off-road rims will enhance its overall aesthetic appeal.
Durability That Withstands Any Terrain
When you embark on off-road adventures, the last thing you need is to worry about your rims. With the 18 Raceline Wheels 930B Shift Satin Black Off-Road Rims, durability is never compromised. These rims are manufactured using high-quality alloy material, making them resistant to corrosion, impact, and extreme weather conditions. No matter the terrain, these rims are built to withstand the harshest environments.
Main Benefits:
Enhanced durability for off-road conditions
Impressive resistance to corrosion and impact
Eye-catching design that elevates your vehicle's appearance
Optimized performance for adventurous journeys
Reliable and long-lasting
Why Choose Kiwi Steves Hot Rod Shop?
At Kiwi Steves Hot Rod Shop, we strive to provide our customers with top-of-the-line products that exceed their expectations. Our team of experts is dedicated to assisting you in finding the perfect off-road rims for your vehicle. When you choose us, you benefit from:
1. Extensive Selection
Our eCommerce platform offers an extensive selection of off-road rims, ensuring that you can find the perfect fit for your vehicle.
2. Uncompromised Quality
We understand the importance of investing in high-quality products. That's why we source our off-road rims from trusted manufacturers, guaranteeing their durability and performance.
3. Expert Guidance
Our knowledgeable team is ready to assist you with any questions or concerns you may have. We provide expert guidance to help you choose the best off-road rims that meet your specific needs and preferences.
4. Competitive Pricing
While we offer premium products, we also believe in providing competitive pricing. With Kiwi Steves Hot Rod Shop, you can enjoy top-quality off-road rims without breaking the bank.
5. Convenient Online Shopping Experience
Our user-friendly website allows you to browse and purchase your desired off-road rims with ease. We offer secure payment options and efficient delivery services, ensuring a seamless shopping experience from start to finish.
Take Your Off-Roading to the Next Level with Raceline Wheels
In conclusion, the 18 Raceline Wheels 930B Shift Satin Black Off-Road Rims are the perfect choice for off-road enthusiasts seeking both style and performance. At Kiwi Steves Hot Rod Shop, your satisfaction is our top priority. Browse our selection of Raceline Wheels today and embark on your next off-road adventure with confidence!