24 VCT Wheels V28 Chrome Rims
Jun 1, 2022
Automotive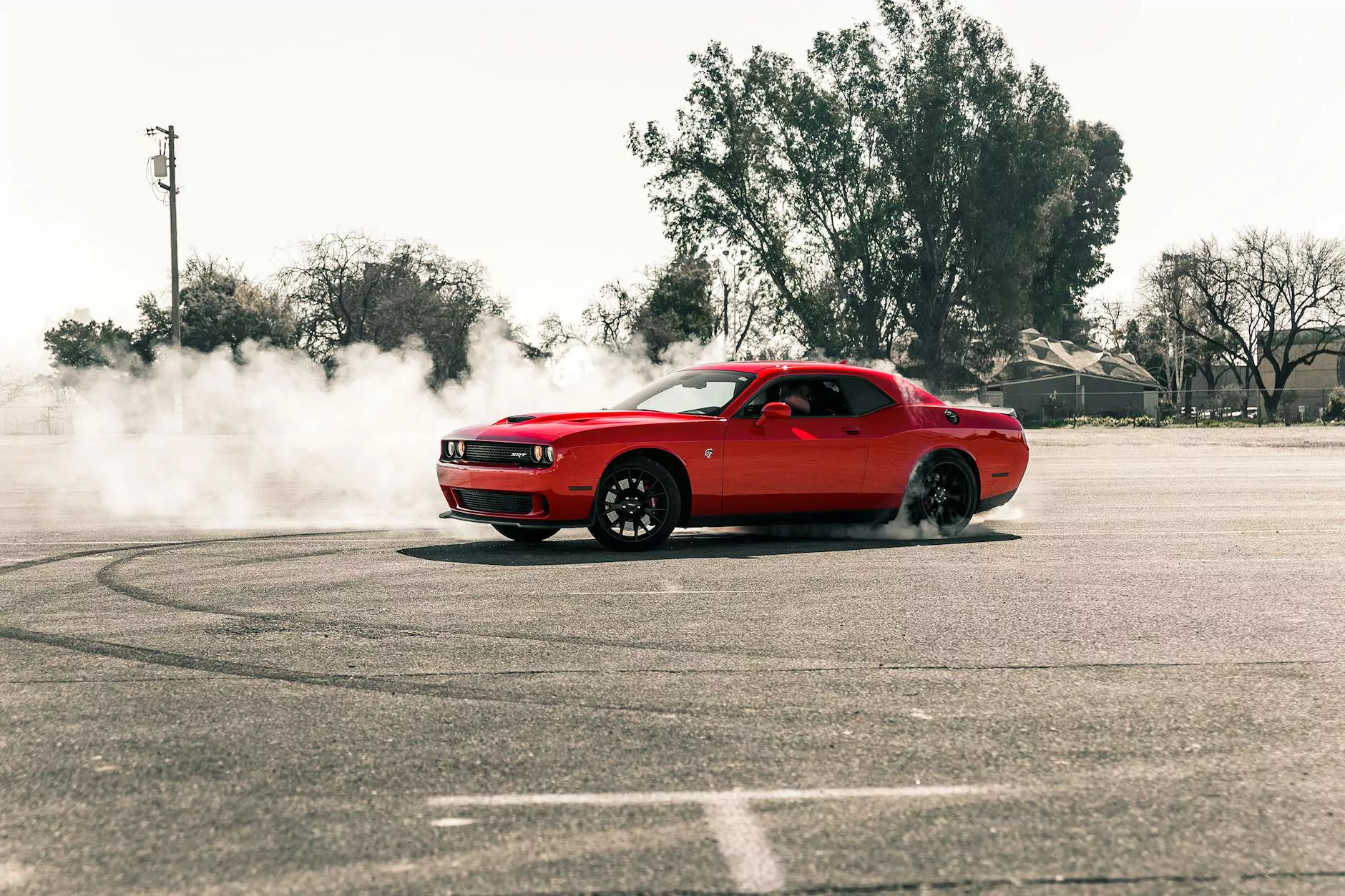 The Perfect Upgrade for Your Vehicle
At Kiwi Steves Hot Rod Shop, we understand the importance of quality and style when it comes to your vehicle. That's why we proudly offer the 24 VCT Wheels V28 Chrome Rims #VCT066-6. These stunning chrome rims are the perfect upgrade to elevate the look of your vehicle and make a bold statement on the road.
Unmatched Quality and Design
Our 24 VCT Wheels V28 Chrome Rims are meticulously crafted with the highest standards of quality and precision. Each rim is constructed with premium materials to ensure durability and longevity, allowing you to enjoy the sleek chrome finish for years to come.
The V28 design features a unique and eye-catching pattern that sets your vehicle apart from the rest. With its stylish and modern aesthetic, these rims add a touch of sophistication and elegance to any car or truck.
Key Features:
Size: 24 inches
Finish: Chrome
Design: V28
Model: #VCT066-6
Enhance Your Vehicle's Performance
Not only do our 24 VCT Wheels V28 Chrome Rims enhance the appearance of your vehicle, but they also offer performance benefits. The lightweight construction of these rims reduces unsprung weight, leading to improved handling, acceleration, and fuel efficiency.
Additionally, the chrome finish not only adds a touch of elegance but also provides a protective layer against corrosion and wear. This ensures that your rims stay in pristine condition, even in the harshest driving conditions.
Wide Selection of Auto Parts and Accessories
At Kiwi Steves Hot Rod Shop, we are committed to providing our customers with a comprehensive selection of high-quality auto parts and accessories. Alongside our 24 VCT Wheels V28 Chrome Rims, we offer a wide range of products to meet all your automotive needs.
Whether you're looking for performance upgrades, exterior modifications, or interior accessories, you'll find everything you need in our extensive inventory. Our team of experts is always ready to assist you in finding the perfect products to enhance your vehicle.
Shop with Confidence at Kiwi Steves Hot Rod Shop
When you choose Kiwi Steves Hot Rod Shop, you're not just getting top-of-the-line products; you're also getting exceptional customer service. Our dedicated team is passionate about automobiles and strives to deliver a seamless shopping experience.
With our user-friendly online store, you can easily browse through our catalog, compare products, and make a purchase with just a few clicks. We offer secure payment options and reliable shipping to ensure that your shopping experience is convenient and worry-free.
Unleash Your Vehicle's Potential with Kiwi Steves Hot Rod Shop
Are you ready to elevate the look and performance of your vehicle? Look no further than Kiwi Steves Hot Rod Shop. Explore our wide selection of 24 VCT Wheels V28 Chrome Rims and discover the perfect fit for your car or truck.
Shop with confidence, knowing that you're investing in top-quality products backed by our commitment to customer satisfaction. Join the ranks of satisfied customers who have transformed their vehicles into works of art with the help of Kiwi Steves Hot Rod Shop.