20 Fuel Wheels D625 Hostage Gloss Black Off-Road Rims
Apr 7, 2018
Automotive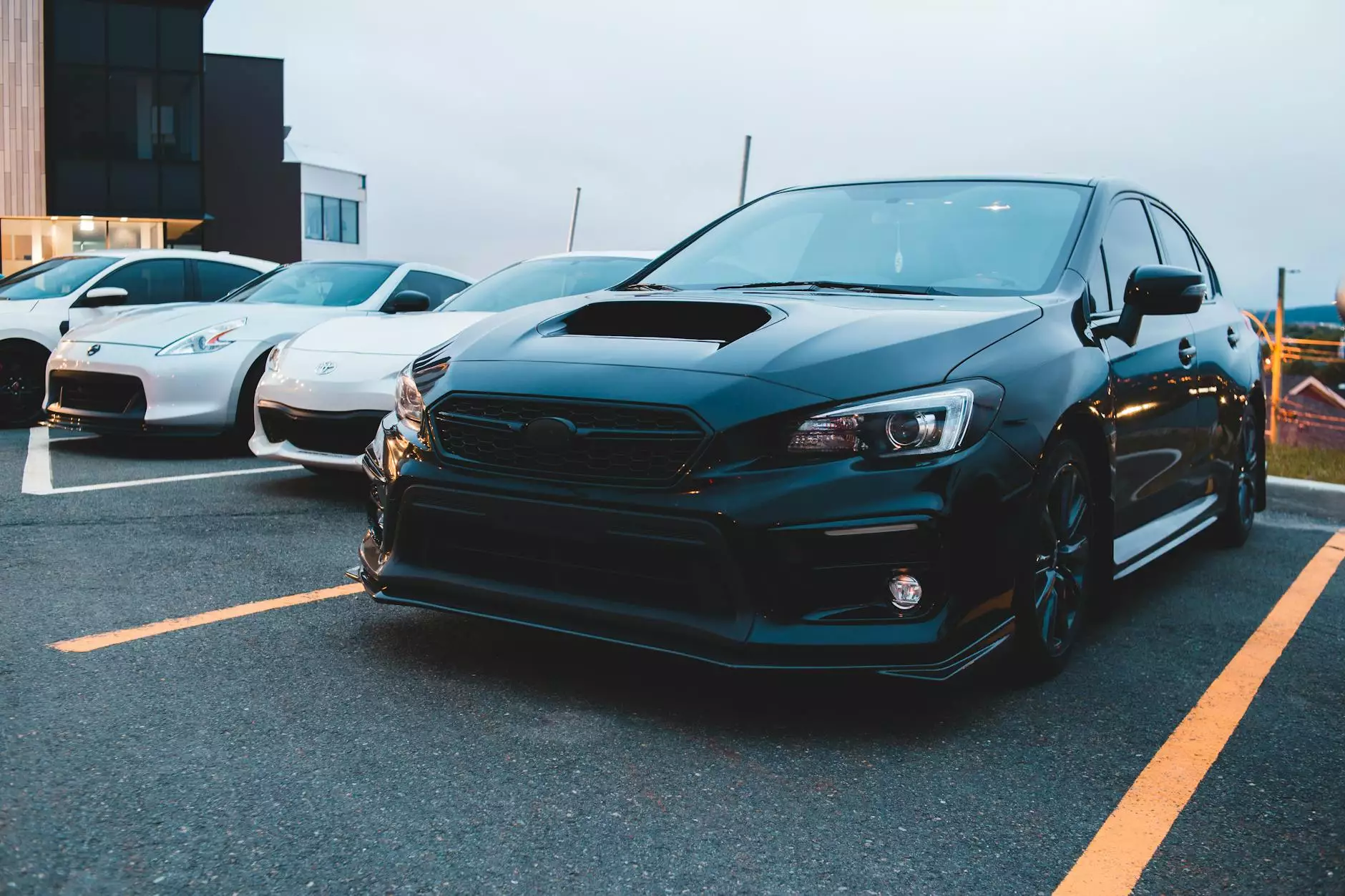 Enhance Your Off-Road Experience with the 20 Fuel Wheels D625 Hostage Gloss Black Rims
Welcome to Kiwi Steves Hot Rod Shop's eCommerce store, where we cater to all your vehicle and auto parts needs. If you're looking to upgrade your off-road vehicle, the 20 Fuel Wheels D625 Hostage Gloss Black Off-Road Rims are the perfect choice. Designed to perform and built to last, these rims will take your off-roading adventures to the next level.
The Perfect Blend of Style and Functionality
Designed for off-road enthusiasts, the 20 Fuel Wheels D625 Hostage Gloss Black Off-Road Rims are made with precision and attention to detail. Crafted from high-quality materials, these rims offer superior strength and durability, allowing you to conquer even the toughest terrains with ease.
Featuring a sleek and stylish gloss black finish, these rims not only enhance the appearance of your vehicle but also offer exceptional performance. The bold design and aggressive stance make a powerful statement on and off the road.
Uncompromising Performance
When it comes to off-roading, performance is key. The 20 Fuel Wheels D625 Hostage Gloss Black Off-Road Rims are engineered to deliver outstanding performance in all conditions. With their advanced construction and cutting-edge technology, these rims provide excellent traction, stability, and control.
Designed to accommodate larger off-road tires, these rims ensure optimal ground clearance and allow you to tackle challenging terrains with confidence. Whether you're navigating through rugged trails or traversing muddy tracks, these rims will keep you in control and maximize your vehicle's off-road capabilities.
Superior Quality and Durability
At Kiwi Steves Hot Rod Shop, we understand the importance of quality and durability. That's why we only offer products that meet the highest standards of excellence. The 20 Fuel Wheels D625 Hostage Gloss Black Off-Road Rims are built to withstand the toughest off-road conditions, ensuring long-lasting performance.
These rims are crafted with precision and undergo rigorous quality control measures to ensure that they meet our strict standards. Manufactured by renowned experts in the industry, these rims are designed to handle the rigors of off-roading, giving you peace of mind knowing that your investment will last.
Easy Installation and Maintenance
Installing the 20 Fuel Wheels D625 Hostage Gloss Black Off-Road Rims is a breeze. They are designed to fit seamlessly onto your vehicle, eliminating the need for complicated modifications or adjustments. With our easy-to-follow installation guide, you can have these rims mounted and ready for your next off-road adventure in no time.
Maintaining these rims is also hassle-free. The glossy black finish resists dirt and grime, making them easy to clean and maintain their pristine appearance. Regular cleaning and periodic inspections will ensure that your rims stay in top condition, ready to take on any off-road challenge.
Explore Our Wide Range of High-Quality Auto Parts
At Kiwi Steves Hot Rod Shop, we take pride in offering a diverse selection of premium auto parts for all your customization and performance needs. Our extensive inventory includes everything from wheels and tires to performance upgrades and accessories.
Whether you're a dedicated off-roader looking to equip your vehicle with top-of-the-line rims or a car enthusiast searching for high-performance parts, our knowledgeable team is here to assist you. We are committed to providing exceptional customer service and ensuring that you find the perfect products for your specific requirements.
Shop with confidence knowing that all our products are sourced from trusted manufacturers and are backed by our satisfaction guarantee. We value your trust and strive to exceed your expectations with every purchase.
Unlock the True Potential of Your Off-Road Vehicle
Upgrade your off-road vehicle with the 20 Fuel Wheels D625 Hostage Gloss Black Off-Road Rims from Kiwi Steves Hot Rod Shop. Experience unparalleled performance, durability, and style as you conquer new horizons with confidence.
Explore our wide selection of high-quality auto parts and discover the perfect products to unleash the full potential of your vehicle. Place your order today and take the first step towards enhancing your off-road adventures.
Keywords: 20 Fuel Wheels D625 Hostage Gloss Black Off-Road Rims, Kiwi Steves Hot Rod Shop, eCommerce & Shopping, auto parts, off-road vehicle, performance, durability, gloss black finish, traction, control, ground clearance, installation, maintenance, high-quality, customization, satisfaction guarantee, wheels and tires, performance upgrades, accessories.