AC Forged Wheels AC311 - White Face with Blue Lip Three-Piece Rims
Dec 10, 2022
Automotive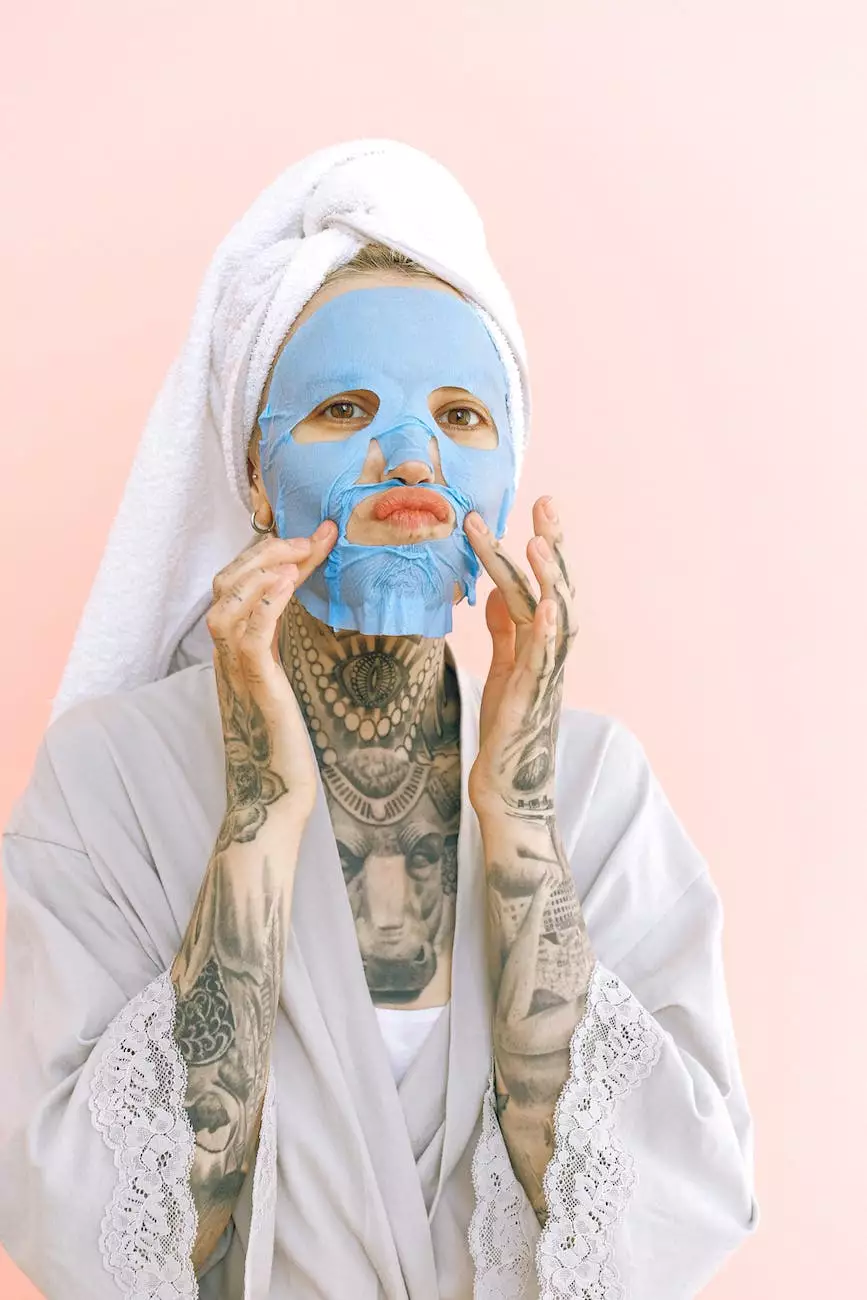 Enhance Your Vehicle's Performance and Style
Are you searching for the perfect upgrade to make your vehicle stand out from the rest? Look no further than the AC Forged Wheels AC311 with its striking white face and distinctive blue lip. Kiwi Steve's Hot Rod Shop is proud to offer these high-end three-piece rims that not only elevate your vehicle's aesthetics but also enhance its performance.
Unparalleled Craftsmanship
At Kiwi Steve's Hot Rod Shop, we understand the importance of quality and craftsmanship. That's why we've partnered with AC Forged Wheels, a renowned manufacturer known for their exceptional attention to detail. Each AC311 wheel is meticulously designed and engineered to ensure durability and reliability on the road.
Performance Meets Style
The AC Forged Wheels AC311 combines performance and style seamlessly. With its lightweight construction and optimized design, these rims provide improved handling, acceleration, and braking performance. Designed specifically for enthusiasts who demand both functionality and visual appeal, the white face with a blue lip adds a touch of elegance to any vehicle.
Unleash Your Vehicle's Potential
Upgrade your vehicle's appearance and performance with AC Forged Wheels AC311. The three-piece construction offers customization options, allowing you to select the perfect fit for your vehicle's make and model. Choose from a range of sizes and offsets to achieve the desired stance and performance characteristics.
Quality Materials for Longevity
AC Forged Wheels AC311 is built to last. Crafted from high-quality materials, these rims withstand the test of time and the harshest driving conditions. The white face with a blue lip is not only visually appealing but also resistant to corrosion, ensuring your investment remains in pristine condition for years to come.
A Trusted Name in the Industry
Kiwi Steve's Hot Rod Shop has established a reputation for delivering exceptional products to automotive enthusiasts. Our commitment to quality and customer satisfaction sets us apart from the competition. When you choose AC Forged Wheels AC311, you can trust that you're investing in a product that has been carefully selected for its superior performance and style.
Shop AC Forged Wheels AC311 at Kiwi Steve's Hot Rod Shop
Ready to take your vehicle to the next level? Look no further than Kiwi Steve's Hot Rod Shop. Explore our wide selection of AC Forged Wheels AC311 in various sizes and offsets. Our knowledgeable team is here to assist you in finding the perfect rims to match your vehicle's specifications and personal style.
Don't settle for ordinary. Elevate your driving experience with AC Forged Wheels AC311 from Kiwi Steve's Hot Rod Shop today!