Staggered Lexani Wheels Turbine Black with SS Lip - Polaris Slingshot Rims
Jul 18, 2019
Automotive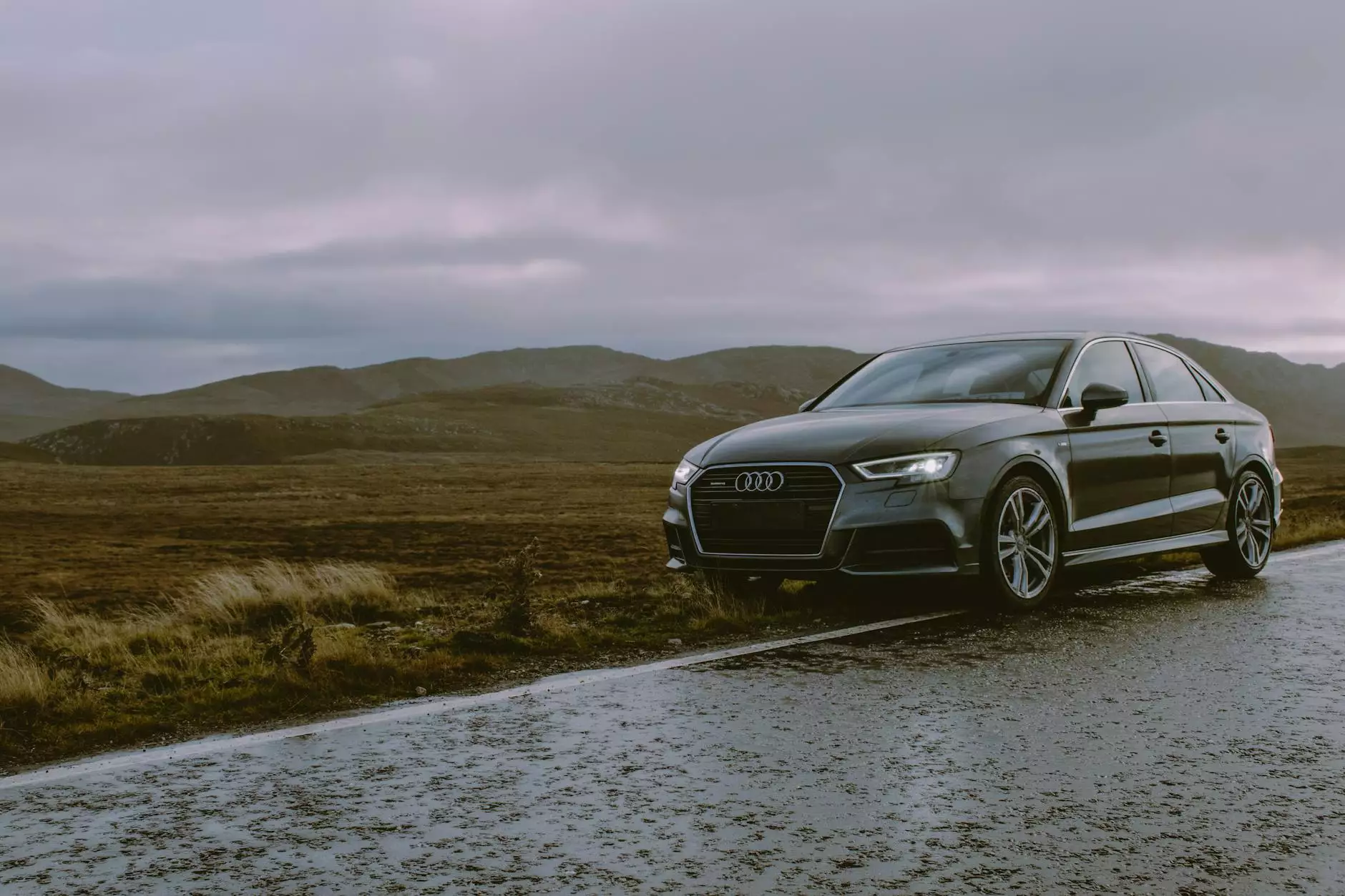 Enhance Your Polaris Slingshot with Staggered Lexani Wheels
At Kiwi Steves Hot Rod Shop, we offer the perfect upgrade for your Polaris Slingshot - the Staggered Lexani Wheels Turbine Black with SS Lip. These stylish and performance-enhancing rims are designed to elevate your driving experience.
The Perfect Blend of Style and Performance
Our Staggered Lexani Wheels are designed with both style and performance in mind. The Turbine Black finish with the SS Lip accentuates the sleek and aggressive look of your Polaris Slingshot, instantly turning heads wherever you go.
Uncompromised Quality and Durability
When it comes to aftermarket wheels, quality is of utmost importance. We understand that you want your investment to withstand the test of time. That's why our Staggered Lexani Wheels are crafted using high-quality materials and advanced manufacturing techniques.
The SS Lip adds an extra layer of durability, protecting the wheels from any potential damage caused by curbs or road debris. With these rims, you can enjoy peace of mind knowing that they are built to last.
Enhanced Performance on the Road
Besides their stunning visual impact, the Staggered Lexani Wheels Turbine Black with SS Lip also offer enhanced performance on the road. The wider rear wheels provide improved traction and stability, allowing for better acceleration and cornering.
Whether you're cruising down the highway or taking on tight corners, these rims are engineered to optimize your ride. Prepare for a smooth and exhilarating driving experience with our Staggered Lexani Wheels.
Why Choose Kiwi Steves Hot Rod Shop?
Wide Range of Auto Parts and Accessories
At Kiwi Steves Hot Rod Shop, we're passionate about all things automotive. We don't just offer Staggered Lexani Wheels; we also provide a wide range of high-quality auto parts and accessories to suit your needs. From performance upgrades to exterior styling, we've got you covered.
Exceptional Customer Service
When you shop with us, you can expect exceptional customer service from our knowledgeable and friendly team. We're here to answer any questions you may have and assist you in finding the perfect products for your Polaris Slingshot.
Fast and Reliable Shipping
We understand that you're eager to enjoy your new Staggered Lexani Wheels. That's why we offer fast and reliable shipping options to ensure your order reaches you promptly. We take great care in packaging your products securely to prevent any damage during transit.
Competitive Pricing
At Kiwi Steves Hot Rod Shop, we believe in offering competitive pricing without compromising on quality. We strive to make our products accessible to all auto enthusiasts, allowing you to enhance your Polaris Slingshot without breaking the bank.
Upgrade Your Polaris Slingshot Today
Don't settle for ordinary when you can make your Polaris Slingshot extraordinary. Upgrade your ride with the Staggered Lexani Wheels Turbine Black with SS Lip, available at Kiwi Steves Hot Rod Shop. Browse our selection of top-notch auto parts and accessories, and take your driving experience to the next level.
Contact Us
If you have any questions or need further assistance, don't hesitate to reach out to our team. We're always happy to help. Contact Kiwi Steves Hot Rod Shop today and let us contribute to the transformation of your Polaris Slingshot.