22 U.S. Mags Forged Wheels Cheyenne 5 US413
May 1, 2019
Automotive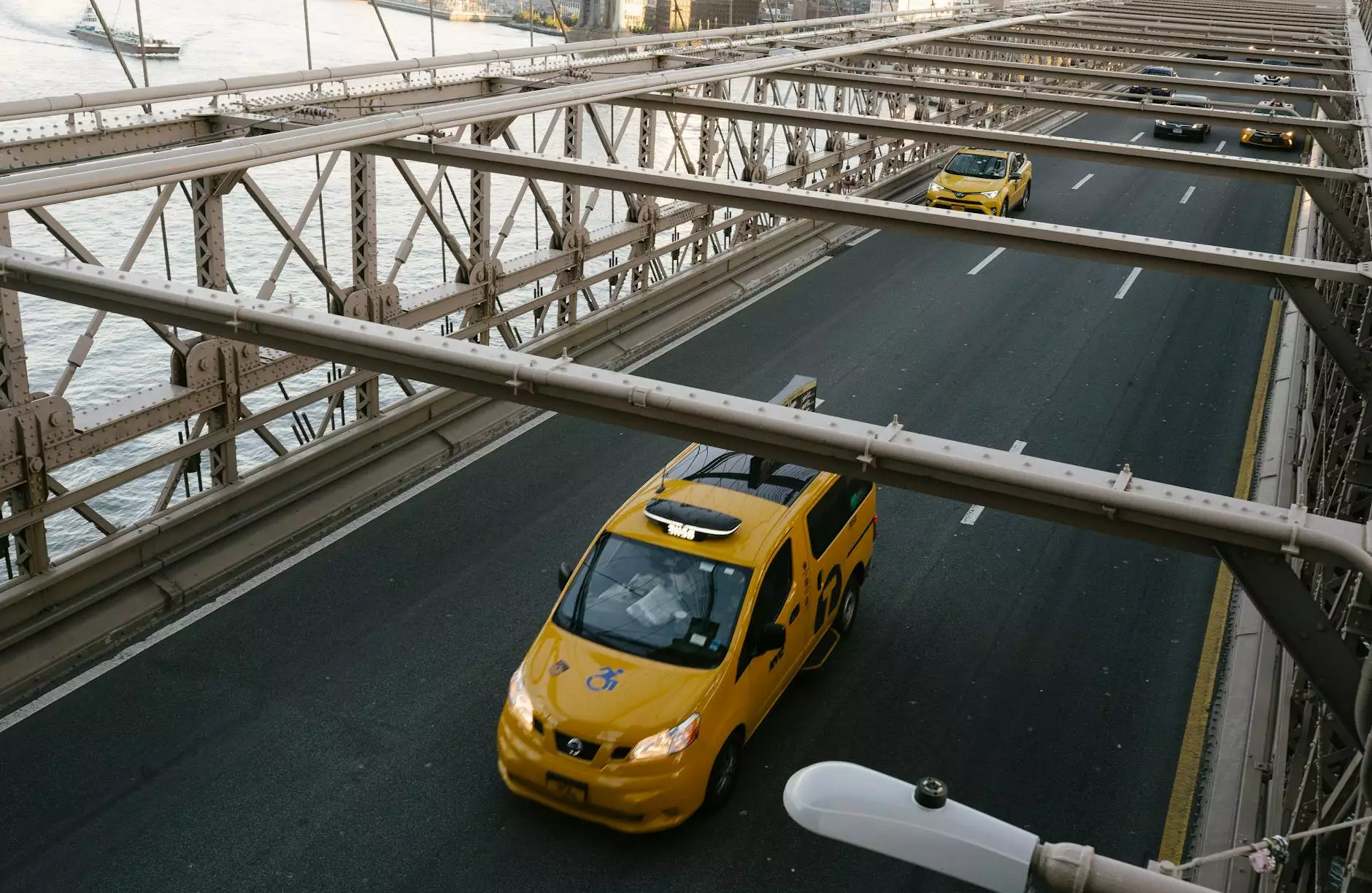 Upgrade Your Vehicle with High-Quality Forged Wheels
At Kiwi Steves Hot Rod Shop, we are dedicated to providing the best products to enhance your vehicle's performance and style. Our 22 U.S. Mags Forged Wheels Cheyenne 5 US413 are the perfect choice for those who seek both quality and aesthetics.
Premium Quality Forged Wheels
Our 22 U.S. Mags Forged Wheels Cheyenne 5 US413 are meticulously crafted using top-grade materials to ensure durability and longevity. These wheels are designed for excellence and engineered to perform, making them an ideal choice for automotive enthusiasts and professionals.
Unparalleled Strength and Performance
One of the key advantages of our U.S. Mags Forged Wheels is their exceptional strength. The forging process involves subjecting the wheels to high heat and pressure, resulting in a solid and robust product. This manufacturing technique makes them more resistant to cracks, bends, and other potential damages, even in demanding driving conditions.
Stunning Design
The Cheyenne 5 US413 model showcases a captivating and timeless design that complements a wide range of vehicle styles. Its polished finish adds a touch of elegance and sophistication to your vehicle, giving it a visually stunning appeal. Whether you own a classic car or a modern vehicle, these wheels are guaranteed to turn heads wherever you go.
Superior Fitment and Compatibility
At Kiwi Steves Hot Rod Shop, we understand the importance of precise fitment. Our 22 U.S. Mags Forged Wheels Cheyenne 5 US413 are carefully designed to ensure proper compatibility with various vehicle makes and models. We offer a range of sizes and bolt patterns to accommodate different requirements, allowing you to find the perfect fit for your vehicle.
Why Choose Kiwi Steves Hot Rod Shop?
Unmatched Expertise
With years of experience in the automotive industry, the team at Kiwi Steves Hot Rod Shop possesses extensive knowledge and expertise. We are passionate about delivering exceptional products and services to our valued customers, ensuring their complete satisfaction every step of the way.
Wide Selection of Automotive Parts
As a leading provider of automotive parts, we offer a wide range of products to suit different needs and preferences. Whether you are looking for wheels, tires, suspension components, or performance upgrades, we have you covered. Our commitment to quality means you can trust us to provide only the best products for your vehicle.
Excellent Customer Service
At Kiwi Steves Hot Rod Shop, we prioritize our customers and strive to deliver an outstanding shopping experience. Our friendly and knowledgeable team is always ready to assist you in finding the right products or answering any questions you may have. We believe in building long-lasting relationships with our customers based on trust and satisfaction.
Secure and Convenient Online Shopping
With our user-friendly website, you can easily browse our extensive catalog, compare products, and make secure online purchases. We prioritize the security of your personal information and offer convenient payment options to ensure a smooth and hassle-free shopping experience.
Order Your 22 U.S. Mags Forged Wheels Cheyenne 5 US413 Today
Elevate your vehicle's style and performance with the 22 U.S. Mags Forged Wheels Cheyenne 5 US413. Visit Kiwi Steves Hot Rod Shop today to explore our collection of polished Tuckin Series rims and place your order. Trust us to deliver quality products that will exceed your expectations.