Intro Wheels Pentia Exposed 6 Polished Welded Billet Rims - Kiwi Steves Hot Rod Shop
Jul 5, 2022
Automotive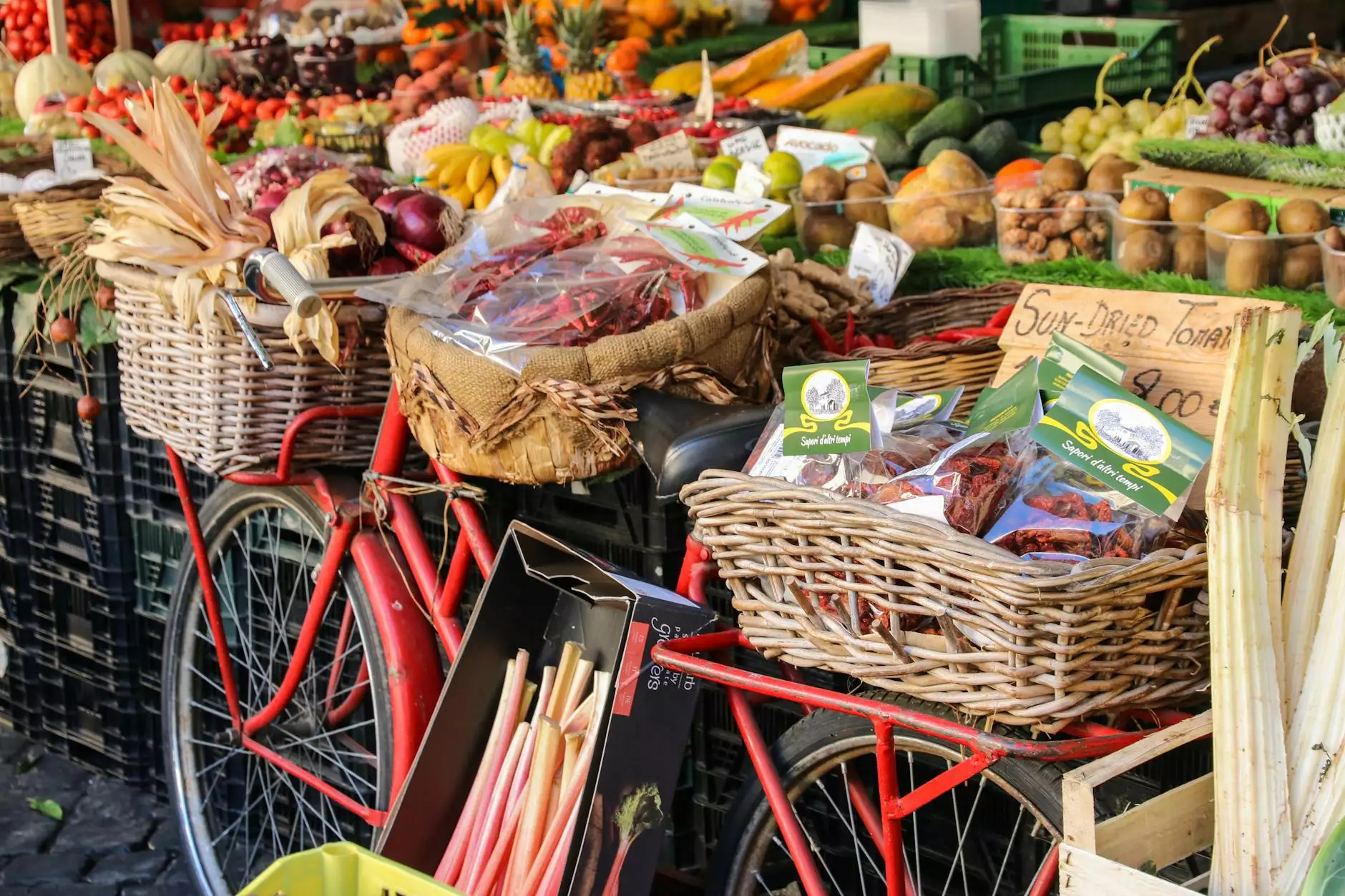 Enhance the Look of Your Hot Rod with Intro Wheels Pentia Exposed 6 Polished Welded Billet Rims
Are you in the market for top-of-the-line rims to elevate the aesthetics and performance of your hot rod? Look no further! Kiwi Steves Hot Rod Shop is proud to introduce the Intro Wheels Pentia Exposed 6 Polished Welded Billet Rims. These remarkable rims are designed to make a statement on the road, combining stunning visual appeal with superior craftsmanship.
Unmatched Quality and Craftsmanship
At Kiwi Steves Hot Rod Shop, we understand that every hot rod enthusiast seeks components of exceptional quality. Our Intro Wheels Pentia Exposed 6 Polished Welded Billet Rims are precisely engineered using high-grade materials and advanced manufacturing techniques to ensure durability and longevity. Crafted from billet aluminum, they are built to handle the demanding conditions of the open road while maintaining their signature polish.
The Perfect Blend of Style and Performance
Our Pentia Exposed 6 Polished Welded Billet Rims are not just visually stunning, but they also deliver enhanced performance. With their sleek and eye-catching design, these rims will undoubtedly turn heads wherever you go. The exposed 6-spoke pattern exudes a sense of motion and power, adding a touch of aggressiveness to your hot rod's appearance.
Moreover, these rims offer exceptional performance benefits. The lightweight construction reduces unsprung weight, improving overall handling and responsiveness. The high-quality construction materials ensure durability and resistance to corrosion, allowing you to enjoy miles of trouble-free driving.
Customization Options for Your Unique Style
At Kiwi Steves Hot Rod Shop, we understand that hot rod enthusiasts value individuality and personal style. That's why we offer customization options for the Intro Wheels Pentia Exposed 6 Polished Welded Billet Rims. Choose from a variety of finishes, including polished, satin, or custom powder coat, to match your hot rod's unique aesthetic. Our team of experts is ready to assist you in selecting the perfect finish that complements your vehicle's overall design.
Additionally, we offer multiple sizing options to ensure a perfect fit for your hot rod. From 17-inch to 22-inch diameter options, you can find the ideal size that suits both your driving preferences and style goals.
Unrivaled Customer Service
When you choose Kiwi Steves Hot Rod Shop as your trusted provider of hot rod components, you can expect unparalleled customer service. Our dedicated team of experts is passionate about hot rods and committed to helping you find the perfect rims to elevate your vehicle to the next level. We are always available to answer any questions, offer guidance, and provide support throughout your shopping experience. Your satisfaction is our top priority.
Experience the Kiwi Steves Hot Rod Shop Difference
Upgrade your hot rod with the Intro Wheels Pentia Exposed 6 Polished Welded Billet Rims from Kiwi Steves Hot Rod Shop and set yourself apart from the crowd. Explore our extensive collection of high-quality hot rod components and accessories, carefully curated to meet the needs of discerning hot rod enthusiasts.
With Kiwi Steves Hot Rod Shop, you can trust that you're getting the best products and the best customer service. Don't settle for anything less when it comes to your passion. Visit our website today or contact our team to learn more about our exceptional products and how we can assist you in creating the hot rod of your dreams.