20 Off Road Monster Wheels M12 Black Rims #MSR022-1
Jul 7, 2020
Automotive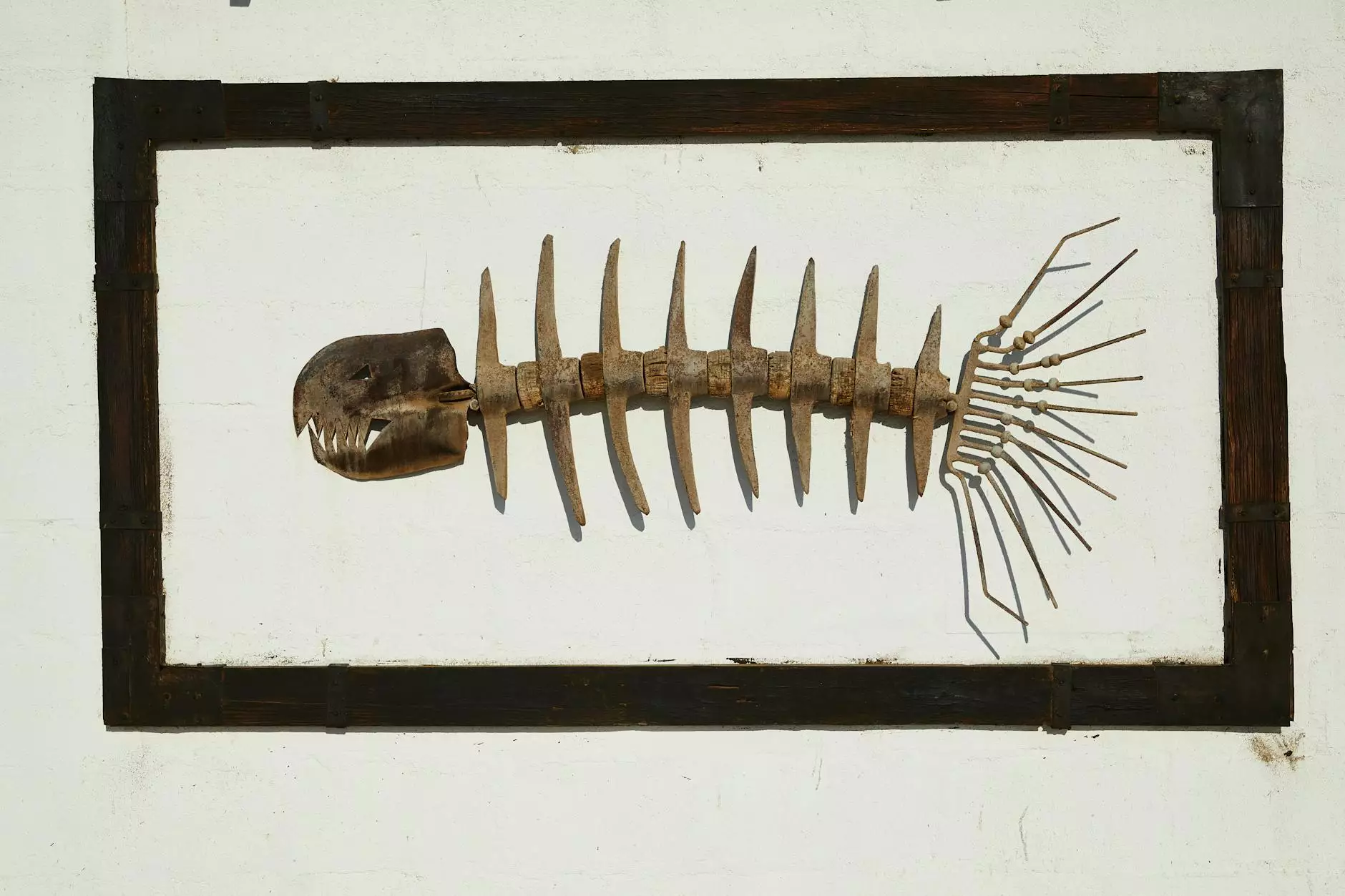 Upgrade Your Off-Road Experience with Kiwi Steves Hot Rod Shop
Welcome to Kiwi Steves Hot Rod Shop, your trusted destination for top-notch auto parts and accessories. If you're in search of an exhilarating off-road adventure, our 20 Off Road Monster Wheels M12 Black Rims are the perfect upgrade for your vehicle. Designed with ruggedness and style in mind, these rims are sure to enhance your driving experience on any terrain.
The Ultimate Off-Roading Companion
Unleash the full potential of your vehicle with our 20 Off Road Monster Wheels M12 Black Rims. These high-quality rims are meticulously crafted to withstand the toughest off-road conditions, ensuring maximum durability and performance. Whether you're conquering rocky terrains, navigating muddy trails, or exploring sandy dunes, these rims will provide the traction and stability you need for an unforgettable adventure.
Features and Benefits
Durable Construction
Constructed from premium materials, our 20 Off Road Monster Wheels M12 Black Rims are engineered to withstand the harshest conditions. Built to last, these rims offer superior resistance against impact, corrosion, and abrasion, making them perfect for off-road enthusiasts seeking long-lasting performance.
Stylish Design
Upgrade the appearance of your vehicle with the sleek and stylish design of the M12 Black Rims. These rims feature a black finish that adds a touch of elegance to any off-road vehicle, giving it a bold and aggressive look that commands attention on and off the road.
Enhanced Traction
Get ready to conquer any terrain with confidence! The 20 Off Road Monster Wheels M12 Black Rims are designed with enhanced grip technology, providing exceptional traction in challenging off-road conditions. Experience superior control and stability as you navigate through rough terrains, allowing you to push your vehicle to its limits.
Easy Installation
At Kiwi Steves Hot Rod Shop, we prioritize convenience. Installing our 20 Off Road Monster Wheels M12 Black Rims is a breeze, as they are designed to fit seamlessly with most off-road vehicles. With the help of our expert team, you'll have your new rims installed and ready for action in no time.
Specifications
Size and Fit
Wheel Size: 20 inches
Pattern: 6x139.7
Offset: -12mm
Center Bore: 106.1mm
Compatible with various off-road vehicles
Construction
Material: High-strength alloy
Finish: Black
Weight: 30 lbs
Load Capacity: 2600 lbs
Includes necessary installation hardware
Warranty
Our 20 Off Road Monster Wheels M12 Black Rims come with a comprehensive warranty to ensure your satisfaction. We stand behind the quality of our products, providing you with peace of mind as you embrace your off-road adventures.
Order Your 20 Off Road Monster Wheels M12 Black Rims Today!
Ready to elevate your off-road experience? Visit Kiwi Steves Hot Rod Shop and order your 20 Off Road Monster Wheels M12 Black Rims today! Don't miss out on the opportunity to enhance your vehicle's performance, style, and capabilities. With our top-notch products and exceptional customer service, we are here to make your off-road dreams a reality.