Staggered Variant Wheels - Helium Gloss Gunmetal Rims
Jun 23, 2023
Automotive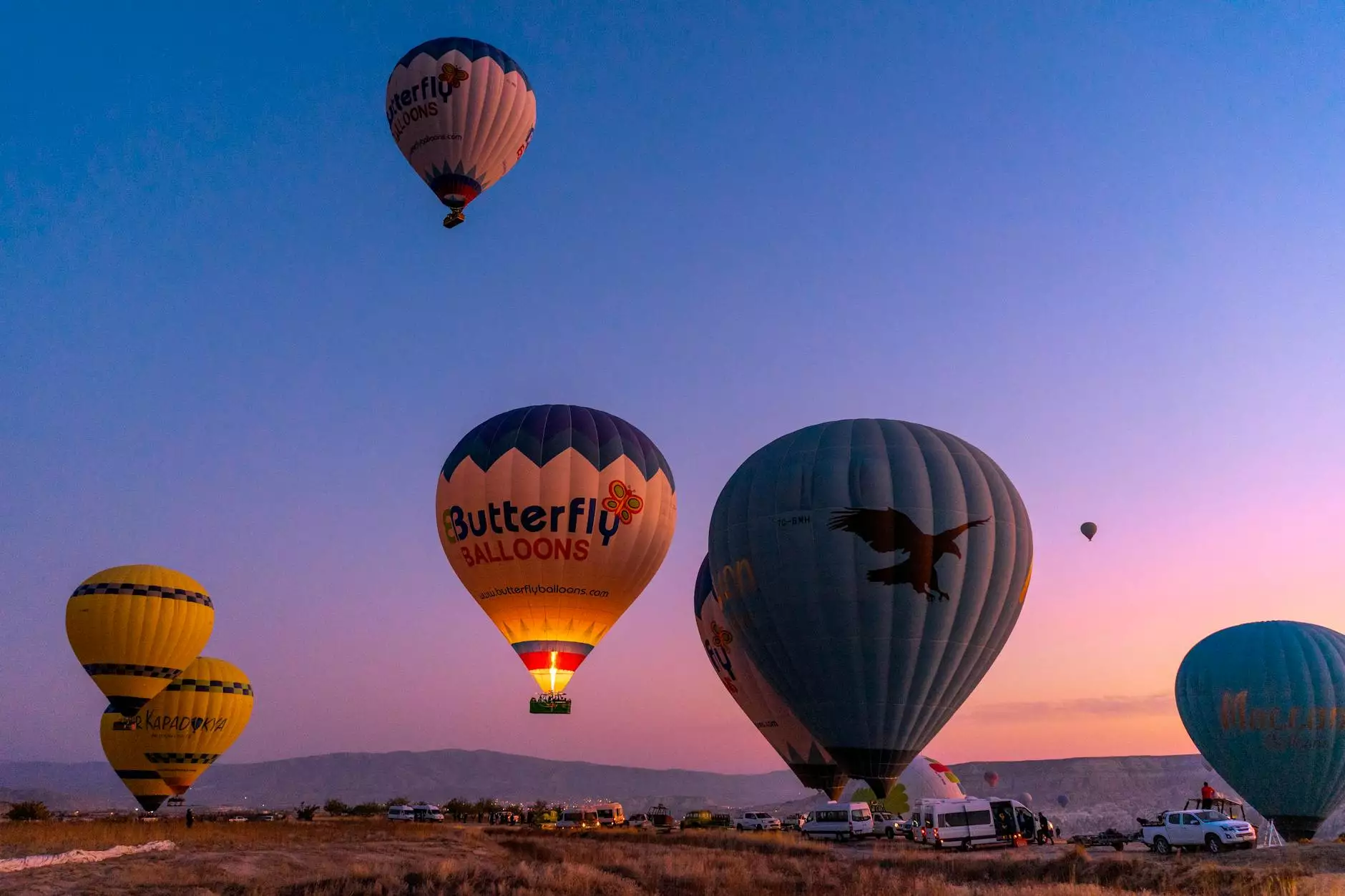 Upgrade Your Vehicle's Appearance with Staggered Variant Wheels
At Kiwi Steves Hot Rod Shop, we understand the importance of having a vehicle that stands out from the crowd. That's why we offer a wide range of high-quality aftermarket wheels and rims to suit every style and preference. Our Staggered Variant Wheels in Helium Gloss Gunmetal color are the perfect choice for those looking to enhance their vehicle's appearance and make a bold statement.
Unmatched Style and Quality
Our Staggered Variant Wheels are meticulously designed and crafted to deliver unparalleled style and performance. Made from durable materials, these rims are built to withstand the demands of the road while maintaining their pristine appearance.
Enhance Your Vehicle's Performance
Not only do our Staggered Variant Wheels offer exceptional style, but they also contribute to improved performance. The staggered design ensures optimal weight distribution, resulting in enhanced handling, better traction, and an overall smoother ride.
The Perfect Fit for Hot Rod Enthusiasts
Hot rod enthusiasts know that every detail matters when it comes to customizing their vehicles. Our Staggered Variant Wheels in Helium Gloss Gunmetal provide the perfect finishing touch to any hot rod build. The striking design and aggressive stance instantly transform your vehicle into a head-turning masterpiece.
Impeccable Craftsmanship
Our wheels are crafted with meticulous attention to detail, ensuring flawless aesthetics and reliable performance. The Helium Gloss Gunmetal finish adds a touch of sophistication and complements the overall look of your hot rod.
Customization Options
We understand that every hot rod enthusiast has unique preferences. That's why our Staggered Variant Wheels are available in various sizes and offsets, allowing you to achieve the perfect fitment for your vehicle. Whether you prefer a more aggressive stance or a classic look, we have the options that suit your style.
Why Choose Kiwi Steve's Hot Rod Shop?
When it comes to purchasing aftermarket wheels and rims, we know you have countless options. However, at Kiwi Steve's Hot Rod Shop, we strive to provide our customers with the best possible experience and the highest quality products.
Unrivaled Expertise
With years of experience in the industry, our team of experts understands the unique needs and preferences of hot rod enthusiasts. We are always available to provide personalized guidance and recommendations, ensuring that you make an informed decision and find the perfect wheels for your vehicle.
Exceptional Customer Service
At Kiwi Steve's Hot Rod Shop, we value our customers above all else. Our friendly and knowledgeable staff is committed to delivering exceptional customer service from the moment you step foot into our shop or visit our website. We are here to answer your questions, address your concerns, and ensure that your shopping experience is second to none.
Top-Quality Products
All the products we offer at Kiwi Steve's Hot Rod Shop undergo rigorous quality control measures to ensure that they meet our high standards. We partner with reputable manufacturers who share our commitment to excellence, so you can trust that you are getting top-quality wheels and rims for your vehicle.
Shop Staggered Variant Wheels - Helium Gloss Gunmetal at Kiwi Steve's Hot Rod Shop
Upgrade the look and performance of your vehicle with our Staggered Variant Wheels in Helium Gloss Gunmetal. At Kiwi Steve's Hot Rod Shop, we are dedicated to providing hot rod enthusiasts with the best selection of aftermarket wheels and rims. Visit our shop or browse our website to explore our extensive collection and find the perfect wheels for your hot rod build.