20 Azad Wheels AZ99 Silver with Chrome SS Lip Rims
Apr 5, 2019
Automotive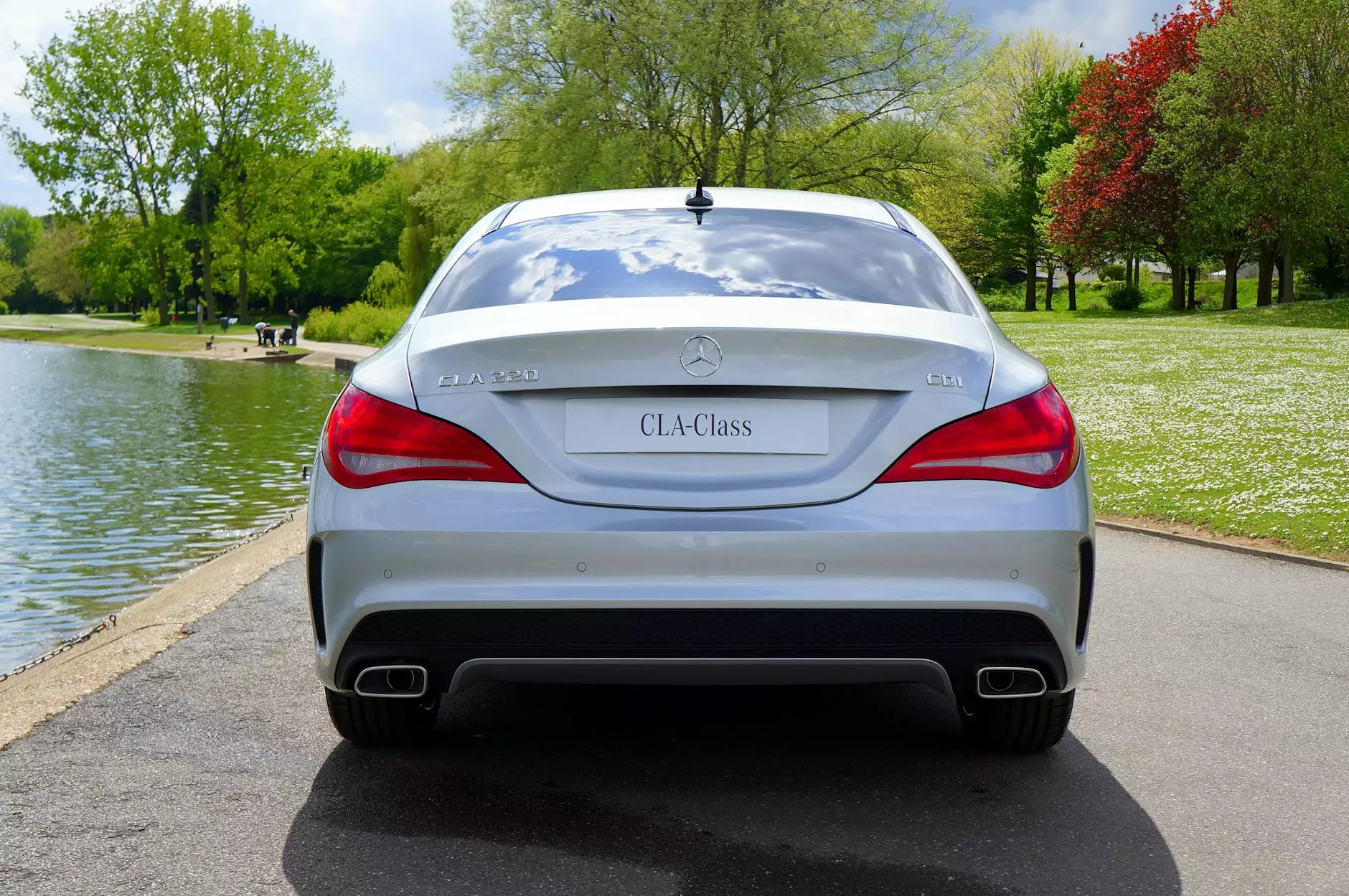 Enhance Your Vehicle's Style and Performance with 20 Azad Wheels AZ99
Welcome to Kiwi Steves Hot Rod Shop, your ultimate destination for top-quality aftermarket auto parts and accessories. If you're looking to take your vehicle to the next level, our 20 Azad Wheels AZ99 Silver with Chrome SS Lip Rims are the perfect choice. These rims combine stunning aesthetics with outstanding performance, delivering a seamless blend of style and function.
Unleash the Power of 20 Azad Wheels AZ99
Designed to turn heads and enhance your vehicle's performance, our 20 Azad Wheels AZ99 are built with precision and attention to detail. The sleek silver finish combined with the chrome SS lip instantly elevates the visual appeal of any vehicle. These rims are true eye-catchers that will make your vehicle stand out from the crowd.
Don't be fooled by their good looks alone - the 20 Azad Wheels AZ99 are also engineered for superior performance. Crafted from high-quality materials, they are lightweight yet incredibly durable. This results in improved handling, enhanced acceleration, and a smoother ride. Whether you're cruising down the highway or tearing up the track, these rims will enhance the overall driving experience.
Uncompromising Quality and Attention to Detail
At Kiwi Steves Hot Rod Shop, we understand the importance of quality when it comes to aftermarket auto parts. That's why we source our products from top manufacturers who share our commitment to excellence. The 20 Azad Wheels AZ99 meet the highest standards in terms of craftsmanship, durability, and performance.
Each rim is meticulously inspected to ensure it meets our stringent quality control guidelines. From the manufacturing process to the final product, we take pride in offering rims that are second to none. When you purchase the 20 Azad Wheels AZ99 from Kiwi Steves Hot Rod Shop, you can be confident that you're investing in a product that will exceed your expectations.
Choose the Perfect Fit for Your Vehicle
We understand that every vehicle is unique, which is why we offer a variety of size and fitment options for the 20 Azad Wheels AZ99. Whether you drive a hot rod, muscle car, or luxury sedan, we have the perfect set of rims to complement your vehicle's aesthetics and performance.
Our knowledgeable team of experts is always available to assist you in finding the ideal fitment for your vehicle. We take into account factors such as bolt pattern, offset, and size to ensure that your new rims fit seamlessly and enhance the overall look of your vehicle. Transform your ride with confidence when you choose Kiwi Steves Hot Rod Shop.
Shop Now at Kiwi Steves Hot Rod Shop
Ready to upgrade your vehicle's wheels? Don't settle for ordinary rims when you can have the extraordinary with the 20 Azad Wheels AZ99 Silver with Chrome SS Lip Rims. Browse our selection online or visit our store to get a closer look at these stunning rims. We offer competitive prices and a hassle-free shopping experience.
With Kiwi Steves Hot Rod Shop, you're not just getting top-quality products, but also outstanding customer service. Our team is passionate about cars and dedicated to helping you find the perfect auto parts and accessories to customize your vehicle. Trust us to provide you with the best in the industry.
Upgrade your vehicle today with the 20 Azad Wheels AZ99 Silver with Chrome SS Lip Rims from Kiwi Steves Hot Rod Shop. Experience the ultimate blend of style and performance, and make a statement on the road with these remarkable rims. Shop with us now and take your vehicle to new heights!