Dub Wheels Flex S254 Chrome Rims
Apr 21, 2021
Automotive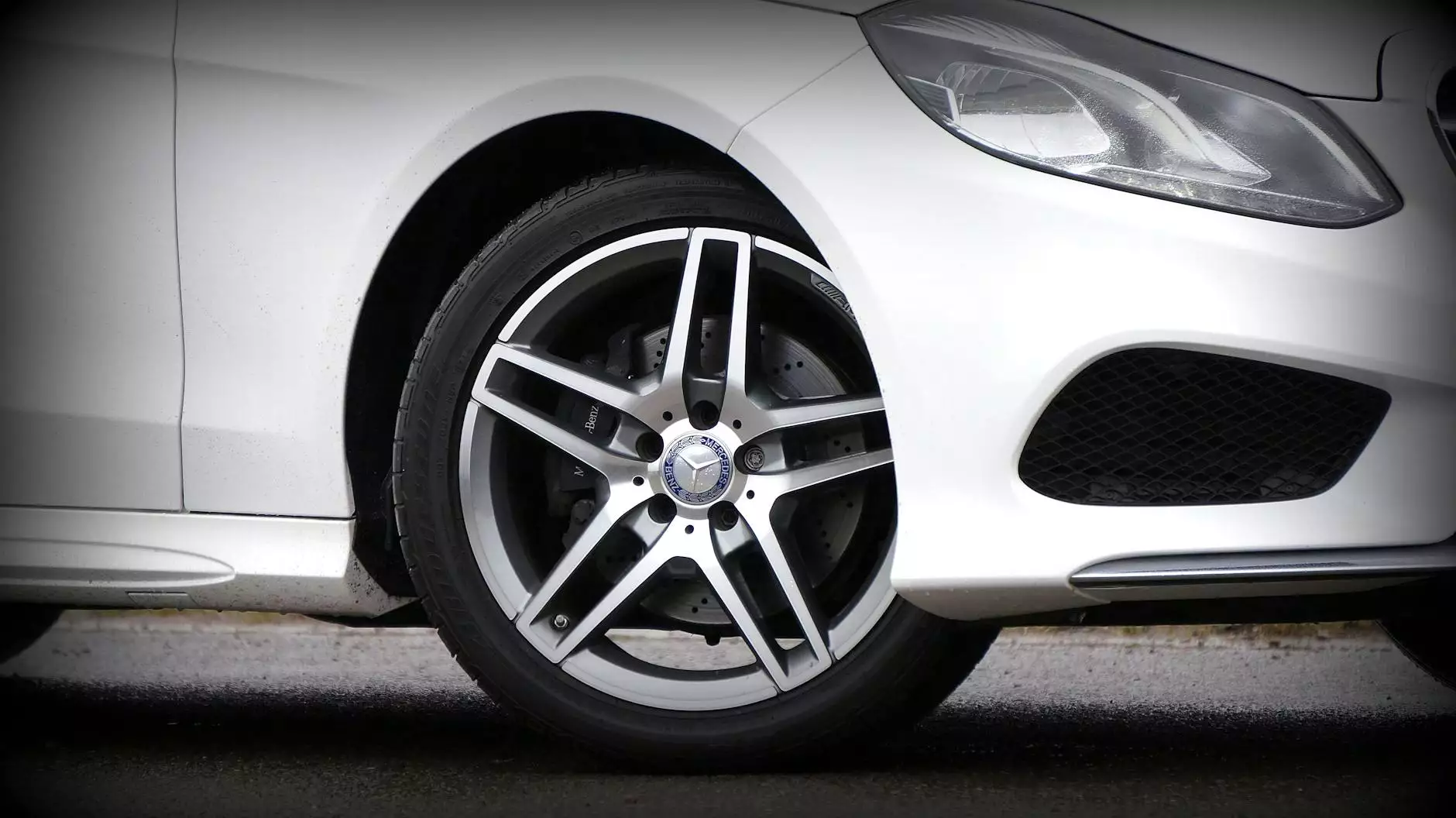 Upgrade Your Vehicle's Look with Dub Wheels Flex S254 Chrome Rims
Welcome to Kiwi Steves Hot Rod Shop, your ultimate destination for top-quality vehicle customization and enhancement. If you are looking to elevate the appearance of your car, truck, or SUV, look no further than the Dub Wheels Flex S254 Chrome Rims. With their cutting-edge design and premium build, these rims are guaranteed to turn heads wherever you go.
Unmatched Style and Durability
At Kiwi Steves Hot Rod Shop, we understand that style and durability are of utmost importance when it comes to choosing the right wheels for your vehicle. That's why we proudly offer the Dub Wheels Flex S254 Chrome Rims. These rims are meticulously crafted using high-quality materials and advanced manufacturing techniques, ensuring unmatched durability and long-lasting performance. The chrome finish adds a touch of elegance and sophistication, making your vehicle stand out from the crowd.
Enhance Your Vehicle's Performance
Apart from their striking aesthetics, the Dub Wheels Flex S254 Chrome Rims also offer significant performance benefits. The lightweight construction of these rims reduces unsprung weight, resulting in improved handling, faster acceleration, and better fuel efficiency. Whether you're cruising down the highway or hitting the racetrack, these rims are designed to optimize your vehicle's performance while maintaining a sleek and stylish look.
Perfect Fit and Easy Installation
When it comes to customization, we understand that every vehicle is unique. That's why the Dub Wheels Flex S254 Chrome Rims are available in a variety of sizes and fitments to ensure a perfect match for your specific make and model. Our team of experts is always ready to assist you in selecting the right rims for your vehicle and guiding you through a seamless installation process. With our help, upgrading your vehicle's look has never been easier.
Browse Our Wide Selection
At Kiwi Steves Hot Rod Shop, we take pride in offering a wide selection of premium auto parts and accessories. In addition to the Dub Wheels Flex S254 Chrome Rims, we carry a comprehensive range of products to suit various vehicles and personal preferences. Whether you're in search of performance-enhancing upgrades, interior customization, or exterior styling options, you'll find it all at our shop. Explore our extensive collection online or visit our physical store to experience the world of automotive excellence firsthand.
Trust Kiwi Steves Hot Rod Shop for Your Vehicle Enhancement Needs
As a leading provider of top-notch auto parts and accessories, Kiwi Steves Hot Rod Shop is committed to exceeding your expectations. With our unbeatable combination of quality products, expert guidance, and exceptional customer service, we aim to provide you with a seamless and enjoyable shopping experience. Don't settle for ordinary when you can elevate your vehicle to extraordinary. Visit Kiwi Steves Hot Rod Shop today and discover the endless possibilities for enhancing your ride.