20 Azad Wheels AZ1029 Brushed Silver with Chrome Lip Rims
Jun 9, 2022
Automotive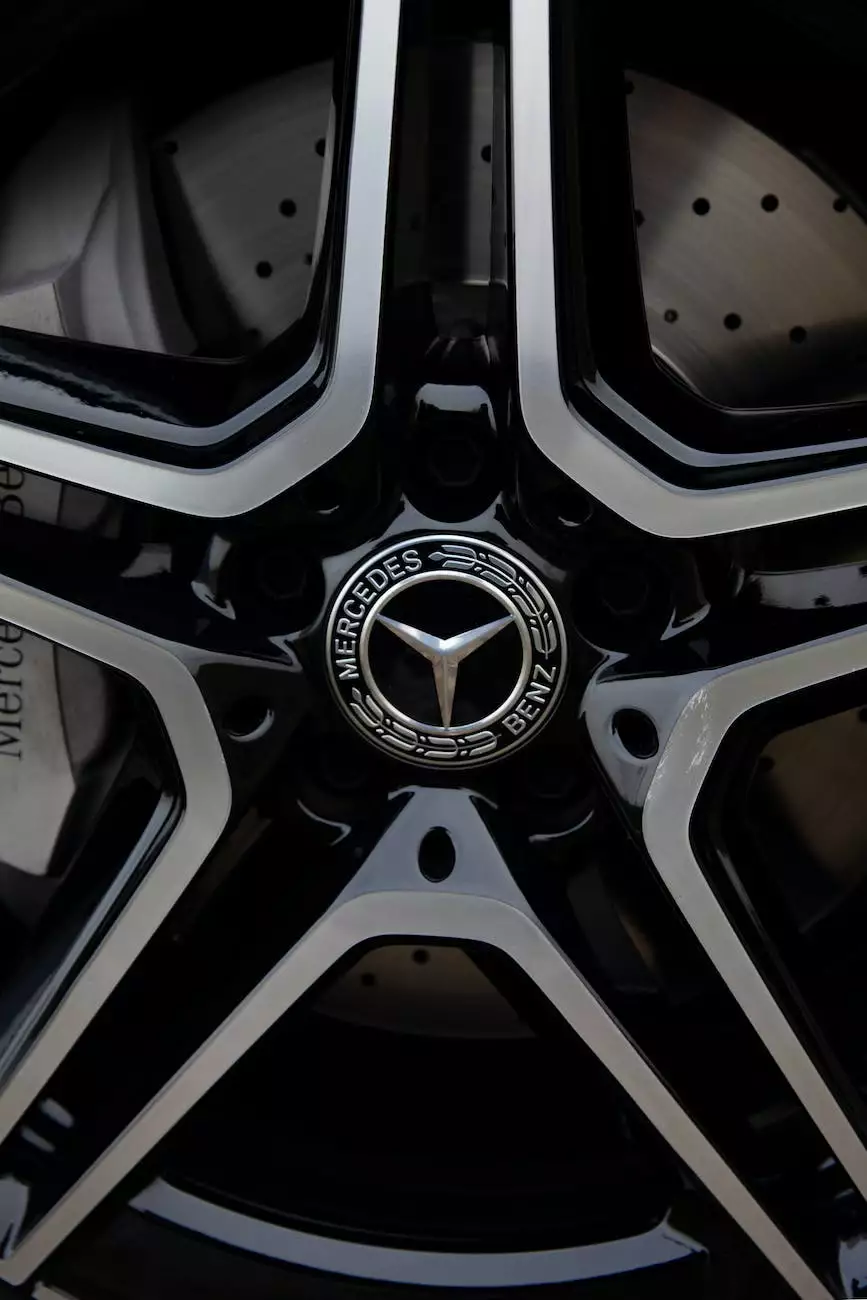 Enhance Your Vehicle's Style and Performance
At Kiwi Steve's Hot Rod Shop, we are proud to offer the 20 Azad Wheels AZ1029 Brushed Silver with Chrome Lip Rims, perfect for car enthusiasts who desire both style and performance. These wheels are designed to transform your vehicle, giving it a distinctive and upgraded appearance on the road.
Unmatched Quality and Design
Our 20 Azad Wheels AZ1029 feature a stunning brushed silver finish with a chrome lip, delivering an eye-catching contrast that is sure to turn heads. Designed with attention to detail, these rims are crafted from high-quality materials, ensuring durability and longevity.
At Kiwi Steve's Hot Rod Shop, we understand the importance of quality and design when it comes to vehicle customization. That's why we offer the best products to our valued customers, meeting and exceeding their expectations.
Performance and Safety
Not only do these 20 Azad Wheels AZ1029 enhance the appearance of your vehicle, but they also have a positive impact on performance and safety. The lightweight construction of the rims improves handling, allowing for smoother and more precise maneuvering on the road.
Furthermore, the chrome lip adds an extra layer of protection to the wheels, safeguarding against corrosion and damage caused by road debris. With these rims, you can enjoy peace of mind knowing that your vehicle is equipped with top-of-the-line wheels.
Wide Compatibility and Easy Installation
The 20 Azad Wheels AZ1029 are designed to fit a wide range of vehicles, including sedans, coupes, trucks, and SUVs. We offer various sizes and offsets to ensure compatibility with your vehicle's specifications.
Installing these wheels is a breeze, and they come with all the necessary hardware and instructions. If you prefer professional installation, our experienced team at Kiwi Steve's Hot Rod Shop can handle it for you, ensuring a seamless fit and finish.
Browse Our Extensive Collection
At Kiwi Steve's Hot Rod Shop, we specialize in providing top-quality auto parts and accessories. Our extensive collection goes beyond wheels – we offer everything you need to customize and upgrade your vehicle.
Whether you are looking for performance upgrades, interior accessories, or exterior styling enhancements, our knowledgeable team is ready to assist. We strive to deliver a comprehensive shopping experience, allowing you to find all the products you need in one convenient location.
Customer Satisfaction Guarantee
As a reputable and customer-focused business, Kiwi Steve's Hot Rod Shop takes pride in ensuring your satisfaction. We offer a customer satisfaction guarantee, providing you with peace of mind when making a purchase.
If you have any questions, concerns, or require assistance, our friendly and professional customer service team is here to help. We are dedicated to going above and beyond to meet your automotive needs.
Upgrade Your Vehicle Today
Don't miss the opportunity to upgrade your vehicle with the stunning 20 Azad Wheels AZ1029 Brushed Silver with Chrome Lip Rims. Visit Kiwi Steve's Hot Rod Shop now to explore our wide range of auto products and enhance your vehicle's style and performance.