19 Staggered Niche Wheels M117 Misano Matte Black Rims - Kiwi Steves Hot Rod Shop
May 20, 2023
Automotive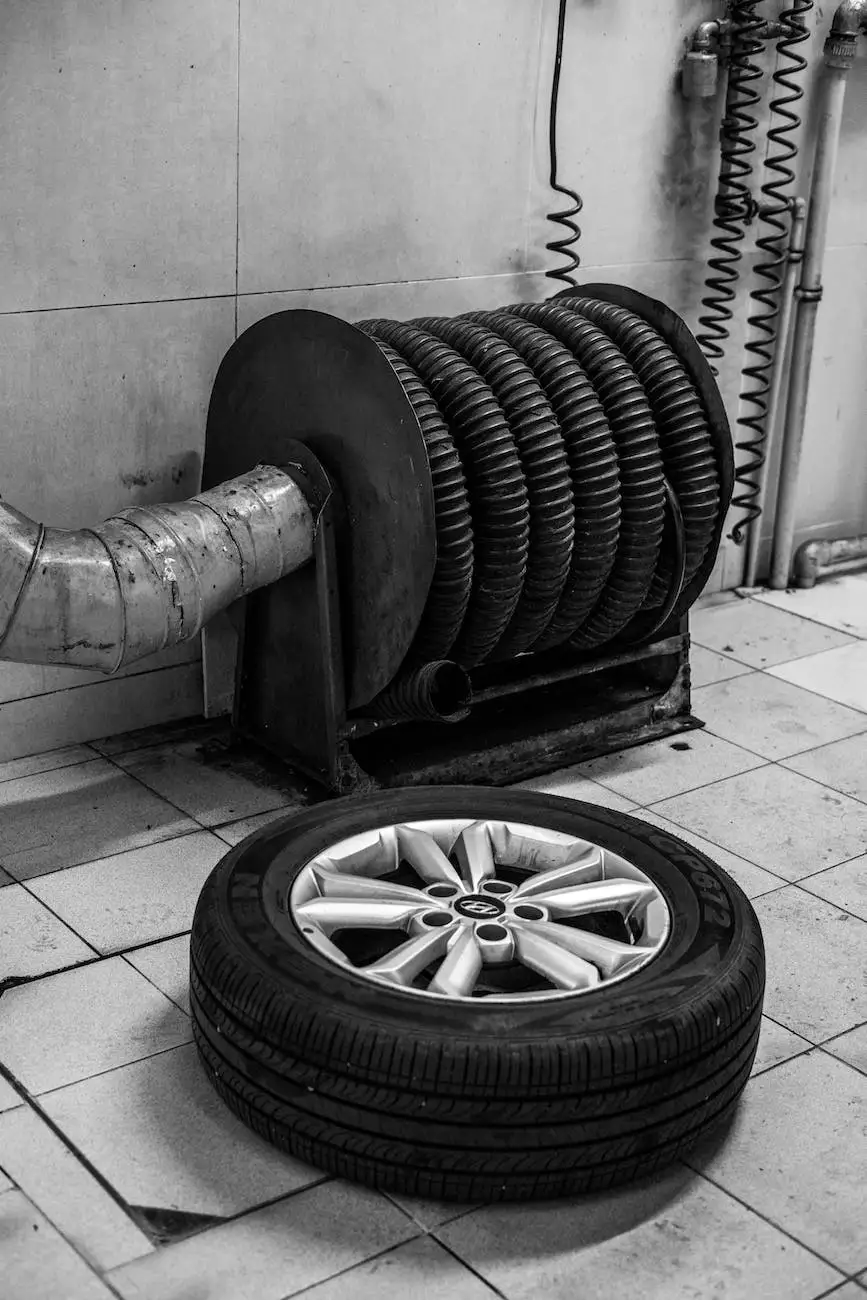 Welcome to Kiwi Steves Hot Rod Shop, your premier destination for top-quality automotive parts and accessories. In our eCommerce store under the category of Vehicles & Auto Parts, you will find an extensive range of exciting products to enhance your vehicle's style and performance. Today, we are thrilled to showcase the mesmerizing 19 Staggered Niche Wheels M117 Misano Matte Black Rims – a true game-changer for any car enthusiast.
The Epitome of Style and Performance
When it comes to upgrading your car's wheels, you deserve nothing but the best. Here at Kiwi Steves Hot Rod Shop, we understand your passion for exceptional automotive accessories, which is why we are proud to offer the highly sought-after 19 Staggered Niche Wheels M117 Misano Matte Black Rims. These remarkable wheels are meticulously designed to elevate your vehicle's appearance and deliver unmatched performance on the road.
Constructed with precision and craftsmanship, these Niche wheels boast a staggered fitment that perfectly complements high-performance cars, muscle cars, and luxury vehicles alike. The matte black finish adds an air of sophistication, making your vehicle stand out from the crowd. Whether you're cruising through the city streets or tearing up the racetrack, these wheels are sure to turn heads wherever you go.
Unleash Your Car's Potential
At Kiwi Steves Hot Rod Shop, we believe that every car has unique character and personality. With the 19 Staggered Niche Wheels M117 Misano Matte Black Rims, you have the opportunity to fully customize your vehicle and unlock its true potential. Made from premium materials, these wheels offer optimal strength, durability, and weight distribution.
Designed with performance in mind, the M117 Misano wheels feature a wider rear size for enhanced traction and stability. This staggered configuration ensures that your car not only looks exceptional but performs at its best. Whether you're a speed enthusiast or simply want to enhance your vehicle's handling, these wheels will provide the reliability and performance you need.
A Versatile Fit for Any Vehicle
The Niche M117 Misano Matte Black Rims are designed to fit a wide range of vehicle makes and models. Our extensive selection includes various sizes and configurations to cater to your specific needs. From sporty sedans to rugged SUVs, these wheels are engineered to seamlessly integrate with your vehicle's existing features and aesthetic.
When it comes to installation, our team of experts is always available to assist you. With their vast knowledge and expertise, they will ensure a smooth and hassle-free process, allowing you to enjoy your newly upgraded wheels in no time.
Browse Our Collection Now
Are you ready to take your vehicle to the next level? Visit Kiwi Steves Hot Rod Shop today and explore our wide selection of the breathtaking 19 Staggered Niche Wheels M117 Misano Matte Black Rims. With these high-end wheels, you can effortlessly enhance your vehicle's style and performance. Don't settle for ordinary when you can experience extraordinary.
Unmatched style and performance for your vehicle
Precision-crafted wheels for the best fitment
Matte black finish for a sophisticated look
Enhanced traction and stability with staggered fitment
Wide range of vehicle compatibility
Expert assistance for seamless installation
Take the first step towards transforming your car today. Choose Kiwi Steves Hot Rod Shop for the finest automotive accessories and enjoy an exceptional driving experience like never before.