19 ESR Wheels CS12 Gloss White JDM Style Rims
Jul 12, 2023
Automotive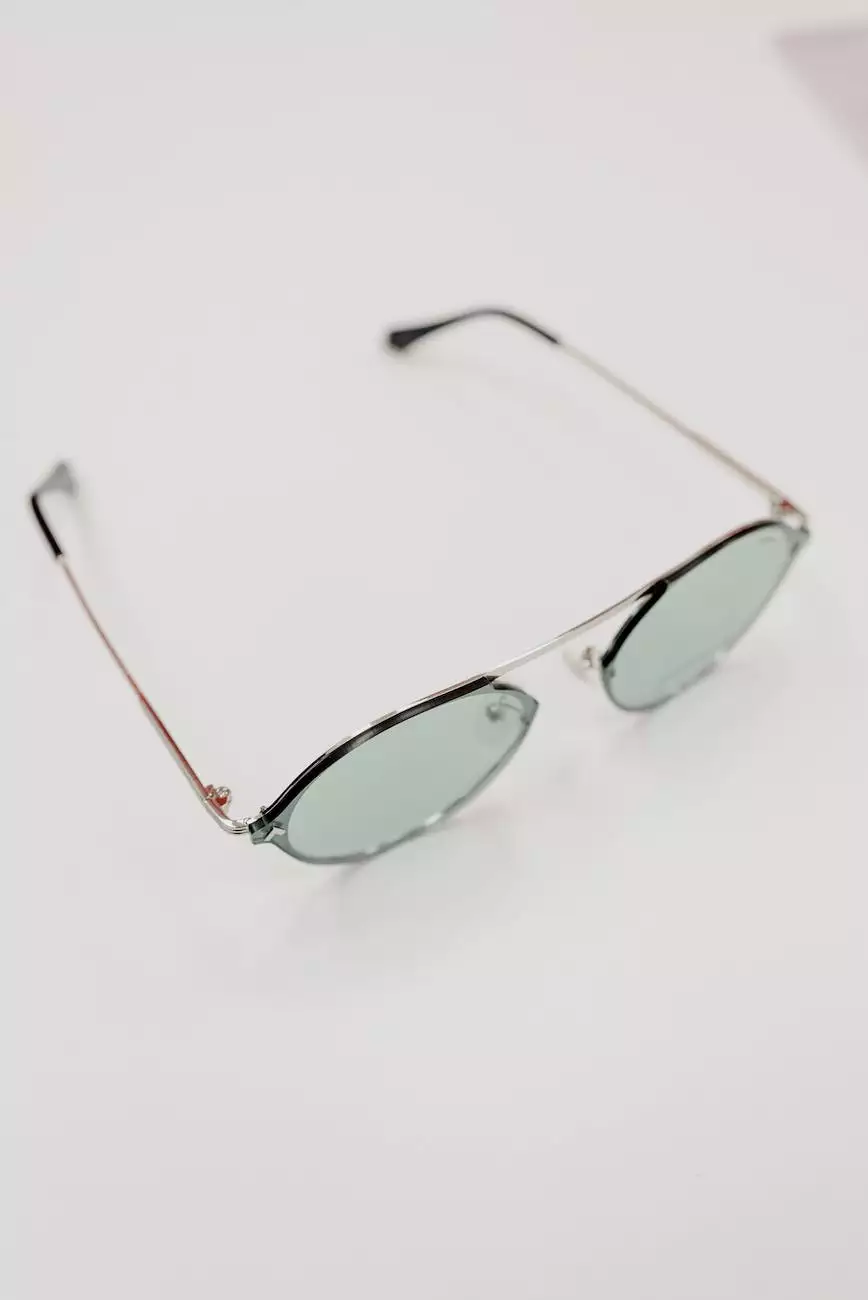 Enhance Your Vehicle's Performance with 19 ESR Wheels CS12
Welcome to Kiwi Steve's Hot Rod Shop, your ultimate destination for all your vehicle customization and performance needs. We pride ourselves on offering top-of-the-line products that are guaranteed to enhance the look and performance of your car. Today, we're excited to present the 19 ESR Wheels CS12 Gloss White JDM Style Rims, the perfect choice for car enthusiasts looking to make a bold statement on the road.
Elevate Your Style with Gloss White JDM Style Rims
If you're a car enthusiast who values both performance and aesthetics, our 19 ESR Wheels CS12 Gloss White JDM Style Rims are a game-changer. These high-quality rims are meticulously crafted to provide both functionality and eye-catching design. With a gloss white finish, they effortlessly elevate the style of any vehicle, giving it a sleek and modern look.
Designed with the JDM (Japanese Domestic Market) style in mind, these rims bring a touch of uniqueness to your vehicle. The JDM style is renowned for its clean and aggressive appearance, and the 19 ESR Wheels CS12 Gloss White JDM Style Rims perfectly capture this essence. Whether you own a sports car, tuner, or modified vehicle, these rims will undoubtedly turn heads wherever you go.
Premium Quality and Performance
At Kiwi Steve's Hot Rod Shop, we understand the importance of quality and performance when it comes to automotive accessories. That's why we are proud to offer the 19 ESR Wheels CS12 Gloss White JDM Style Rims, which are manufactured using advanced techniques and materials.
These rims are constructed from lightweight yet durable alloy, making them not only visually appealing but also highly functional. The lightweight design helps reduce unsprung weight, contributing to improved handling, acceleration, and fuel efficiency. With 19-inch diameter and various width options, you can choose the perfect fit for your vehicle, ensuring optimal performance and safe driving.
The Perfect Fit for Your Vehicle
Compatibility is key when it comes to wheels and rims, and with the 19 ESR Wheels CS12, you won't have to worry about that. These rims are specifically designed to fit a wide range of vehicle makes and models, ensuring a seamless installation process. Additionally, they are engineered to accommodate various brake setups, allowing you to maintain the original braking system of your vehicle.
Unleash Your Car's Potential
Upgrading your vehicle's wheels is an excellent way to unleash its potential and take your driving experience to the next level. The 19 ESR Wheels CS12 Gloss White JDM Style Rims provide both form and function, guaranteeing improved performance and a visually striking appearance.
By investing in these rims, you can enhance your vehicle's grip, stability, and overall handling. Whether you're cornering on a track or cruising on the highway, you'll notice a significant difference in control and maneuverability. Experience an adrenaline-pumping drive like never before, thanks to these exceptional JDM-inspired rims.
Browse Our Wide Selection and Make a Purchase Today
At Kiwi Steve's Hot Rod Shop, we take pride in offering a wide array of high-quality auto parts and accessories. We understand that car enthusiasts have diverse needs and preferences, which is why we curate a comprehensive collection of products.
Visit our online store today to explore our inventory of 19 ESR Wheels, and take your time to browse through our other offerings. From performance upgrades to exterior enhancements, we have everything you need to transform your vehicle into a masterpiece.
Trust Kiwi Steve's Hot Rod Shop for all your automotive needs. Shop now and experience the difference that the 19 ESR Wheels CS12 Gloss White JDM Style Rims can make!