AC Forged Wheels AC312 - Chrome Face with Black Lip
Oct 10, 2021
Automotive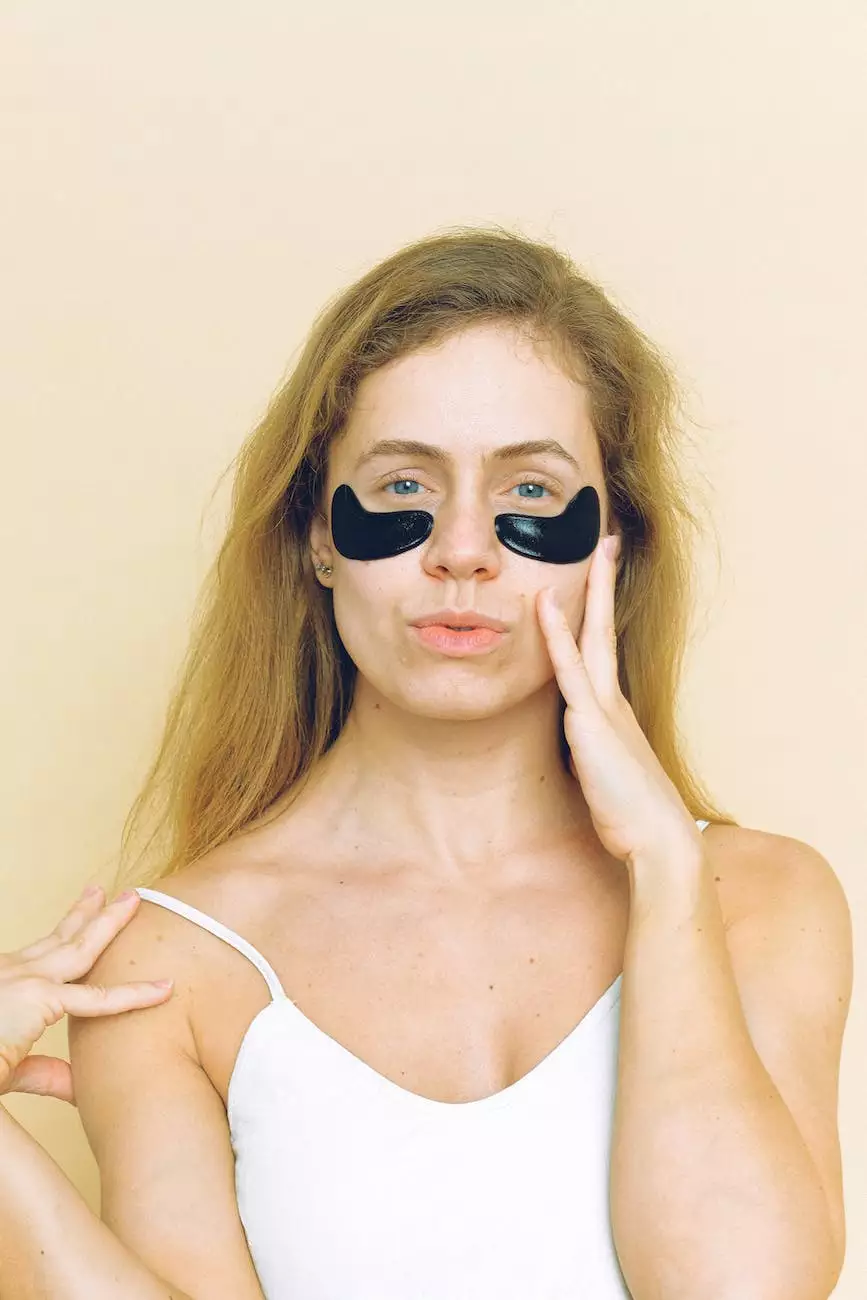 The Perfect Upgrade for Your Vehicle
Enhance the look and performance of your vehicle with the stunning AC Forged Wheels AC312 in Chrome Face with Black Lip. Kiwi Steves Hot Rod Shop is proud to present these extraordinarily crafted wheels, meticulously designed to elevate your driving experience to new heights.
Unparalleled Design and Craftsmanship
Each AC Forged Wheel is a masterpiece of engineering and style. The AC312 model combines a sleek chrome face with a striking black lip, creating a bold and distinctive appearance that instantly catches attention on the road.
Exceptional Quality and Durability
At Kiwi Steves Hot Rod Shop, we prioritize quality above all else. We understand the importance of long-lasting wheels, especially when it comes to vehicles that demand high performance.
The AC Forged Wheels AC312 are meticulously crafted using state-of-the-art materials and manufacturing processes. With their superior strength and durability, these wheels can withstand the rigors of daily driving and even extreme conditions.
The Ultimate in Performance
Not only do the AC312 wheels enhance the aesthetics of your vehicle, but they are also engineered to optimize performance. The advanced design and lightweight construction of these wheels reduce rotational mass, resulting in improved acceleration, handling, and overall driving dynamics.
Elevate Your Driving Experience
When you choose the AC Forged Wheels AC312, you're not just upgrading your vehicle – you're creating a statement.
With their unique blend of style, quality, and performance, these wheels will transform your ride into a true reflection of your personal taste and individuality. Stand out from the crowd and make a lasting impression wherever you go.
Find Your Perfect Fit
At Kiwi Steves Hot Rod Shop, we understand that every vehicle is unique. That's why we offer a wide range of sizes and fitments for the AC Forged Wheels AC312. Our knowledgeable team is here to assist you in finding the perfect fitment for your vehicle.
Whether you drive a muscle car, luxury sedan, or a rugged truck, we have the ideal AC312 wheels to complement your vehicle's style and performance attributes.
Unmatched Customer Satisfaction
When you choose Kiwi Steves Hot Rod Shop, you're not just purchasing a product – you're joining a community of passionate automotive enthusiasts. We pride ourselves on delivering exceptional customer service and satisfaction.
From the moment you browse our extensive collection to the moment your new AC Forged Wheels AC312 are installed on your vehicle, our team is here to answer your questions, provide expert advice, and ensure your complete satisfaction.
Order Your AC Forged Wheels AC312 Today
Transform your vehicle's appearance and performance with the AC Forged Wheels AC312 in Chrome Face with Black Lip. Browse our online store or visit Kiwi Steves Hot Rod Shop to explore our wide selection of top-tier auto parts and accessories.
Discover the perfect fit for your vehicle and unlock a whole new level of driving pleasure. Order your AC312 wheels today and experience the Kiwi Steves difference!