Welcome to Kiwi Steves Hot Rod Shop - Car Video Entertainment System
Dec 26, 2019
Automotive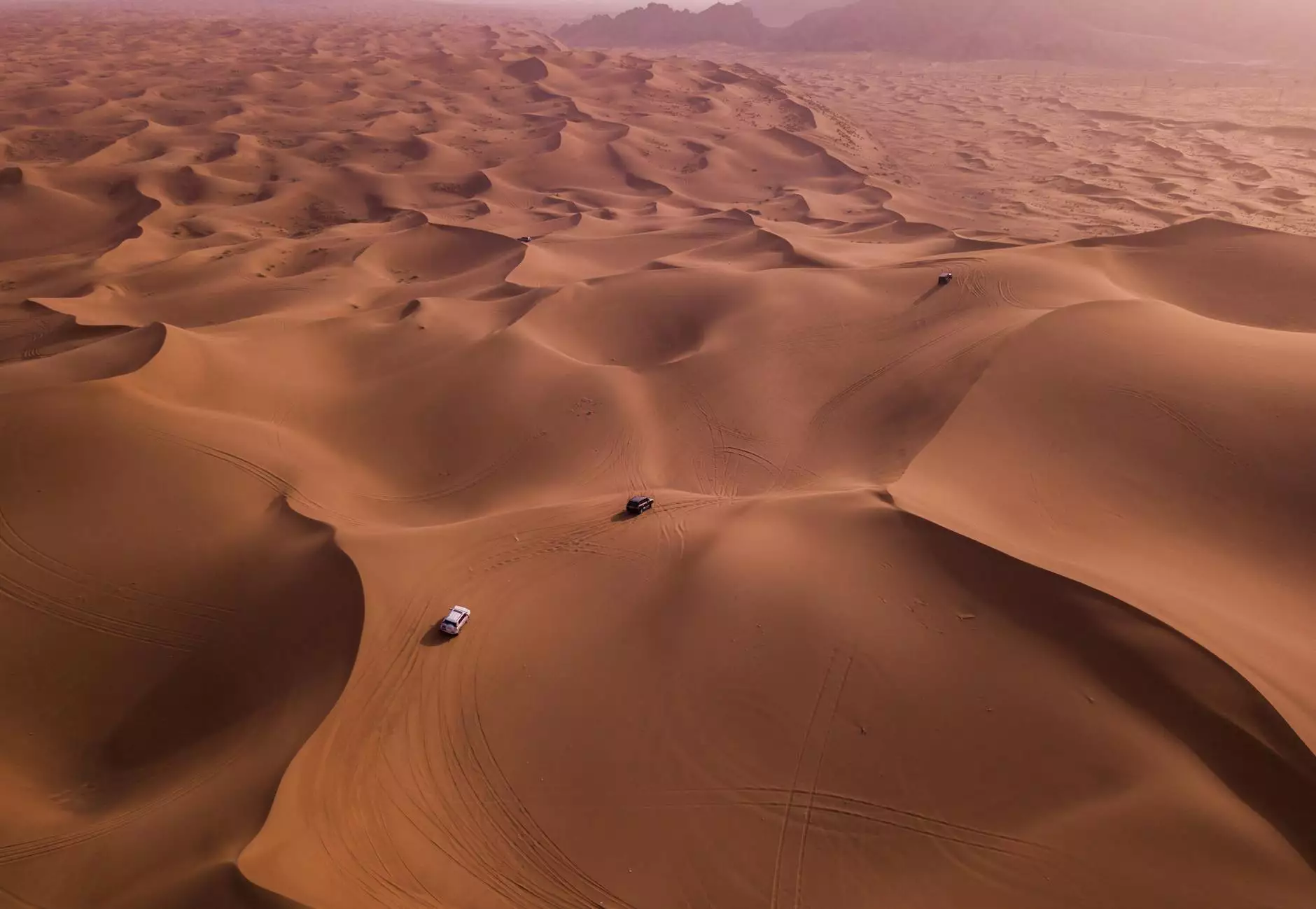 Are you looking to add a touch of luxury to your driving experience? Look no further! Kiwi Steves Hot Rod Shop presents an extraordinary range of Car Video Entertainment Systems that will take your vehicle's interior to the next level. Our state-of-the-art systems blend cutting-edge technology with unbeatable style, delivering a truly immersive experience for drivers and passengers alike.
Transform Your Ride with Kiwi Steves Video Systems
For those who crave a first-class in-car entertainment experience, our video systems provide the perfect solution. Say goodbye to boring road trips and hello to hours of entertainment that will keep everyone entertained and engaged.
Unmatched Quality and Performance
At Kiwi Steves Hot Rod Shop, we prioritize delivering top-quality products that exceed customer expectations. Our video systems are designed with precision and manufactured to the highest industry standards, ensuring exceptional audiovisual performance.
Seamless Integration with Your Vehicle
When it comes to enhancing your car's interior, our video systems seamlessly integrate with various vehicle models. We understand that every vehicle is unique, and our dedicated team of experts ensures a perfect fit, tailored to your specific make and model.
Immerse Yourself in Unparalleled Entertainment
Our Car Video Entertainment Systems offer a wide range of features designed to enhance your driving experience:
High-Resolution Displays: Enjoy crystal-clear picture quality with vibrant colors and sharp details.
Large Screen Sizes: Immerse yourself in the action with our generous selection of screen sizes, ranging from compact to expansive.
Multiple Input Options: Connect various external devices such as DVD players, gaming consoles, and smartphones for endless entertainment possibilities.
Wireless Headphones: Let each passenger enjoy their favorite content without disturbing others, thanks to our wireless headphone system.
Remote Control: Control your video system with ease, adjusting settings and navigating menus effortlessly.
The Kiwi Steves Hot Rod Shop Difference
When you choose Kiwi Steves for your car video entertainment system needs, you gain access to unmatched expertise, exceptional customer service, and a commitment to ensuring your utmost satisfaction.
Expert Guidance and Support
Our team of experts is dedicated to helping you select the perfect car video entertainment system that meets your unique needs and preferences. We take the time to understand your requirements and provide personalized recommendations to ensure you make an informed decision.
Extensive Product Selection
At Kiwi Steves Hot Rod Shop, we offer an extensive range of car video entertainment systems to cater to diverse tastes and budgets. Whether you're looking for a sleek, compact system or a more immersive, high-end setup, we have the perfect solution for you.
Seamless Installation Services
Worried about the installation process? Don't be! Our skilled technicians are equipped with the knowledge and expertise to handle all aspects of installation with precision and care. Sit back and relax as we bring your vision to life.
Unparalleled Customer Satisfaction
We pride ourselves on our commitment to customer satisfaction. From the moment you step into our shop to long after your purchase, we provide ongoing support, ensuring your complete satisfaction with your car video entertainment system.
Experience the Future of In-Car Entertainment Today
Upgrade your driving experience with a top-of-the-line Car Video Entertainment System from Kiwi Steves Hot Rod Shop. With our unbeatable combination of style, performance, and customer service, your journey will never be the same again.
Contact us now and take the first step towards transforming your vehicle into a mobile entertainment haven.