Car Audio and Car Stereo Systems
May 18, 2018
Automotive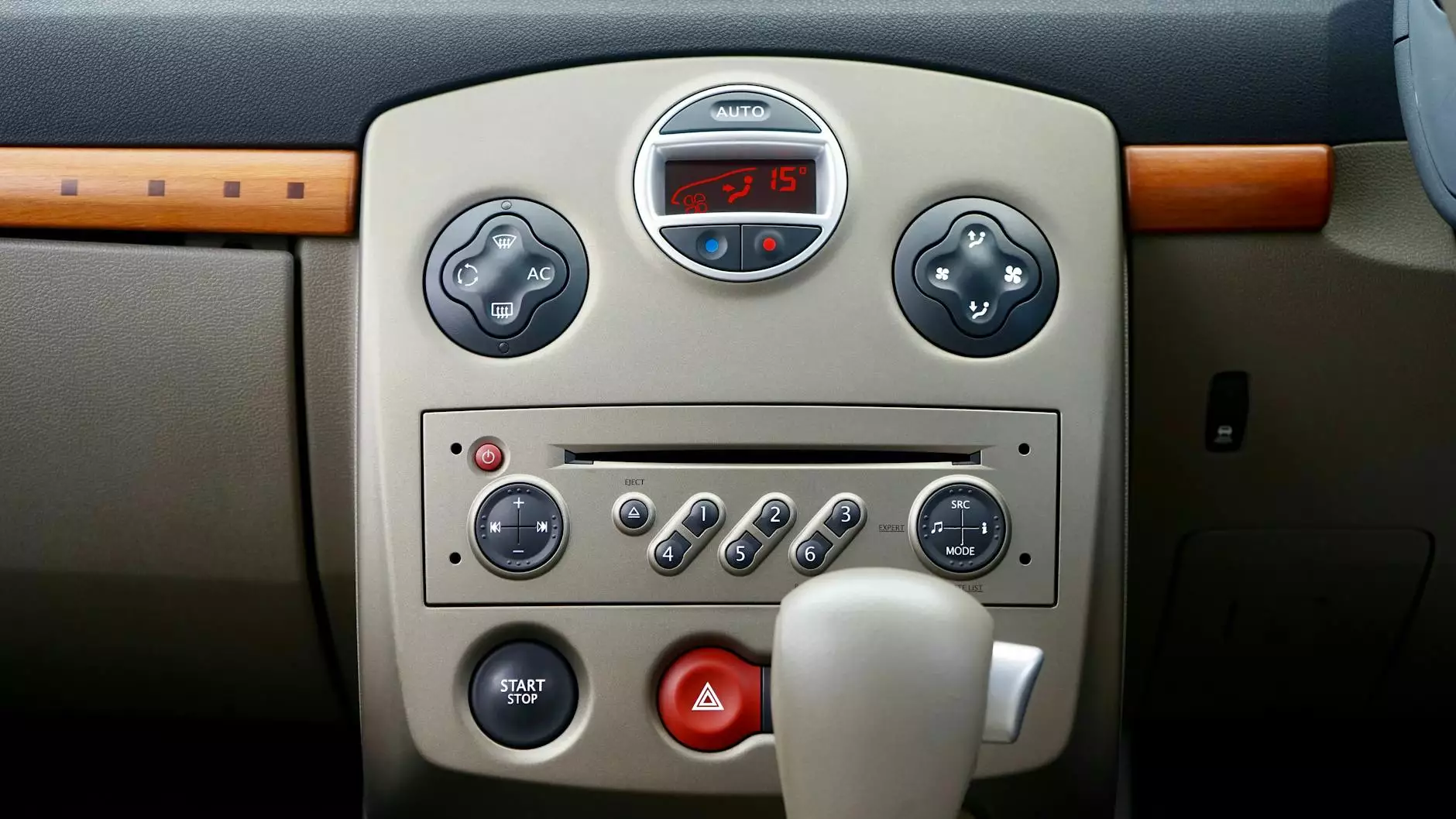 Enhance Your Driving Experience with Sound Image
Welcome to Kiwi Steves Hot Rod Shop, your premier source for top-notch car audio and car stereo systems. We are passionate about delivering immersive sound quality and an extraordinary audio experience on the road. With our extensive range of car audio products, we bring premium sound solutions right to your vehicle.
Discover Unmatched Audio Performance
At Kiwi Steves Hot Rod Shop, we understand that music plays a significant role in enhancing your driving experience. Whether you are a music enthusiast or simply value high-quality sound while on the go, our selection of car audio and car stereo systems is designed to meet your unique preferences and requirements.
Our catalog boasts an extensive range of renowned brands, ensuring the perfect fit for your vehicle. From advanced head units and amplifiers to speakers, subwoofers, and sound processors, we offer cutting-edge solutions that deliver exceptional audio performance. Our team of experts is dedicated to guiding you through the selection process, recommending the ideal products that match your specific needs.
Unleash the Power of Sound
Experience the thrill of crisp highs, deep lows, and powerful bass that brings your favorite music to life with our car audio systems. Immersive yourself in every note and enjoy an unparalleled audio experience that rivals concert halls.
Whether you prefer rock, pop, hip-hop, or classical music, our car stereo systems are built to provide a balanced and accurate sound reproduction, creating an immersive environment right inside your vehicle. With cutting-edge technologies and features such as Bluetooth connectivity, seamless integration with mobile devices, and customizable audio settings, you can personalize your system and enjoy your favorite tunes without compromises.
Professional Installations and Customization
Aside from offering top-of-the-line car audio products, Kiwi Steves Hot Rod Shop provides professional installations and customization services. Our experienced technicians are well-versed in the intricacies of car audio and will ensure that your system is set up perfectly to maximize performance and deliver an extraordinary audio experience.
From custom speaker placements to optimizing audio settings, our experts will tailor the installation to your vehicle's unique characteristics. We take pride in delivering seamless and aesthetically pleasing installations that integrate flawlessly with your car's interior.
Get in Touch with Kiwi Steves Hot Rod Shop Today!
Upgrade your driving experience with cutting-edge car audio and car stereo systems from Kiwi Steves Hot Rod Shop. Enjoy the unmatched sound quality and superior performance that our products deliver. Browse our extensive collection online or visit one of our stores today and let our dedicated team assist you in finding the perfect car audio solution for your vehicle.
With a commitment to quality, customer satisfaction, and expertise in car audio systems, Kiwi Steves Hot Rod Shop stands out as a leader in the eCommerce & Shopping - Vehicles & Auto Parts category. Our passion for music and exceptional service ensures that you will always find the best audio products to suit your needs and preferences.
Contact us today via phone or email and experience the power of Sound Image.