Customized 2018 Chevrolet Silverado 1500 with Giovanna Dramuno 6 26-inch Wheels
Jul 10, 2019
Automotive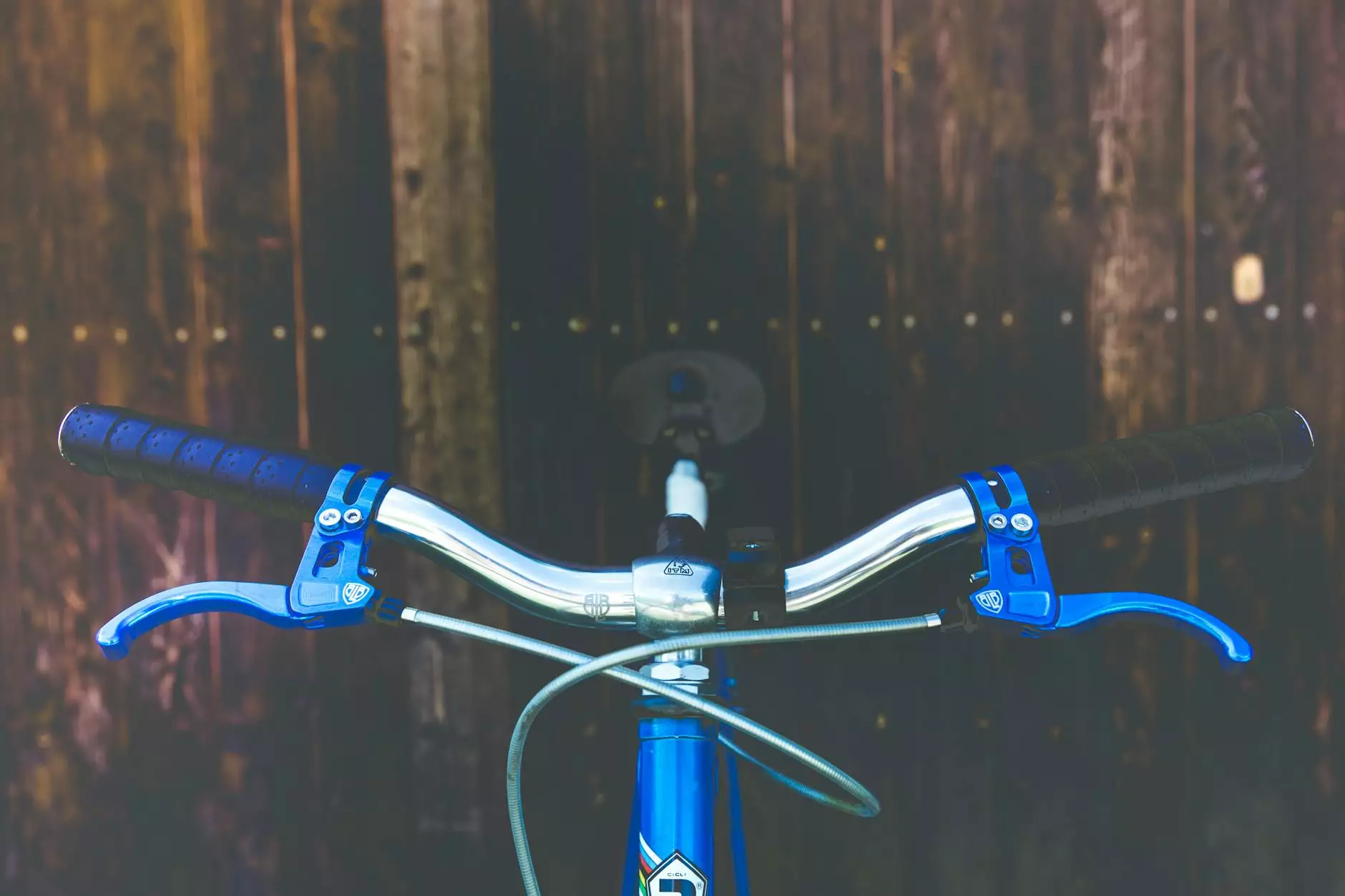 Welcome to Kiwi Steves Hot Rod Shop, your one-stop destination for all your automotive customization needs. We specialize in providing top-quality auto parts and accessories, helping you transform your vehicle into a unique masterpiece that turns heads wherever you go. In this page, we are proud to showcase our latest customization project - a stunning 2018 Chevrolet Silverado 1500 fitted with Giovanna Dramuno 6 26-inch Wheels.
Unleash the Beast: Revamp Your Silverado 1500
At Kiwi Steves Hot Rod Shop, we understand that your vehicle is an extension of your personality. That's why we offer a wide range of customization options to enhance the performance and style of your 2018 Chevrolet Silverado 1500. Our team of expert technicians and designers work tirelessly to create a customized masterpiece that perfectly represents your unique taste and preferences.
Giovanna Dramuno 6 26-inch Wheels: Elevate Your Style
One of our most popular upgrades for the Chevrolet Silverado 1500 is the installation of Giovanna Dramuno 6 26-inch Wheels. These stunning wheels not only add a touch of elegance and sophistication to your truck but also improve its overall performance. Crafted with precision and attention to detail, Giovanna Dramuno 6 wheels are designed to make a bold statement on the road.
Featuring a sleek and modern design, Giovanna Dramuno 6 wheels are the perfect combination of style and durability. The 26-inch size adds an aggressive stance, giving your Silverado 1500 a commanding presence on the streets. Constructed from high-quality materials, these wheels are built to withstand the toughest road conditions and provide an exceptional driving experience.
Enhance Performance: Unleash the Power of Your Silverado 1500
Our customization services go beyond aesthetics. We believe in enhancing the performance of your Chevrolet Silverado 1500 to give you an unmatched driving experience. Along with the Giovanna Dramuno 6 26-inch Wheels, we offer various performance upgrades that can take your truck to the next level.
Engine Performance: Our expert technicians can fine-tune your Silverado's engine to optimize power and torque output. From cold air intakes to exhaust system upgrades, we have the knowledge and expertise to maximize your truck's performance.
Suspension Upgrades: Achieve superior handling and ride comfort with our range of suspension upgrades. Whether you prefer a lowered stance or improved off-road capabilities, we have the perfect solution for you.
Breaking Systems: Upgrade your Silverado's braking system to ensure reliable and efficient stopping power. We offer high-performance brake components that provide enhanced safety and control.
Exterior Accessories: Add a personal touch to your Silverado 1500 with our wide selection of exterior accessories. From custom grilles to body kits, we have everything you need to create a show-stopping appearance.
Unparalleled Expertise and Customer Service
When you choose Kiwi Steves Hot Rod Shop, you can be confident in receiving unparalleled expertise and customer service. Our team is dedicated to providing a seamless and enjoyable experience from start to finish. We take pride in our attention to detail and commitment to exceeding customer expectations.
Whether you're a car enthusiast looking to enhance your vehicle or a performance-driven individual seeking an adrenaline rush, Kiwi Steves Hot Rod Shop is here to bring your vision to life. Trust us for all your automotive customization needs, and experience the difference that passion and expertise can make.
Explore our website now to discover the wide range of auto parts and accessories we offer. Contact us today to discuss your customization project and let us create a customized masterpiece that reflects your style and personality.