Gallery | AudioCityUSA - Kiwi Steve's Hot Rod Shop
Oct 9, 2020
Automotive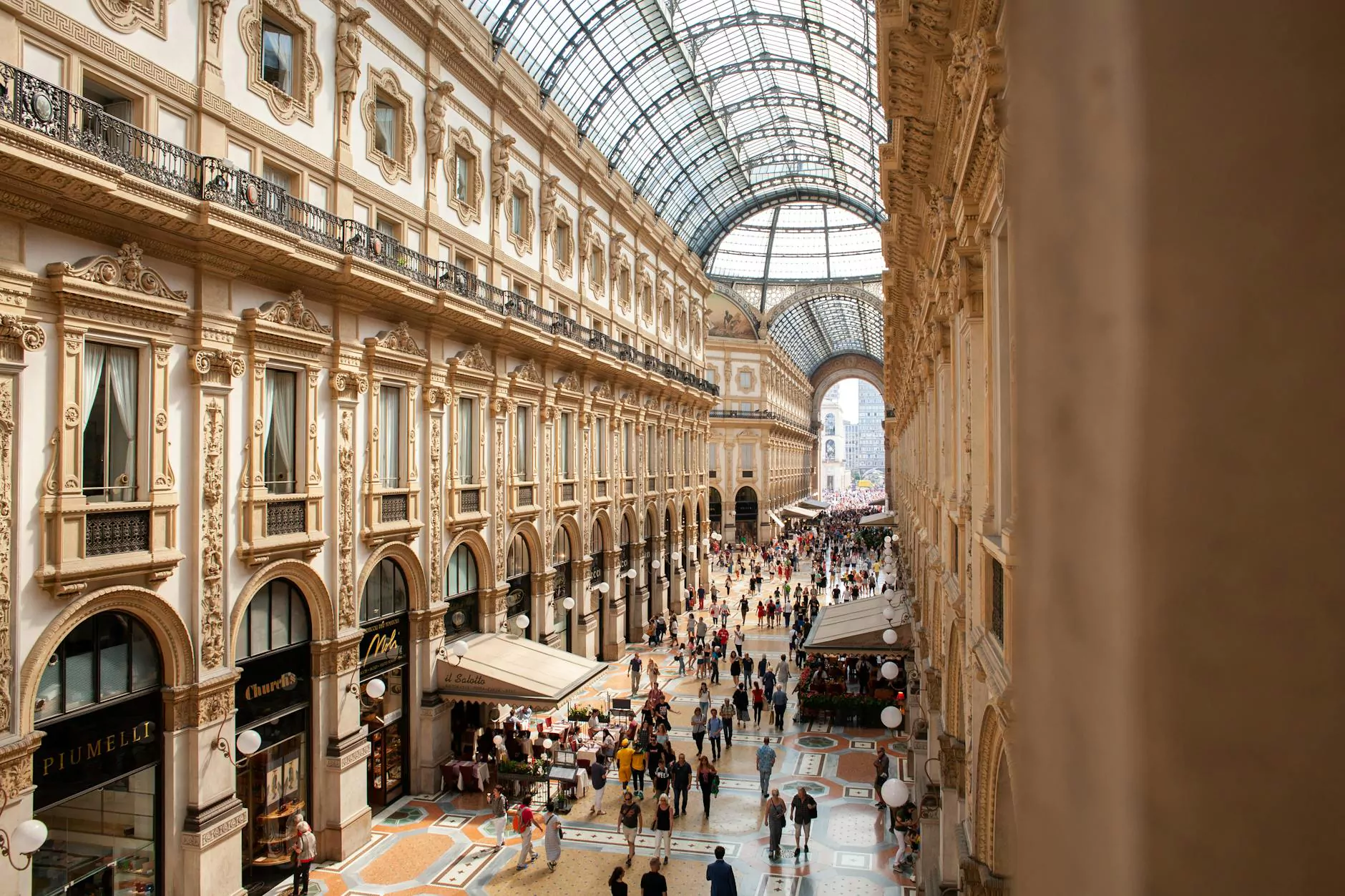 Experience the Perfect Wheels for Your Vehicle
At Kiwi Steve's Hot Rod Shop, we take pride in offering a wide variety of high-quality wheels for vehicles of all makes and models. Our extensive gallery showcases the finest collection, allowing you to find the perfect match that complements your vehicle's style and enhances its performance.
Stand Out from the Crowd
Your ride deserves to stand out from the crowd. With our exceptional wheel selection, you can make a bold statement wherever you go. We understand that your vehicle is an extension of your personality, which is why we offer wheels in various finishes, sizes, and designs to suit your unique taste. From sleek and sophisticated to aggressive and muscular, our collection has it all.
Uncompromised Quality and Durability
When it comes to wheels, we believe in providing nothing less than the best. Each wheel in our inventory is carefully crafted using premium materials to ensure exceptional quality and durability. We understand that wheels are an investment, and that's why we offer products that will withstand the test of time.
Enhance Your Vehicle's Performance
Aside from aesthetics, our wheels are designed to enhance your vehicle's performance. We offer a range of lightweight and high-performance wheels that can improve handling, increase grip, and reduce rotational mass. Whether you're looking to take your vehicle to the track or simply want a smoother and more responsive ride, our selection has the right wheels for you.
Browse through our Extensive Collection
In our gallery, you'll find an extensive collection of wheels from renowned brands in the industry. From classic designs to cutting-edge styles, we cater to all preferences. The sizes we offer range from compact wheels for city cars to larger ones for SUVs and trucks. Whatever your vehicle type or desired look, we have options that will exceed your expectations.
Experience Unmatched Customization
At Kiwi Steve's Hot Rod Shop, we understand that customization is key to creating a truly one-of-a-kind vehicle. That's why we offer a range of customization options for your wheels. Choose from different finishes, including chrome, matte black, or even custom color options, to give your vehicle a personalized touch like no other. Our dedicated team is here to assist you in finding the perfect combination that brings your vision to life.
Trust our Expertise
With years of experience in the industry, Kiwi Steve's Hot Rod Shop has become a trusted name among vehicle enthusiasts. We have a passion for excellence and are committed to providing exceptional customer service. Our team of experts is always ready to guide you through the wheel selection process, ensuring that you make an informed decision that meets your specific needs and preferences.
Visit Kiwi Steve's Hot Rod Shop Today
Ready to take your vehicle to the next level? Visit Kiwi Steve's Hot Rod Shop today and explore our extensive gallery of top-notch wheels. With our wide range of options, exceptional quality, and personalized service, we guarantee an unmatched experience in vehicle customization. Trust Kiwi Steve's Hot Rod Shop to make your ride truly extraordinary.