Wheels and Tires for Sale | Off-Road Rims to Lift Kits
Aug 5, 2019
Automotive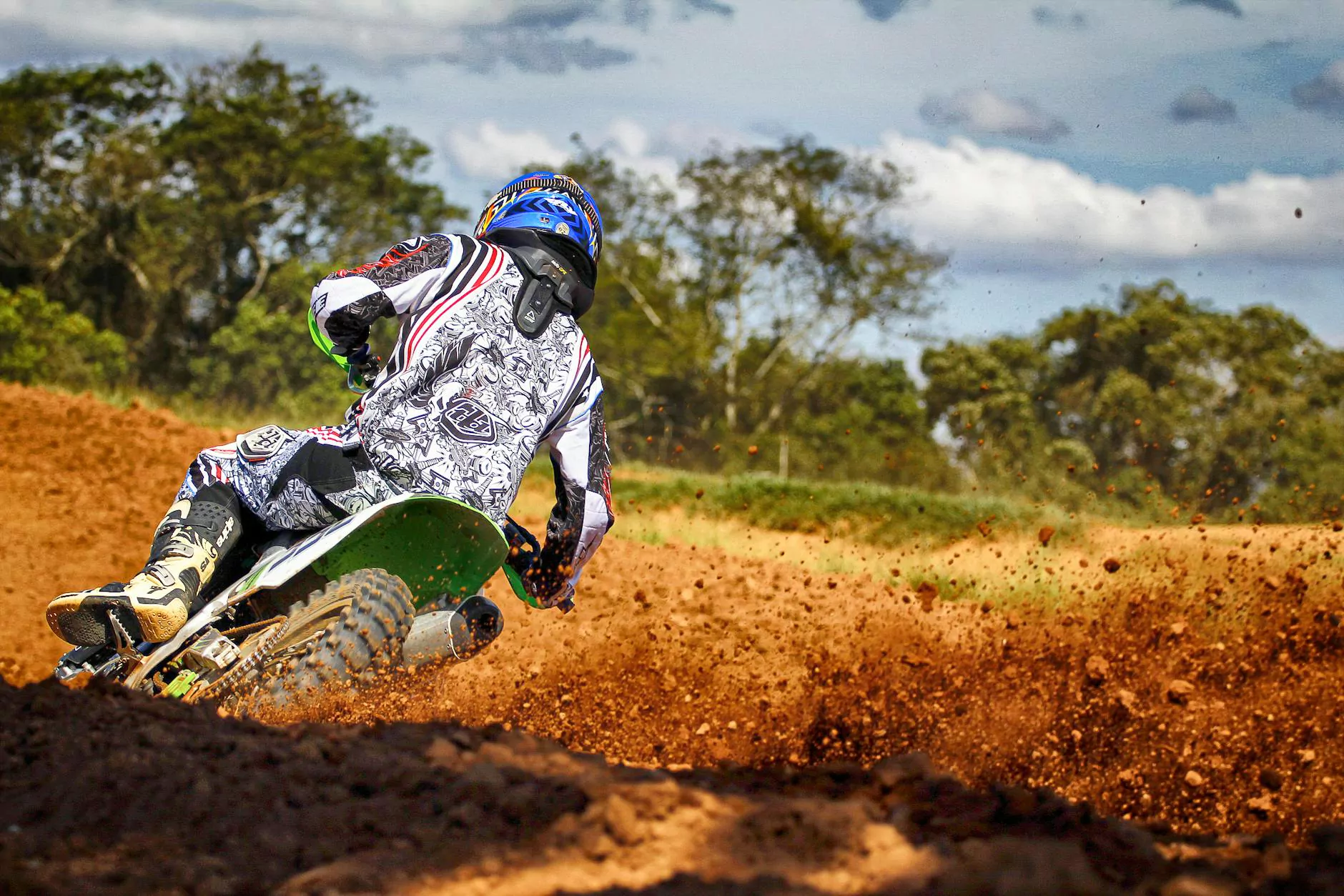 Enhance Your Off-Road Adventure with Kiwi Steves Hot Rod Shop
Welcome to Kiwi Steves Hot Rod Shop, your ultimate destination for top-notch off-road wheels, tires, rims, and lift kits. We take pride in providing high-quality products that are designed to withstand rugged terrains and enhance your driving experience to the fullest.
The Perfect Wheels and Tires for Your Off-Roading Needs
When it comes to tackling off-road challenges, having the right wheels and tires is crucial. At Kiwi Steves Hot Rod Shop, we offer a wide selection of wheels and tires tailored to meet the needs of every off-road enthusiast. Whether you're looking for superior traction, increased ground clearance, or improved handling, our inventory has got you covered.
Explore Our Extensive Collection
Our extensive collection includes wheels and tires that are specially engineered for off-road adventures. We stock various sizes, materials, and tread patterns to cater to all types of terrain and driving preferences. From aggressive mud tires to all-terrain options, you can find the perfect set to conquer any trail.
Unleash Your Style with Off-Road Rims
Looking to customize your off-road vehicle? Our selection of off-road rims allows you to express your personal style while enhancing performance. Whether you prefer the sleekness of black rims or the ruggedness of chrome, we have the perfect options to elevate your off-road aesthetics.
Experience the Difference with Lift Kits
To tackle even the most challenging off-road terrains, lifting your vehicle can provide the necessary ground clearance and suspension travel. At Kiwi Steves Hot Rod Shop, we offer lift kits that are specifically designed to elevate your vehicle's off-road capabilities. With our lift kits, you'll have the confidence to conquer any obstacle in your path.
Why Choose Kiwi Steves Hot Rod Shop?
At Kiwi Steves Hot Rod Shop, we strive to provide an unparalleled shopping experience for off-road enthusiasts. Here's why we are the go-to source for all your wheels, tires, rims, and lift kits:
1. Premium Quality Products
Our commitment to quality is unwavering. We source our wheels, tires, rims, and lift kits from reputable manufacturers known for their durability and performance. When you purchase from us, you can rest assured that you're investing in top-notch products that will withstand the toughest off-road conditions.
2. Extensive Expertise
With years of experience in the industry, our team at Kiwi Steves Hot Rod Shop possesses extensive knowledge about off-road vehicles and their components. We are here to assist you in finding the perfect wheels, tires, rims, or lift kits based on your specific requirements and preferences. Our expertise ensures that you make informed decisions for your off-road adventures.
3. Unbeatable Customer Service
As a customer-centric company, we prioritize the satisfaction of our clients. Our dedicated customer service team is ready to assist you throughout the entire purchasing process. Whether you have questions about product compatibility, installation, or anything else, we are here to provide timely and helpful support.
4. Competitive Pricing
At Kiwi Steves Hot Rod Shop, we believe in offering high-quality products at competitive prices. We understand that off-road enthusiasts deserve great value for their money, and that's why we strive to keep our prices affordable without compromising on quality. With us, you'll find wheels, tires, rims, and lift kits that fit your budget without sacrificing performance.
5. Convenient Online Shopping
We've made it easy for you to browse and purchase your desired off-road products. Our website provides a seamless online shopping experience, allowing you to explore our extensive inventory from the comfort of your own home. With just a few clicks, you can have your wheels, tires, rims, or lift kits delivered straight to your doorstep.
Get Ready for Your Off-Road Journey Today!
Don't settle for ordinary off-road adventures. Elevate your driving experience with top-quality wheels, tires, rims, and lift kits from Kiwi Steves Hot Rod Shop. Browse our extensive collection now and make a confident choice for all your off-road needs. Let us help you unlock the full potential of your off-road vehicle!