Gallery Button | Kiwi Steves Hot Rod Shop
Aug 20, 2020
Blog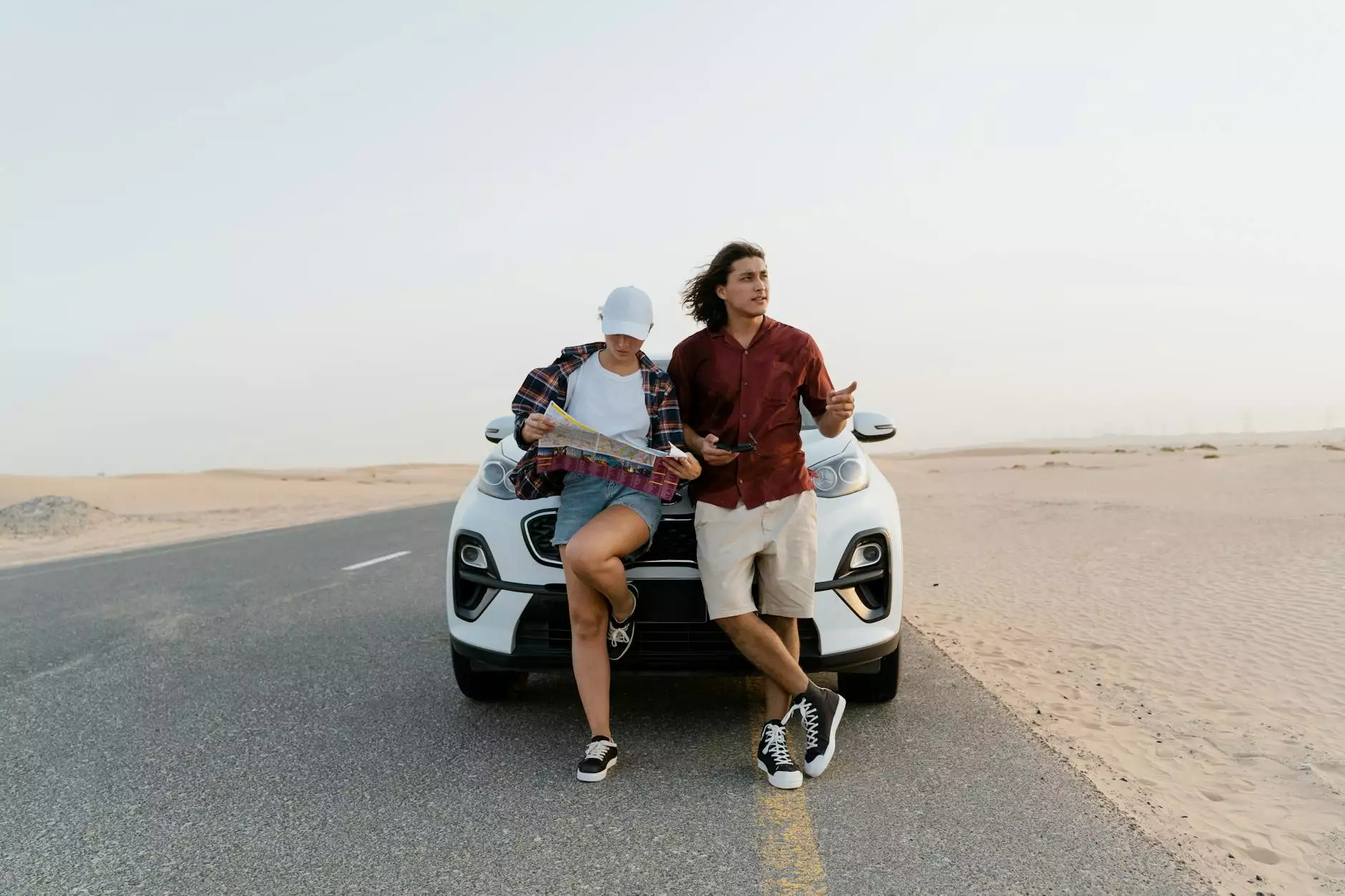 Discover the Amazing World of Hot Rods at Kiwi Steves
Welcome to the fascinating realm of hot rods, where style, power, and pure automotive excellence collide. Kiwi Steves Hot Rod Shop is your premier destination for all things related to hot rod vehicles, auto parts, and accessories. As a leading player in the eCommerce and shopping industry, we strive to provide our customers with the highest quality products and an unforgettable hot rod experience.
Unparalleled Selection of Hot Rods
At Kiwi Steves, we take immense pride in offering a diverse and extensive collection of hot rods. Whether you're a longtime hot rod enthusiast or just beginning your journey into this thrilling world, our selection will leave you speechless. From classic models to custom-built works of art, we have something to cater to every taste and preference.
Top-Quality Auto Parts and Accessories
To ensure your hot rod stands out from the crowd, we also offer a wide range of top-quality auto parts and accessories. From engines and transmissions to wheels, tires, and custom interiors, you'll find everything you need to take your hot rod to new heights of excellence. Our team meticulously sources these products for their superior performance, durability, and aesthetic appeal.
Unmatched Expertise and Craftsmanship
With years of experience under our belts, our team of hot rod enthusiasts possesses the expertise and craftsmanship required to turn your automotive dreams into reality. Whether you're looking for a complete restoration, customization, or maintenance services, our skilled professionals will exceed your expectations.
A Passionate Community of Hot Rod Enthusiasts
At Kiwi Steves, we're more than just a hot rod shop; we're a passionate community of dedicated enthusiasts. We understand the importance of fostering connections and sharing knowledge, which is why we invite you to join our growing community. Connect with fellow enthusiasts, share your experiences, and inspire others with your love for hot rods.
Indulge in a Seamless eCommerce Experience
As an eCommerce platform, Kiwi Steves prioritizes delivering a seamless and enjoyable shopping experience for our customers. Our user-friendly interface, secure payment gateways, and efficient delivery services ensure that your hot rod purchase journey is smooth and stress-free.
Explore Our Hot Rod Gallery
Now, let's talk about our pride and joy - the hot rod gallery. Step into a world where steel meets artistry and horsepower meets elegance. Our gallery showcases a breathtaking array of hot rods, each with its own unique story and style. Take your time to admire the intricate details, flawless paint jobs, and impeccable designs that make these hot rods true masterpieces.
Experience the Kiwi Steves Difference
When you choose Kiwi Steves Hot Rod Shop, you're choosing excellence, passion, and a commitment to delivering the best hot rod experience possible. With our unparalleled selection, top-quality products, expert craftsmanship, and welcoming community, we offer an experience like no other in the eCommerce and shopping industry.
Ready to Dive into the World of Hot Rods?
If you're passionate about hot rods or simply craving to witness automotive brilliance, our gallery is the perfect place to start your journey. Explore our stunning collection, connect with our community, and let Kiwi Steves Hot Rod Shop ignite your love affair with these timeless machines.
Contact Kiwi Steves Hot Rod Shop
For any inquiries, assistance, or to learn more about our products and services, reach out to our friendly team. We're here to help you embark on an unforgettable hot rod adventure.
Kiwi Steves Hot Rod Shop
123 Main Street, Cityville, State 12345
Phone: 123-456-7890
Email: [email protected]