30" DUB Wheels Baller S116 for a 2014 Dodge RAM 1500
Aug 8, 2022
Automotive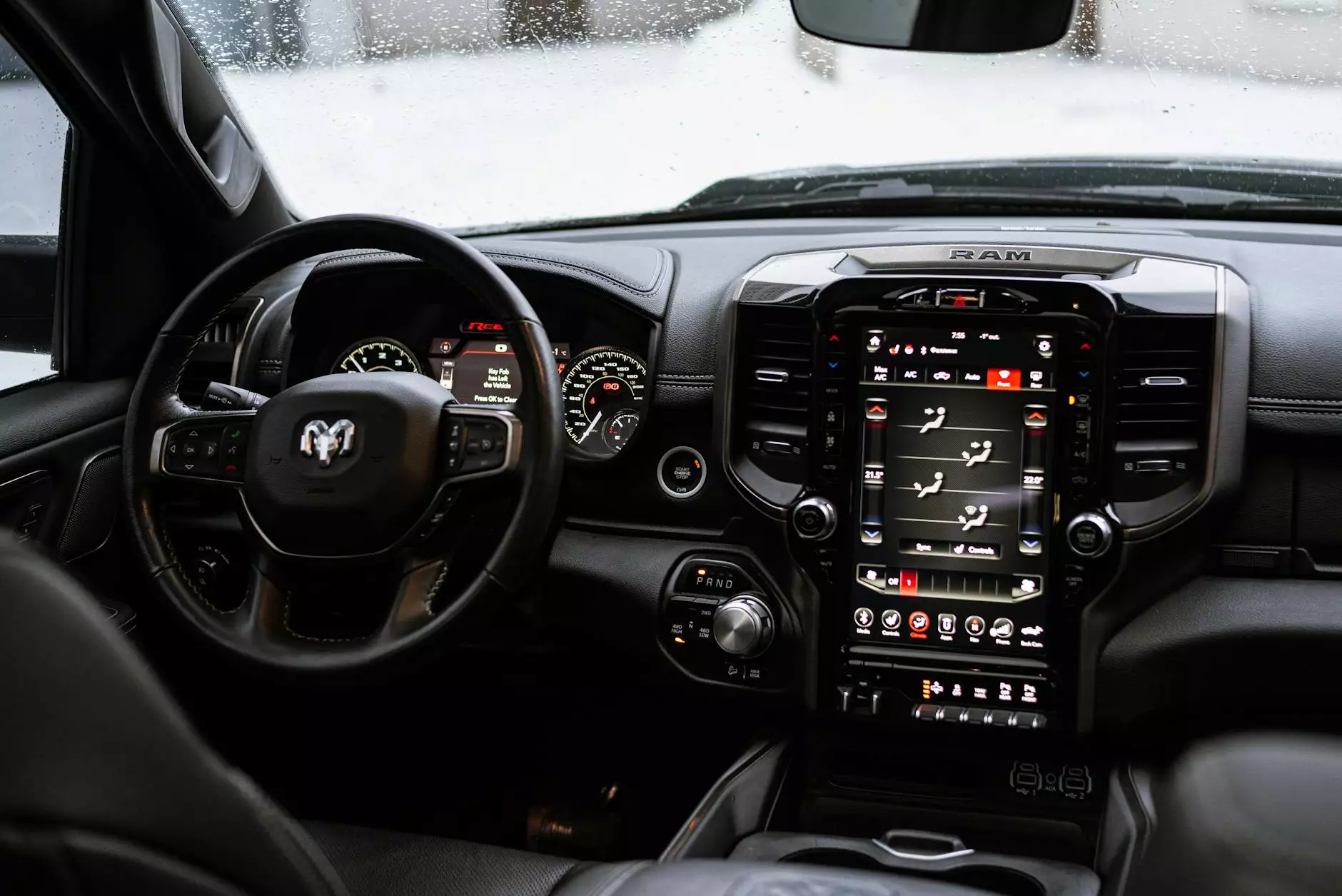 About Kiwi Steves Hot Rod Shop
Welcome to Kiwi Steves Hot Rod Shop, your one-stop destination for top-quality auto parts and accessories. With years of experience in the industry, we pride ourselves on providing excellent customer service and a wide selection of products to meet your needs. Our eCommerce store caters to the automotive enthusiasts who are looking for high-end, reliable parts to enhance the performance and style of their vehicles.
eCommerce & Shopping - Vehicles & Auto Parts
At Kiwi Steves Hot Rod Shop, we specialize in eCommerce and shopping for vehicles and auto parts. Our extensive inventory includes various categories such as wheels, tires, suspension, exhaust systems, and much more. Whether you're a car enthusiast, a professional mechanic, or a casual driver, we have everything you need to upgrade your vehicle and make it stand out on the road.
Introducing the 30" DUB Wheels Baller S116
Experience the ultimate in style and performance with the 30" DUB Wheels Baller S116 for a 2014 Dodge RAM 1500. These wheels are designed to make a bold statement and turn heads wherever you go. Crafted with precision engineering and attention to detail, the Baller S116 offers a concave design and a sleek black finish with double tint on the face, creating a distinctive and aggressive look.
Enhance Your Vehicle's Appearance
The 30" DUB Wheels Baller S116 is the perfect choice for those who want to amplify the look of their 2014 Dodge RAM 1500. The larger size of these wheels not only adds a touch of grandeur but also provides a more commanding presence on the road. Combined with the concave design and the double tint face, these wheels are guaranteed to make a statement and give your vehicle a unique and powerful aesthetic.
Uncompromising Performance and Durability
Not only do the 30" DUB Wheels Baller S116 offer a stunning appearance, but they also deliver exceptional performance and reliability. Constructed with high-quality materials, these wheels are built to withstand the demands of the road and ensure long-lasting durability. The precise engineering ensures smooth and responsive handling, allowing you to enjoy a comfortable and enjoyable driving experience.
A Perfect Fit for Your 2014 Dodge RAM 1500
The Baller S116 wheels are specifically designed to fit the 2014 Dodge RAM 1500, ensuring a seamless and precise fitment without any modifications. This means you can easily upgrade your vehicle without any hassle or additional expenses. The right wheels can transform the appearance and performance of your truck, and the 30" DUB Wheels Baller S116 is the ideal choice for Dodge RAM enthusiasts.
Why Choose Kiwi Steves Hot Rod Shop?
When it comes to purchasing auto parts and accessories, Kiwi Steves Hot Rod Shop is the name you can trust. Here's why:
Wide Selection: We offer an extensive range of products, ensuring that you'll find the perfect match for your vehicle.
High-Quality Products: We only carry top-quality brands and products to ensure the best performance, reliability, and longevity.
Competitive Prices: We believe that quality shouldn't cost a fortune. Our prices are competitive without compromising on excellence.
Expert Customer Support: Our knowledgeable team is ready to assist you with any questions or concerns you may have. We strive to provide excellent customer service, guiding you in making the right choices for your vehicle.
Secure and Convenient Online Shopping: Our eCommerce store is designed to offer a secure and hassle-free shopping experience. Browse, select, and order your desired products with ease.
Transform Your Vehicle Today
Upgrade your 2014 Dodge RAM 1500 with the exceptional 30" DUB Wheels Baller S116 available at Kiwi Steves Hot Rod Shop. Don't settle for ordinary when you can have extraordinary. Experience the perfect blend of style, performance, and durability with these remarkable wheels. Shop now and unlock the true potential of your vehicle!