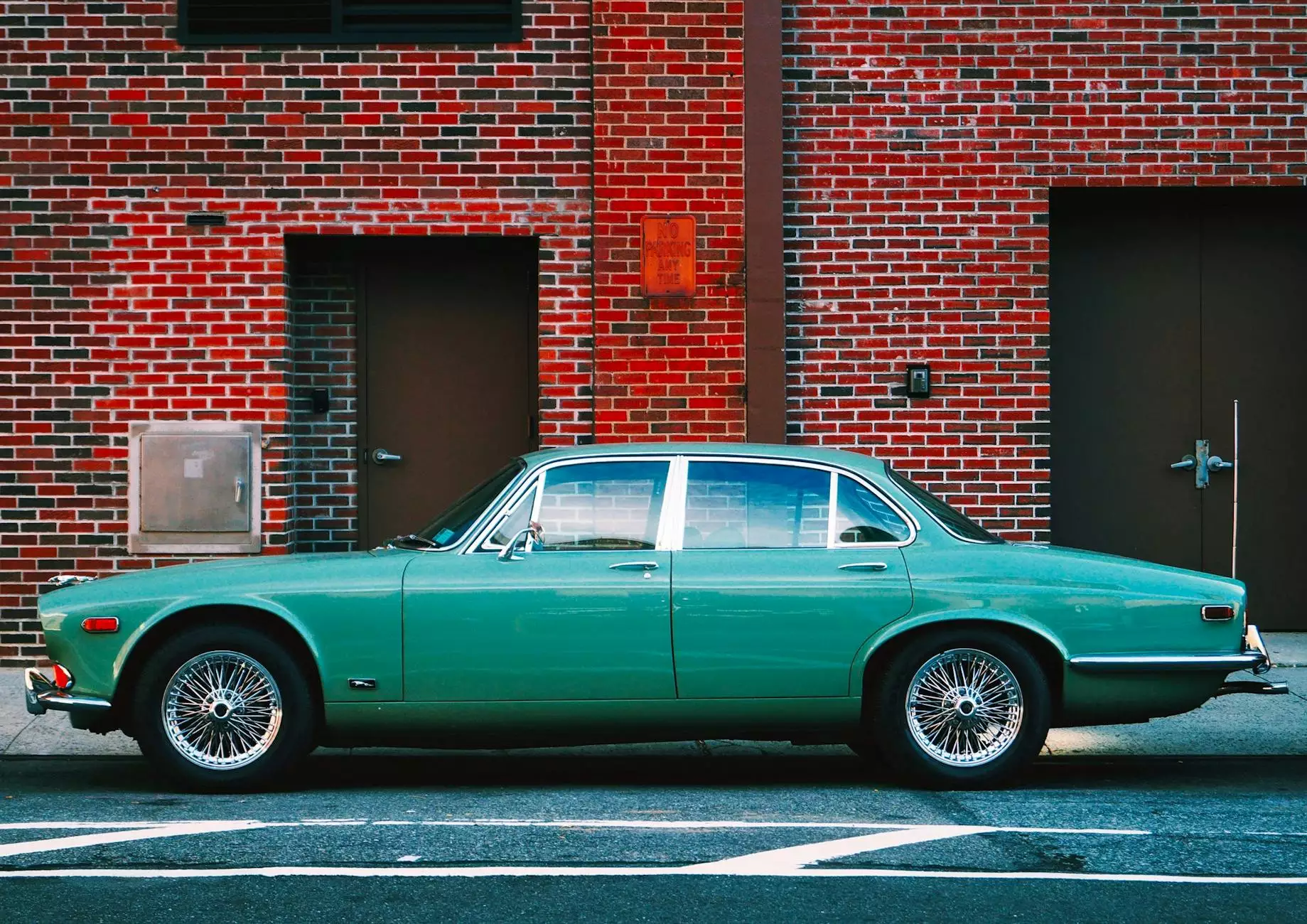 Enhance Your Vehicle's Performance and Style
At Kiwi Steve's Hot Rod Shop, we understand the importance of having the best wheels for your vehicle. That's why we offer a wide range of luxury alloy wheels that are designed to not only enhance your vehicle's performance but also elevate its style.
Uncompromising Quality
When it comes to choosing the right alloy wheels, quality is paramount. We take pride in delivering top-notch products that meet the highest standards in the industry. Each wheel in our collection is meticulously crafted using premium materials and cutting-edge manufacturing techniques, ensuring durability and longevity.
Style that Sets You Apart
Your vehicle is a reflection of your unique personality and individuality. With our luxury alloy wheels, you can stand out from the crowd and make a bold statement on the road. Whether you prefer a sleek and sophisticated look or a more aggressive and sporty aesthetic, we have the perfect wheels to complement your ride.
A Wide Selection to Choose From
Our extensive collection of luxury alloy wheels caters to a wide range of vehicle makes and models. From sleek and modern designs to classic and vintage styles, we have something to suit every taste and preference. Browse our catalog and explore the various sizes, finishes, and spoke patterns available to find the ideal wheels for your vehicle.
Unleash the Power
Our luxury alloy wheels are not just about looks. They are engineered to optimize your vehicle's performance. With advanced technology and superior craftsmanship, our wheels offer improved handling, enhanced traction, and reduced weight. Experience a smoother and more exhilarating ride with the perfect set of wheels.
Unmatched Customer Satisfaction
At Kiwi Steve's Hot Rod Shop, we prioritize customer satisfaction above all else. Our knowledgeable and friendly staff are always ready to assist you in finding the ideal luxury alloy wheels for your vehicle. We provide expert guidance, ensuring you make an informed decision based on your vehicle specifications, driving style, and personal preferences.
Installation and Maintenance
Once you've selected your dream set of luxury alloy wheels, our skilled technicians will handle the installation process with precision and care. We are equipped with state-of-the-art tools and equipment to ensure a seamless fit. Additionally, we offer maintenance services to keep your wheels in optimal condition, ensuring their performance and longevity.
The Perfect Upgrade
Upgrade your vehicle's style and performance with luxury alloy wheels from Kiwi Steve's Hot Rod Shop. Our exceptional selection, unmatched quality, and personalized customer service set us apart from the competition. Explore our collection today and take your driving experience to the next level.