DUB Custom Steering Wheel - Kiwi Steves Hot Rod Shop
Jun 14, 2020
Automotive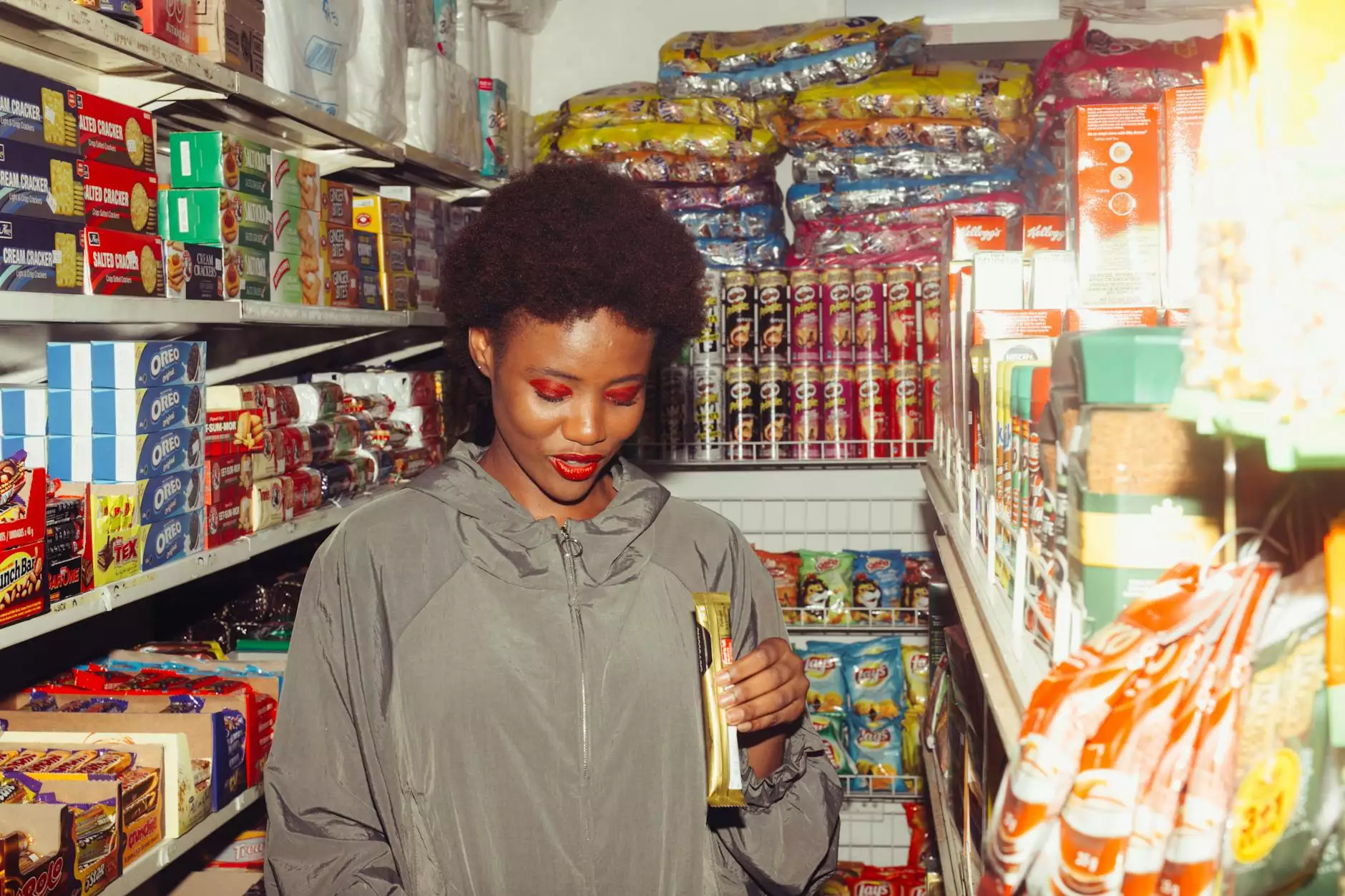 The Ultimate Driving Experience
At Kiwi Steves Hot Rod Shop, we specialize in providing high-quality auto parts and accessories for car enthusiasts. Our extensive range of products is designed to enhance your driving experience, and one of our most popular items is the DUB Custom Steering Wheel.
Unparalleled Style and Craftsmanship
Introducing the DUB Custom Steering Wheel in Dazed Matte Black with Brushed Face and DDT. This exquisite steering wheel is meticulously handcrafted with attention to detail and precision engineering. Made from the finest materials, it combines luxurious style with exceptional durability.
Key Features:
Premium Quality: Constructed with top-grade materials to withstand the test of time.
Unique Design: The Dazed Matte Black finish with Brushed Face and DDT provides a sleek and modern look.
Enhanced Grip: The ergonomically designed wheel offers a comfortable and secure grip for precise control.
Easy Installation: Designed for a hassle-free installation, ensuring you can enjoy your new steering wheel in no time.
Universal Fitment: Compatible with a wide range of vehicles, making it a versatile choice for car owners.
Elevate Your Driving Experience
Your vehicle's steering wheel is more than just a functional component; it's an integral part of your overall driving experience. With the DUB Custom Steering Wheel, you can elevate your driving experience to new heights.
Whether you're cruising down the highway or navigating through tight corners, this custom steering wheel provides the perfect combination of style, comfort, and functionality. Its sleek design will instantly upgrade the interior of your vehicle, while its ergonomic shape ensures a comfortable grip during long drives.
Why Choose Kiwi Steves Hot Rod Shop?
When it comes to purchasing auto parts and accessories, you want to choose a trusted and reliable source. Here's why Kiwi Steves Hot Rod Shop is the right choice for your custom steering wheel needs:
Unmatched Selection:
Our extensive inventory includes a wide range of high-quality steering wheels, catered to various preferences and styles. We believe in providing options that meet the unique needs of every car enthusiast.
Quality Assurance:
We take pride in offering only the finest products that are built to last. Our DUB Custom Steering Wheel undergoes strict quality control measures to ensure you receive a product that exceeds your expectations.
Exceptional Customer Service:
At Kiwi Steves Hot Rod Shop, we prioritize customer satisfaction. Our dedicated team of experts is always ready to assist you with any queries or concerns you may have. We strive to provide a seamless shopping experience from start to finish.
Competitive Prices:
We understand the value of your hard-earned money. That's why we offer our premium steering wheels at competitive prices, allowing you to get the best quality without breaking the bank.
Shop Now and Upgrade Your Driving Experience
Don't compromise on style, comfort, or performance when it comes to your vehicle's steering wheel. Visit Kiwi Steves Hot Rod Shop today and explore our wide selection of high-end custom steering wheels, including the DUB Custom Steering Wheel in Dazed Matte Black with Brushed Face and DDT.
With our commitment to quality and customer satisfaction, you can trust us to deliver a superior product that enhances your driving experience. Upgrade your car's interior and make a statement with the DUB Custom Steering Wheel today!
Take your driving experience to the next level with Kiwi Steves Hot Rod Shop's premium auto parts and accessories.