26x9.5 Versante VE225 Chrome Wheels (5x120/115/127)
Feb 12, 2020
Automotive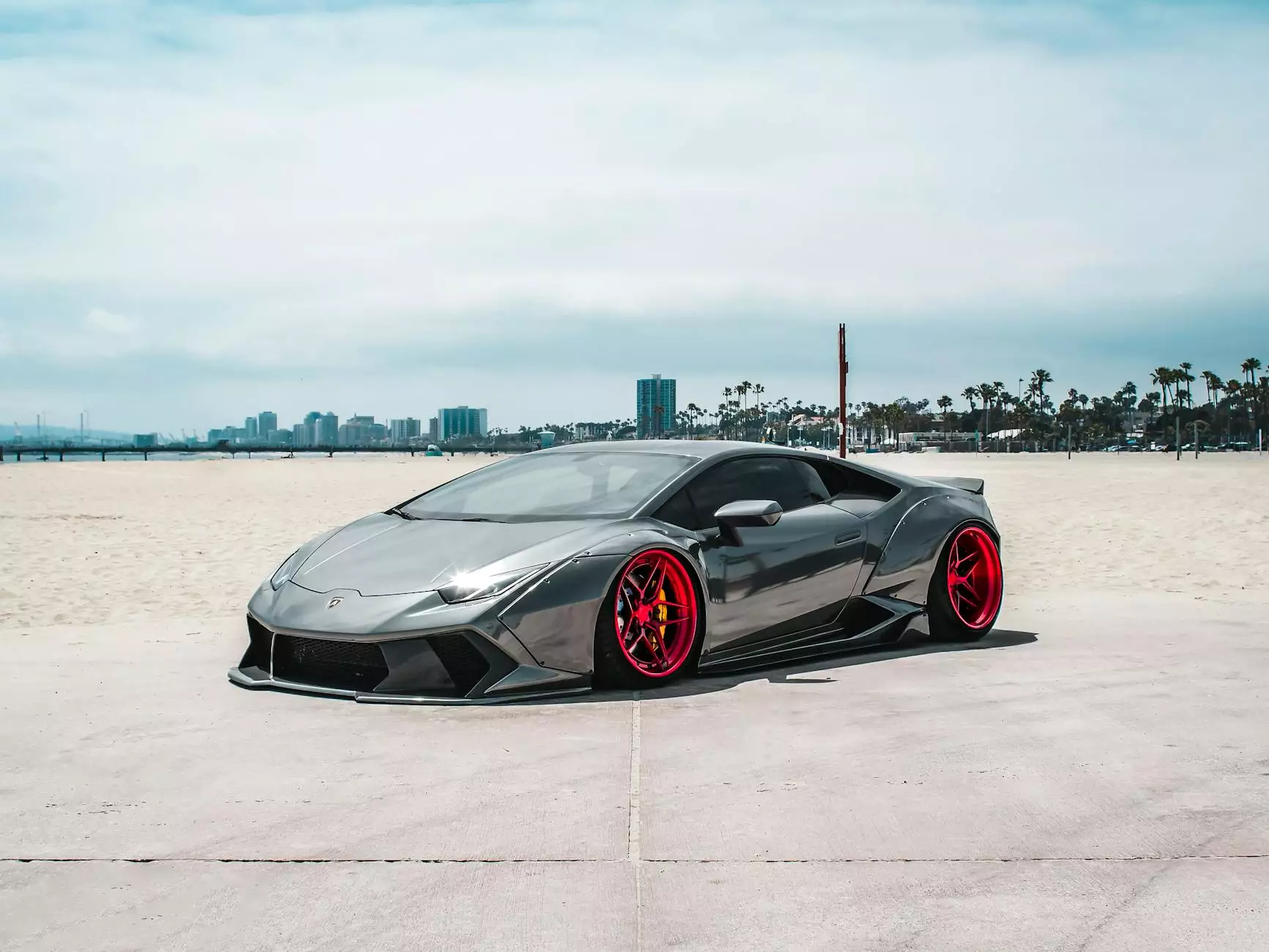 Enhance Your Vehicle's Style and Performance
Looking to upgrade your vehicle's appearance and performance? Look no further than the 26x9.5 Versante VE225 Chrome Wheels available at Kiwi Steves Hot Rod Shop! Our high-quality chrome wheels offer a perfect blend of style and functionality, allowing you to stand out on the road while enjoying enhanced performance and handling.
Unparalleled Quality and Design
At Kiwi Steves Hot Rod Shop, we understand that every vehicle deserves the best. That's why we offer the Versante VE225 Chrome Wheels, crafted with unparalleled quality and attention to detail. These wheels are built to last, ensuring long-lasting durability and performance.
Featuring a sleek chrome finish, the 26x9.5 Versante VE225 Chrome Wheels add a touch of elegance to any vehicle. The attention-grabbing design is carefully engineered to complement various vehicle styles, from classic cars to modern trucks.
Perfect Fit for Your Vehicle
With multiple bolt patterns available, including 5x120, 5x115, and 5x127, these chrome wheels are designed to fit a wide range of vehicles. Whether you have a sports car, SUV, or truck, you can easily find the perfect fit for your vehicle at Kiwi Steves Hot Rod Shop.
Our knowledgeable team is always ready to assist you in finding the right size and bolt pattern for your specific vehicle make and model. With our expertise, you can enjoy a seamless and hassle-free installation process.
Unleash Your Vehicle's Potential
Upgrade your vehicle's performance with the 26x9.5 Versante VE225 Chrome Wheels. These wheels are not only designed to enhance your vehicle's aesthetics but also to improve its handling and overall driving experience.
The lightweight construction of the Versante VE225 Chrome Wheels contributes to enhanced agility and responsiveness on the road. You'll feel the difference in every turn and enjoy a smoother ride, whether you're cruising on the highway or tackling tight corners.
Unrivaled Customer Satisfaction
At Kiwi Steves Hot Rod Shop, customer satisfaction is our top priority. We take pride in offering exceptional products and services, ensuring that every customer receives the best experience possible.
When you choose the 26x9.5 Versante VE225 Chrome Wheels, you can rest assured that you're investing in a high-end product that will exceed your expectations. Our team is here to answer any questions you may have, provide expert advice, and guide you in making the right choice for your vehicle.
Shop with Confidence
When it comes to purchasing auto parts and accessories, trust Kiwi Steves Hot Rod Shop for a seamless shopping experience. Browse our extensive collection of high-quality wheels, tires, and other car accessories.
Choose from a wide selection of top-notch products from trusted brands.
Enjoy competitive prices and exclusive deals.
Benefit from our secure online payment system.
Experience fast and reliable shipping.
Take advantage of our hassle-free return policy.
Experience the difference when you shop with Kiwi Steves Hot Rod Shop, where quality and customer satisfaction are guaranteed.