24 Snyper Forged Wheels Boss Black with Chrome Lip Rims
Dec 10, 2018
Automotive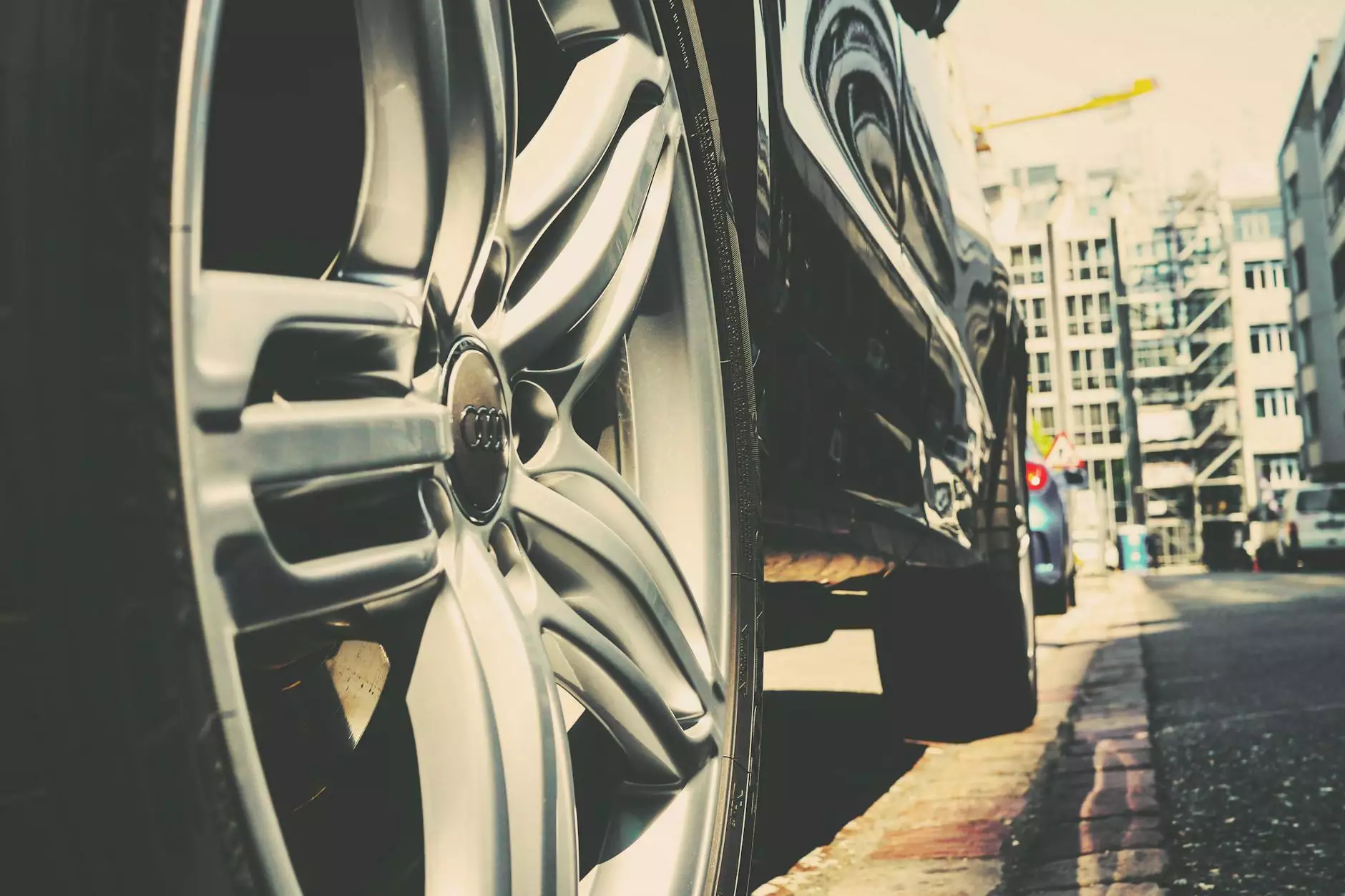 Enhance Your Ride with 24 Snyper Forged Wheels
At Kiwi Steves Hot Rod Shop, we proudly present the incredible 24 Snyper Forged Wheels Boss Black with Chrome Lip Rims. Designed to elevate the appearance and performance of your vehicle, these wheels are the perfect choice for car enthusiasts who seek perfection in every detail.
Durable and Stylish Design
The 24 Snyper Forged Wheels feature a bold, boss black finish that exudes power and sophistication. Complemented by the striking chrome lip rims, these wheels are sure to turn heads wherever you go. Crafted with superior quality materials, they are built to withstand the test of time, ensuring longevity and durability.
Unparalleled Performance
Not only do these wheels enhance the aesthetics of your vehicle, but they also deliver exceptional performance. The precise engineering of the Snyper Forged Wheels ensures optimal balance and weight distribution, resulting in enhanced handling, improved traction, and a smooth ride. Whether you're on the racetrack or cruising down the highway, these wheels will elevate your driving experience.
Customizable Options
At Kiwi Steves Hot Rod Shop, we understand that every car enthusiast has unique preferences. That's why we offer a range of customizable options for the 24 Snyper Forged Wheels. From different sizes to various offset and bolt patterns, you can personalize these wheels to perfectly suit your vehicle's specifications and style.
High-quality Materials
We believe in providing our customers with nothing but the best. The 24 Snyper Forged Wheels are meticulously crafted from premium materials, ensuring exceptional strength and durability. You can trust that these wheels will withstand the demands of both the road and the track, allowing you to enjoy their impressive performance for years to come.
Easy Installation and Maintenance
Installing the 24 Snyper Forged Wheels is a breeze, thanks to their precise fitment and compatibility. Designed to seamlessly replace your original wheels, these rims can be easily mounted with standard tools. Additionally, their low-maintenance nature means you can spend more time enjoying the road and less time worrying about upkeep.
Browse Our Wide Selection
At Kiwi Steves Hot Rod Shop, we are passionate about providing car enthusiasts with an extensive range of high-quality auto parts and accessories. Explore our collection and discover the perfect complement to your 24 Snyper Forged Wheels. From performance upgrades to exterior enhancements, we have everything you need to make your vehicle truly unique.
Experience Excellence with Kiwi Steves Hot Rod Shop
As a leading provider of automotive parts and accessories, Kiwi Steves Hot Rod Shop combines exceptional quality, unparalleled performance, and exceptional customer service. With our 24 Snyper Forged Wheels Boss Black with Chrome Lip Rims, you can take your vehicle to new heights. Browse our inventory today and make your driving dreams a reality.