Welcome to Kiwi Steves Hot Rod Shop
Jan 30, 2022
Automotive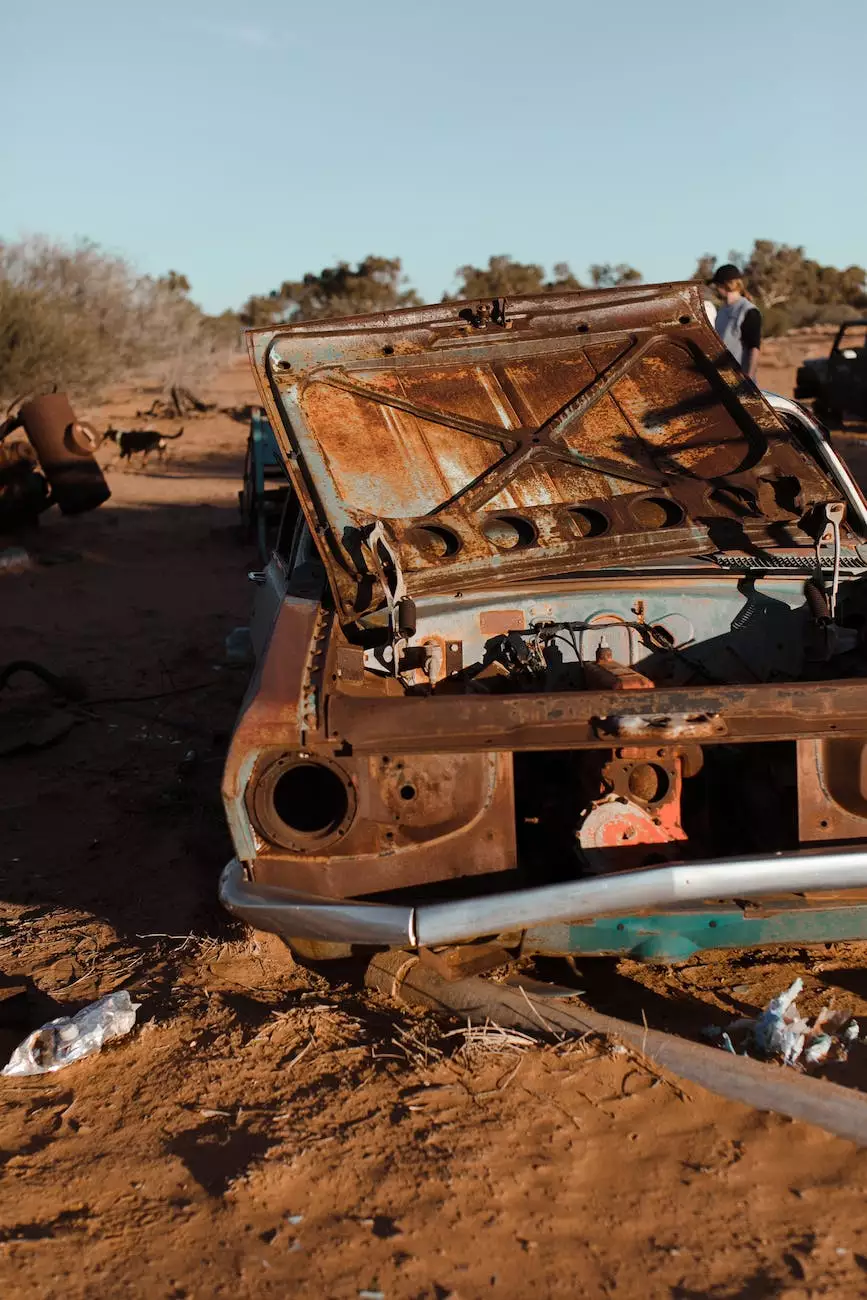 24 Cadillac Escalade Wheels FR 48 Grey Machined Face
Enhance the look of your Cadillac Escalade with our premium 24-inch wheels. The FR 48 Grey Machined Face OEM replica rims are designed to perfectly fit and complement your vehicle, adding a touch of luxury and sophistication.
Unleash the Style of Your Escalade
Our 24 Cadillac Escalade wheels are engineered with attention to detail and crafted to deliver an exceptional driving experience. Made from high-quality materials, these wheels offer superior strength and durability, ensuring long-lasting performance.
Features and Specifications:
Size: 24 inches
Style: FR 48
Finish: Grey Machined Face
Design: OEM Replica
Elevate Your Driving Experience
Not only do our FR 48 Grey Machined Face wheels enhance your Cadillac Escalade's appearance, but they also improve your overall driving experience. The larger diameter and width offer better handling, increased traction, and improved stability on the road.
Uncompromising Quality and Performance
At Kiwi Steves Hot Rod Shop, we prioritize delivering the highest level of quality and performance. We understand that your Cadillac Escalade deserves nothing but the best, which is why we offer wheels that meet the highest industry standards.
Our 24 Cadillac Escalade wheels are rigorously tested to ensure they can withstand various driving conditions, including daily commuting, off-road adventures, and spirited driving. You can trust that they will perform flawlessly and will enhance the overall aesthetic appeal of your vehicle.
Easy Installation and Compatibility
Our FR 48 Grey Machined Face wheels are designed for a seamless installation process. They have been carefully engineered to fit perfectly onto your Cadillac Escalade without the need for modifications or additional parts.
Customer Satisfaction Guarantee
At Kiwi Steves Hot Rod Shop, we value our customers and aim to provide an exceptional shopping experience. We offer a customer satisfaction guarantee, ensuring that you are fully satisfied with your purchase.
If you have any questions or need assistance, our friendly and knowledgeable customer support team is always ready to help. We are dedicated to helping you find the perfect wheels for your Cadillac Escalade and ensuring your complete satisfaction.
Secure Online Shopping
Shop with confidence on our secure online platform. We take your privacy and security seriously, implementing robust encryption and advanced security measures to protect your sensitive information.
Order Your 24 Cadillac Escalade Wheels Today
Upgrade the look and performance of your Cadillac Escalade with our premium FR 48 Grey Machined Face wheels. Place your order today and experience the difference these high-quality wheels can make for your vehicle.
Discover the perfect combination of style, durability, and performance at Kiwi Steves Hot Rod Shop.
© 2022 Kiwi Steves Hot Rod Shop. All rights reserved.