VCT Wheels Gravano Black Machined Rims
Aug 3, 2023
Automotive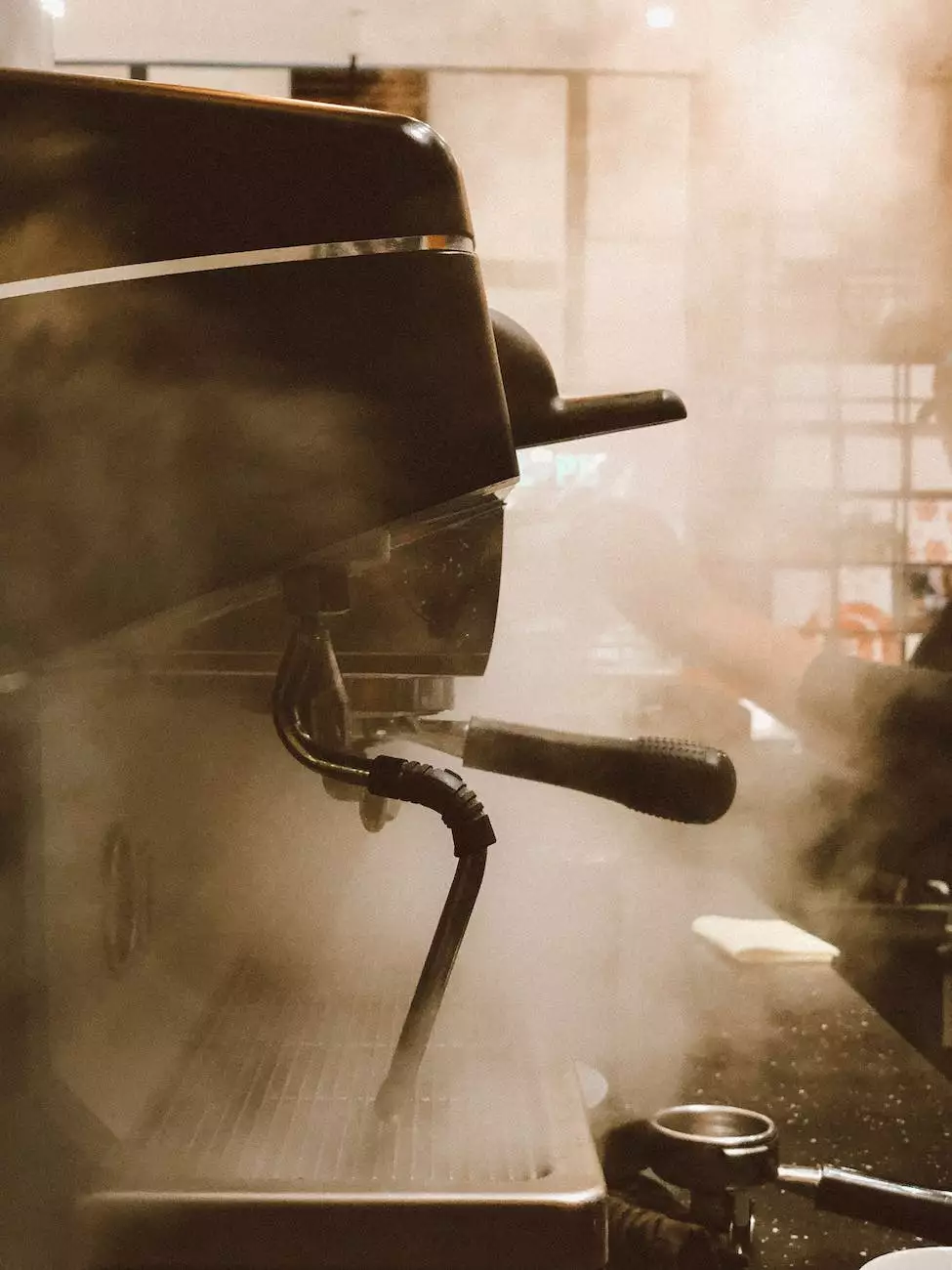 The Perfect Combination of Style and Performance
At Kiwi Steves Hot Rod Shop, we take pride in offering a wide range of top-notch automotive products to car enthusiasts and owners who desire nothing but the best. Our collection of VCT Wheels Gravano Black Machined Rims is designed to elevate the appearance and performance of your vehicle to new heights.
Unleash Your Vehicle's Potential
When it comes to aftermarket wheels, VCT Wheels is a brand that stands for quality, innovation, and style. The Gravano Black Machined Rims, available at Kiwi Steves Hot Rod Shop, are no exception. These rims are crafted to perfection, combining stunning aesthetics with exceptional functionality.
Unparalleled Design
The VCT Wheels Gravano Black Machined Rims feature a striking design that effortlessly catches the eye. The sleek black finish with machined accents adds a touch of sophistication and boldness to any vehicle. This timeless design ensures that your wheels will never go out of style, whether you're cruising down the highway or showcasing your ride at a car show.
Enhanced Performance
Not only do these rims enhance the visual appeal of your vehicle, but they also improve its performance. VCT Wheels utilizes advanced engineering techniques to create lightweight yet durable rims that optimize acceleration, braking, and overall handling. Experience tighter corners, improved grip, and a smoother ride with the Gravano Black Machined Rims.
Quality That You Can Trust
At Kiwi Steves Hot Rod Shop, we understand that your vehicle is more than just a mode of transportation—it's a reflection of your personality and passion. That's why we only offer products that meet our stringent standards for quality and performance. When you choose the VCT Wheels Gravano Black Machined Rims, you can drive with confidence, knowing that you've invested in a product that has been engineered to exceed expectations.
The Kiwi Steves Hot Rod Shop Guarantee
As automotive enthusiasts ourselves, we strive to provide an exceptional customer experience. When you shop with Kiwi Steves Hot Rod Shop, you can expect:
Expert Advice: Our knowledgeable team is here to assist you in finding the perfect rims for your vehicle. We understand the importance of compatibility and will guide you towards the best choice.
Fast Shipping: We value your time and aim to deliver your order quickly and hassle-free, so you can start enjoying your new rims as soon as possible.
Customer Satisfaction: Your satisfaction is our top priority. If you have any questions or concerns, please don't hesitate to reach out to our friendly customer support team. We are here to help!
Upgrade Your Ride Today
Don't settle for ordinary. Elevate your vehicle's style and performance with the VCT Wheels Gravano Black Machined Rims available at Kiwi Steves Hot Rod Shop. Place your order now and experience the difference!