Strada Wheels Perfetto Chrome Rims by Kiwi Steves Hot Rod Shop
Mar 20, 2023
Automotive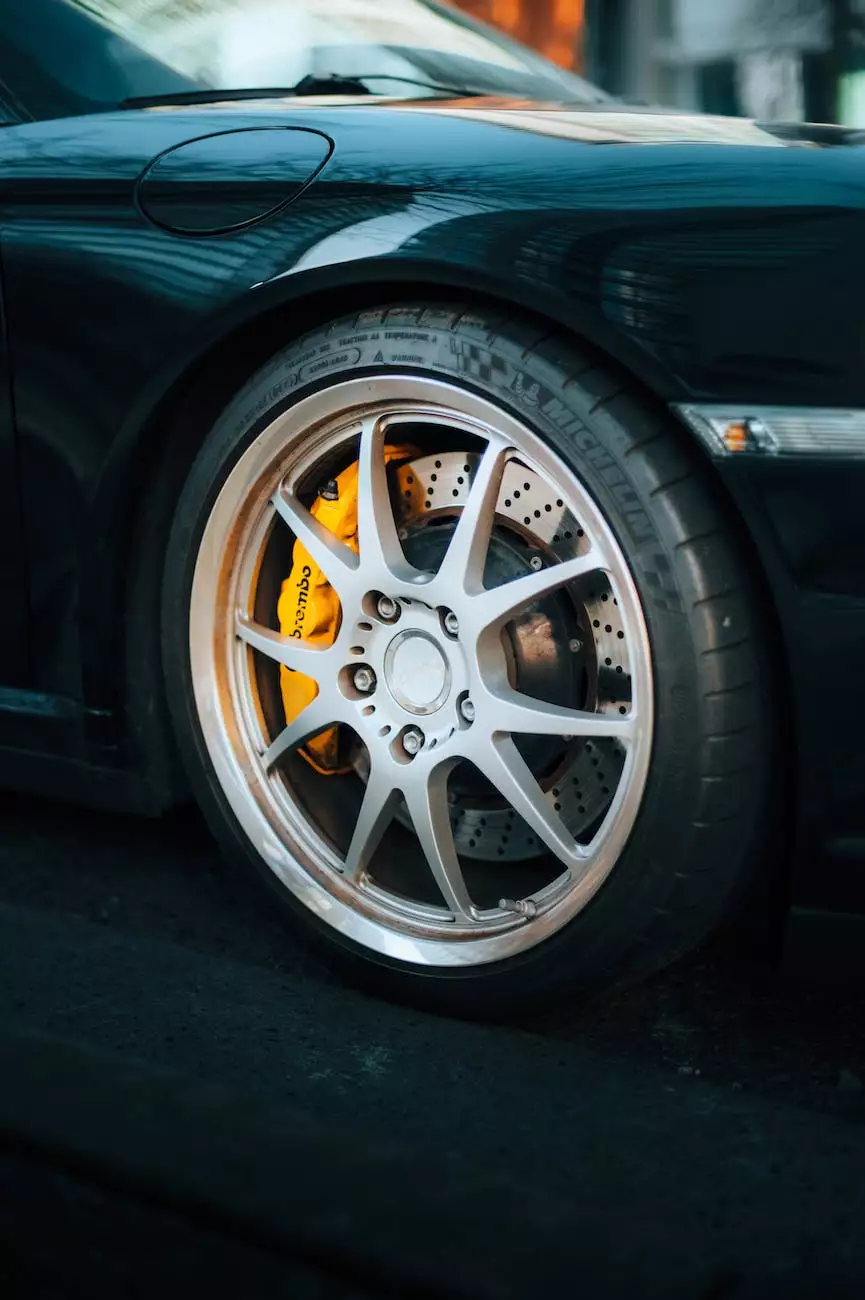 Enhance the Look of Your Vehicle with Strada Wheels
Your search for the perfect chrome rims ends here! Kiwi Steves Hot Rod Shop is thrilled to offer the exceptional Strada Wheels Perfetto Chrome Rims to auto enthusiasts like you. We understand your passion for customization and quality, which is why we have carefully curated a wide range of Strada Wheels to suit your vehicle.
Unleash the True Potential of Your Ride
At Kiwi Steves Hot Rod Shop, we believe that every vehicle deserves the best. Our selection of Strada Wheels Perfetto Chrome Rims allows you to take your ride to a whole new level. These exquisite rims not only enhance the aesthetics of your vehicle but also improve its performance and handling.
Uncompromised Quality and Style
We take pride in offering top-of-the-line products, and Strada Wheels are no exception. Crafted with precision and attention to detail, these chrome rims are designed to impress. The Perfetto series stands out with its sleek and timeless design, guaranteed to make heads turn as you cruise down the road.
Key Features of Strada Wheels Perfetto Chrome Rims
Impeccable Finish: The chrome finishing on Strada Wheels Perfetto brings a mirror-like shine to your vehicle, adding that extra touch of sophistication.
Durable Construction: These rims are built to last. Made from high-quality materials, they are resistant to damage, ensuring longevity even in challenging driving conditions.
Enhanced Performance: Strada Wheels Perfetto are not just for show; they also optimize your vehicle's performance. The lightweight design reduces unsprung weight, resulting in improved acceleration, braking, and handling.
Easy Installation: With their precise fitment and compatibility, installing Strada Wheels Perfetto Chrome Rims is a breeze. You'll be back on the road with a stunning, customized look in no time.
Transform Your Vehicle Today
Ready to turn your vehicle into a true masterpiece? Kiwi Steves Hot Rod Shop is your one-stop destination for Strada Wheels Perfetto Chrome Rims. With our extensive collection and expert advice, we can help you find the perfect set of rims that matches your style and vehicle specifications.
Why Choose Kiwi Steves Hot Rod Shop
As a trusted name in the automotive industry, Kiwi Steves Hot Rod Shop has been catering to car enthusiasts for over a decade. Here's why we should be your go-to choice:
Extensive Selection: Our vast inventory of auto parts and accessories ensures that you'll find exactly what you need to elevate your ride.
Quality Assurance: We prioritize quality and only offer products from reputable manufacturers. You can trust that the Strada Wheels Perfetto Chrome Rims you purchase from us are genuine and built to exceed your expectations.
Knowledgeable Staff: Our team consists of passionate car enthusiasts who are always ready to assist you throughout the selection process. We'll guide you to the right set of rims that suit your vehicle's make and model.
Competitive Prices: While we provide premium products, we also believe in offering competitive pricing. At Kiwi Steves Hot Rod Shop, you can enjoy the best value for your investment.
Convenient Shopping: Our user-friendly website allows you to browse and purchase Strada Wheels Perfetto Chrome Rims with ease. We provide secure online transactions and ensure your order reaches you safely and promptly.
Take Your Vehicle to New Heights with Strada Wheels Perfetto
Don't settle for ordinary when you can have extraordinary. Upgrade your vehicle's style and performance with Strada Wheels Perfetto Chrome Rims from Kiwi Steves Hot Rod Shop. Explore our collection now and take the first step towards a vehicle that truly stands out.
Disclaimer:
Kiwi Steves Hot Rod Shop is an independent retailer and is not affiliated with Strada Wheels or its manufacturers. Any usage of the Strada Wheels brand name is purely for descriptive purposes to convey the compatibility of our products.