Staggered Ravetti Wheels M12 Satin Black with Machined Face Rims - Kiwi Steves Hot Rod Shop
Nov 13, 2019
Automotive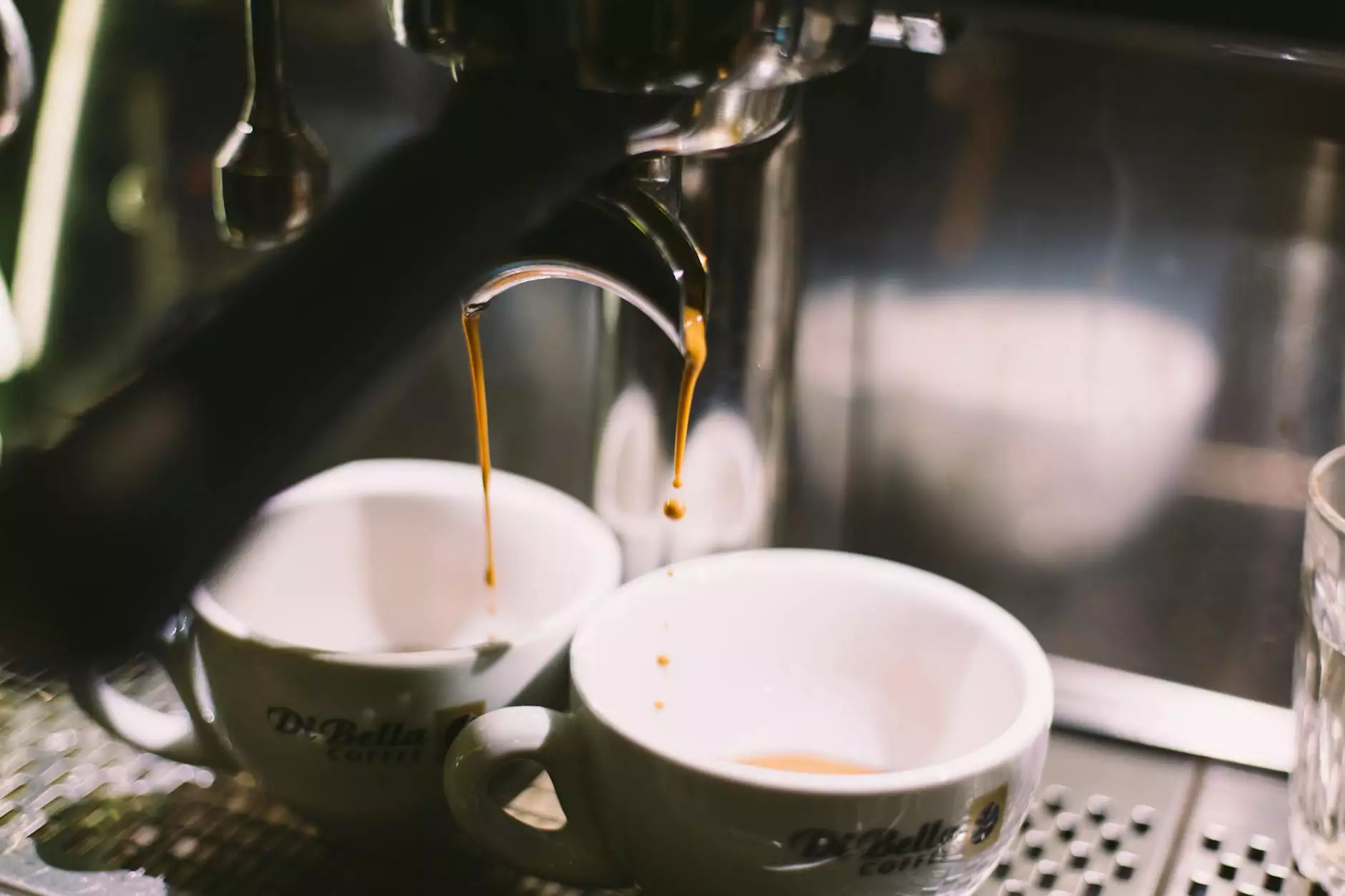 Enhance Your Ride with Staggered Ravetti Wheels
Welcome to Kiwi Steves Hot Rod Shop, your ultimate destination for top-of-the-line automotive accessories. In the world of custom vehicles, finding the perfect wheels is essential for achieving that unique and stylish look you desire. If you're in search of stunning staggered Ravetti wheels with a satin black finish and a machined face, look no further!
At Kiwi Steves Hot Rod Shop, we pride ourselves on offering a wide selection of high-quality, premium wheels that are carefully chosen to meet the demands of automotive enthusiasts like you. Our Staggered Ravetti Wheels M12 in a gorgeous satin black finish with a machined face are the epitome of style and performance, making them a perfect choice for your vehicle.
The Perfect Combination of Style and Performance
When it comes to custom wheels, both style and performance are vital factors to consider. Our Staggered Ravetti Wheels M12 offer the ideal combination of stunning aesthetics and exceptional performance, ensuring that your vehicle stands out from the crowd, while also delivering an exhilarating driving experience.
The satin black finish of these wheels exudes sophistication and elegance, while the machined face adds a touch of uniqueness. These wheels are designed to grab attention and make a bold statement wherever you go. Whether you're driving on city streets or enjoying a weekend getaway, your vehicle will turn heads with these stunning Ravetti wheels.
However, the Staggered Ravetti Wheels M12 are not just about looks. These wheels are engineered for performance, allowing you to experience improved handling, enhanced traction, and a smoother ride. The staggered configuration provides a wider rear stance, giving your vehicle a more aggressive look while also enhancing its overall stability on the road.
Unparalleled Quality and Durability
At Kiwi Steves Hot Rod Shop, we understand that your wheels need to withstand the test of time. That's why we only stock wheels from reputable manufacturers that are known for their exceptional craftsmanship and durability. The Staggered Ravetti Wheels M12 are produced using advanced manufacturing techniques and high-quality materials, ensuring that they can handle the toughest road conditions without compromising their performance or appearance.
Whether you're driving through potholes, dealing with rough terrains, or simply cruising on the highway, our Staggered Ravetti Wheels M12 will maintain their stunning appearance and deliver outstanding performance. You can trust that these wheels will not only elevate the visual appeal of your vehicle but also withstand the rigors of daily driving.
Find Your Perfect Fit
At Kiwi Steves Hot Rod Shop, we understand that every vehicle is unique. To ensure a perfect fit and optimum performance, we offer a range of size options for our Staggered Ravetti Wheels M12. From 18-inch to 22-inch diameter variations, you'll find precisely what you need to elevate your ride to the next level of awesomeness.
Our team of experts is dedicated to helping you find the ideal wheels for your vehicle. We prioritize customer satisfaction and go above and beyond to assist you in making the right selection. Whether you have questions about fitment or need advice on choosing the perfect size, our knowledgeable staff is ready to provide you with the assistance you need.
Why Choose Kiwi Steves Hot Rod Shop?
When it comes to purchasing automotive accessories, including custom wheels, it's essential to choose a trusted and reliable provider. Here's why Kiwi Steves Hot Rod Shop stands out from the competition:
Extensive Selection: We offer an extensive range of high-quality products, ensuring that you'll find the perfect wheels to complement your vehicle's style.
Uncompromising Quality: We source our products from reputable manufacturers known for their commitment to excellence, ensuring you receive wheels that are built to last.
Expert Guidance: Our team of experts is here to guide you through the selection process and provide personalized recommendations tailored to your specific needs.
Customer Satisfaction: We prioritize customer satisfaction and strive to exceed your expectations at every turn. Your happiness is our ultimate goal.
Competitive Prices: We believe that top-notch automotive accessories should be accessible to all, which is why we offer competitive prices without compromising on quality.
When you choose Kiwi Steves Hot Rod Shop, you can rest assured that you're investing in premium wheels and exceptional service. We aim to be your go-to destination for all your automotive needs, offering a seamless shopping experience and the highest level of customer care.
Upgrade Your Wheels Today!
If you're ready to take your vehicle's aesthetics and performance to the next level, our Staggered Ravetti Wheels M12 in satin black with a machined face are a perfect choice. Experience the thrill of driving with confidence and turning heads wherever you go. Browse our selection now and find the perfect wheels for your ride!
At Kiwi Steves Hot Rod Shop, we're passionate about helping you create the vehicle of your dreams. Visit our website today or contact our friendly team for assistance. Revamp your vehicle's style and performance with the finest automotive accessories available at Kiwi Steves Hot Rod Shop!