Staggered Giovanna Wheels - Tulum Gloss Black Floating Cap Rims
Feb 25, 2018
Automotive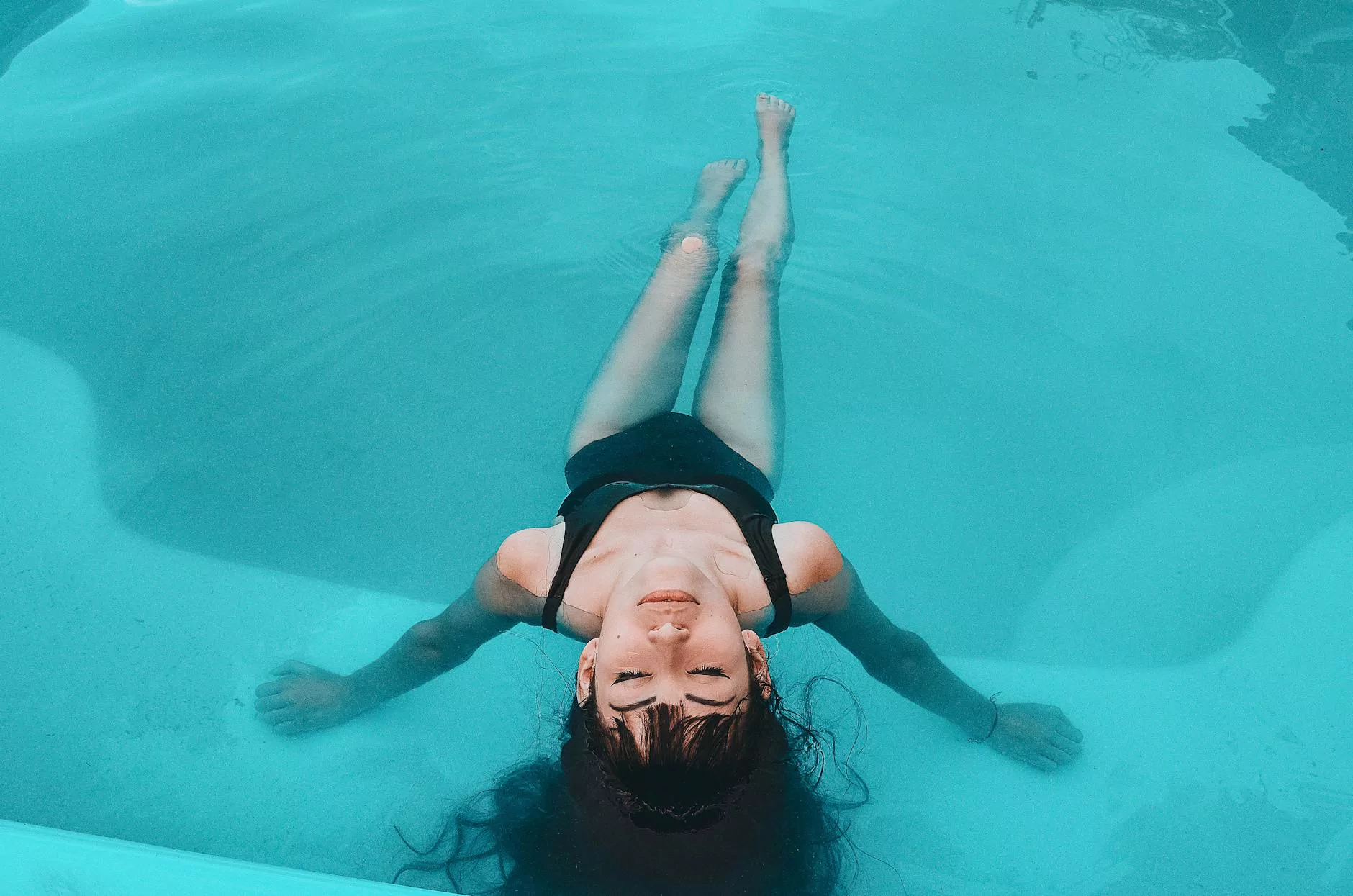 Enhance Your Vehicle's Performance and Style
Discover the perfect blend of performance and style with our premium selection of Staggered Giovanna Wheels in Tulum Gloss Black with Floating Cap Rims. At Kiwi Steve's Hot Rod Shop, we understand that every vehicle deserves the best in auto parts and accessories.
Unparalleled Quality and Design
Designed with meticulous attention to detail, our Staggered Giovanna Wheels deliver unmatched quality and style. Crafted using advanced manufacturing techniques and high-quality materials, these wheels are built to withstand the demands of the road while enhancing your vehicle's aesthetic appeal.
Optimal Performance
Our Staggered Giovanna Wheels are not only visually stunning but also engineered for optimal performance. Each wheel is carefully designed to meet the highest industry standards, ensuring excellent stability, handling, and traction. Experience a smoother ride and enhanced performance with our top-tier auto parts.
Key Features:
Staggered fitment for a bold and aggressive stance
Tulum Gloss Black finish for a sleek and sophisticated look
Floating Cap Rims for added visual impact
Premium materials for durability and longevity
Advanced manufacturing techniques for superior performance
Why Choose Kiwi Steve's Hot Rod Shop?
As a leading provider of auto parts and accessories, Kiwi Steve's Hot Rod Shop is committed to offering our customers the best in quality and service. Here's why you should choose us:
Extensive Selection
We take pride in our diverse range of top-quality auto parts and accessories. From Staggered Giovanna Wheels to performance upgrades, we have everything you need to transform your vehicle into a true powerhouse on the road.
Unmatched Expertise
With years of experience in the industry, our team of experts is well-versed in all things automotive. We understand the unique needs and preferences of car enthusiasts, allowing us to provide tailored recommendations that meet your specific requirements.
Superior Customer Service
At Kiwi Steve's Hot Rod Shop, customer satisfaction is our top priority. We strive to provide exceptional customer service, ensuring that you receive the support and assistance you need throughout your shopping journey. Our dedicated team is here to answer any questions and help you make the best purchase decisions.
Fast and Secure Shipping
We understand the importance of receiving your auto parts in a timely and secure manner. That's why we offer fast and reliable shipping options, ensuring that your order arrives promptly and in pristine condition. Sit back and relax, knowing that your Staggered Giovanna Wheels are on their way.
Order Your Staggered Giovanna Wheels Today!
Upgrade your vehicle's style and performance with our Staggered Giovanna Wheels in Tulum Gloss Black with Floating Cap Rims. Experience the Kiwi Steve's Hot Rod Shop difference - browse our collection and place your order now to embark on an exciting journey of automotive excellence.