Staggered Forgiato Wheels - Cravatta Full Gold Forged Rims
Apr 28, 2020
Automotive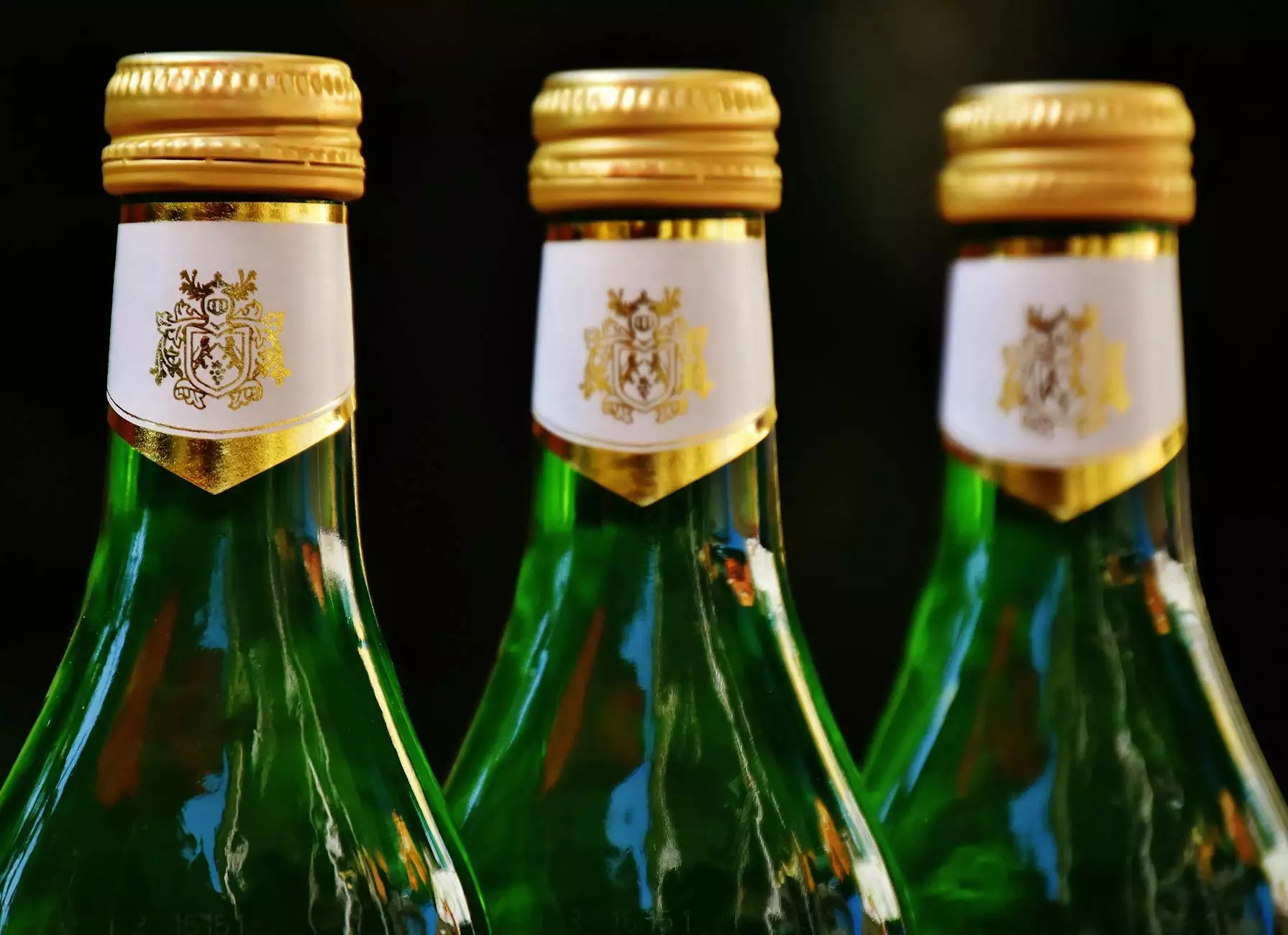 Enhance Your Vehicle's Style with High-End Forgiato Wheels from Kiwi Steves Hot Rod Shop
Welcome to Kiwi Steves Hot Rod Shop, your premier destination for top-of-the-line automotive enhancements. If you're looking to elevate the appearance and performance of your vehicle, our Staggered Forgiato Wheels - Cravatta Full Gold Forged Rims are an excellent choice. With their striking design and impeccable craftsmanship, these wheels are sure to turn heads wherever you go.
Uncompromising Quality and Style
At Kiwi Steves, we believe that every vehicle deserves the best. That's why we offer Forgiato Wheels, renowned for their unparalleled quality and luxury aesthetics. The Staggered Forgiato Wheels - Cravatta Full Gold Forged Rims are a true testament to the brand's commitment to perfection.
These wheels are meticulously crafted using the finest materials and advanced forging techniques. The result is a set of wheels that not only enhances your vehicle's overall look but also improves its performance. With the Cravatta Full Gold design, you add a touch of elegance and sophistication to your ride.
The Benefits of Staggered Wheels
Staggered wheels offer several advantages for vehicle enthusiasts and performance-minded drivers. By pairing wider rear wheels with slightly narrower front wheels, you achieve a more aggressive stance and improved handling. The staggered setup enhances traction and cornering stability, giving you better control over your vehicle.
Additionally, the Cravatta Full Gold Forged Rims are designed to be lightweight yet durable. This ensures optimal performance without sacrificing strength. With these wheels, you can enjoy a buttery-smooth ride, reduced unsprung weight, and increased fuel efficiency.
Unleash Your Vehicle's Potential
Integrating the Staggered Forgiato Wheels - Cravatta Full Gold Forged Rims into your vehicle allows you to unlock its true potential. Whether you're an automotive enthusiast craving a unique look or a performance-driven driver seeking enhanced capabilities, these wheels are a game-changer.
Our wide range of sizes and fitments ensures a perfect match for various vehicle models. Kiwi Steves Hot Rod Shop takes pride in offering only the best products, and our dedicated team is ready to assist you in finding the right wheels for your specific make and model.
Experience Unmatched Customer Service
When you choose Kiwi Steves, you not only gain access to top-of-the-line products but also benefit from our exceptional customer service. Our knowledgeable staff is always eager to provide expert advice, answer your questions, and assist you throughout the purchasing process.
We understand that customizing your vehicle is a personal endeavor, and we strive to make your experience with us as seamless and enjoyable as possible. Count on Kiwi Steves to deliver an outstanding shopping experience from start to finish.
Shop Now at Kiwi Steves Hot Rod Shop
Upgrade your vehicle's style and performance with the Staggered Forgiato Wheels - Cravatta Full Gold Forged Rims from Kiwi Steves Hot Rod Shop. With our dedication to quality, an extensive selection of auto parts, and unparalleled customer service, we are your ultimate destination for all your automotive enhancement needs.
Explore our website today or visit our store to discover the exciting possibilities that await you. Transform your vehicle into a one-of-a-kind masterpiece with Kiwi Steves Hot Rod Shop.