22 Road Force Wheels RF22 Gloss Black Rims
Feb 24, 2019
Automotive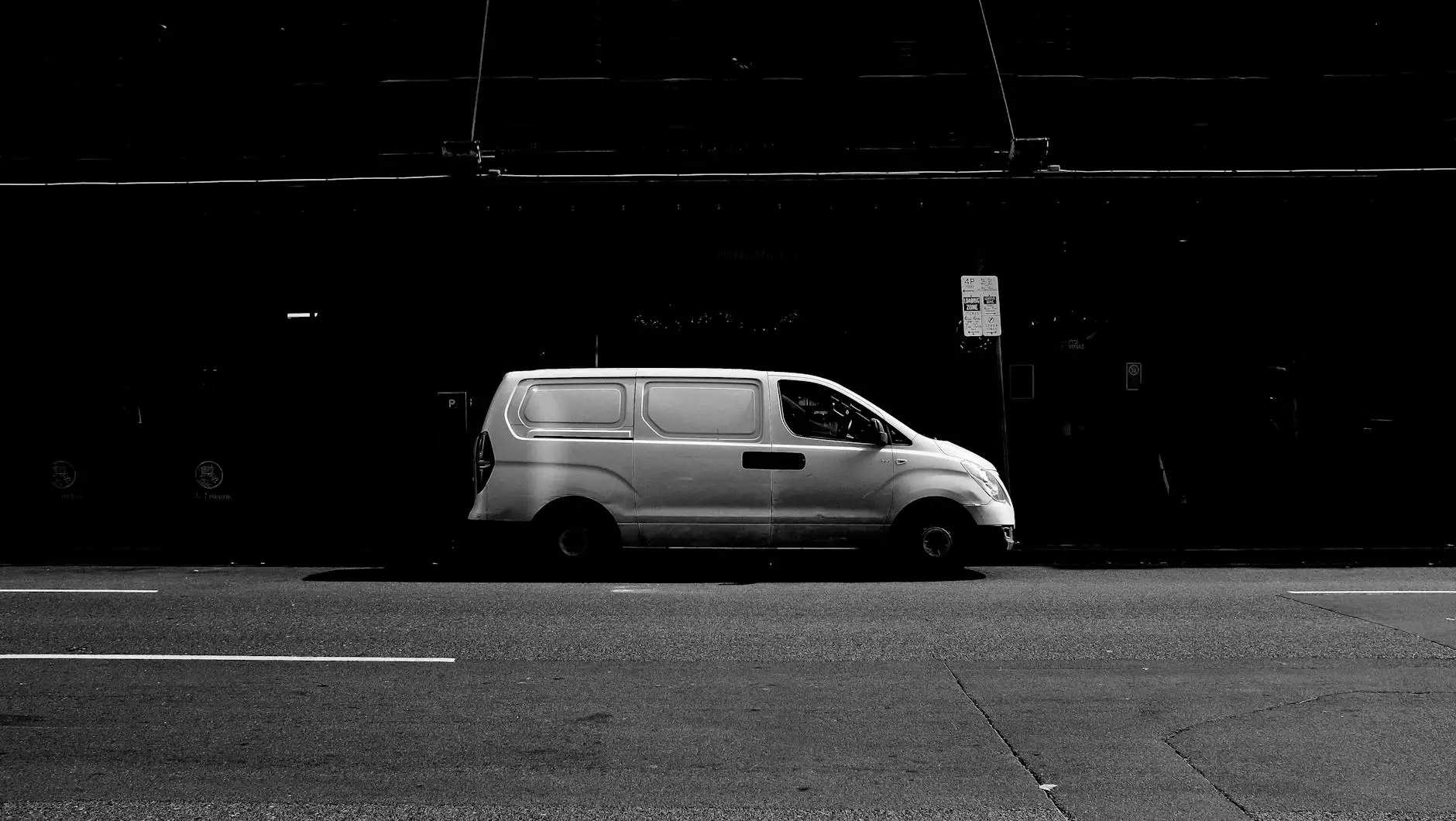 Enhance Your Vehicle's Style with 22 Road Force Wheels RF22 Gloss Black Rims
At Kiwi Steves Hot Rod Shop, we take pride in offering the finest selection of automotive accessories, including the exclusive 22 Road Force Wheels RF22 Gloss Black Rims. Designed to elevate both the performance and aesthetics of your vehicle, these rims are a perfect choice for car enthusiasts who seek perfection on the road.
Uncompromising Quality and Durability
Designed with precision and manufactured using advanced materials, the 22 Road Force Wheels RF22 Gloss Black Rims are built to withstand even the toughest road conditions. Crafted with durability in mind, these rims offer long-lasting performance, so you can enjoy a smooth and safe ride for years to come.
Stunning Gloss Black Finish
The sleek and captivating gloss black finish of the 22 Road Force Wheels RF22 Rims adds a touch of elegance and sophistication to your vehicle. This modern and timeless design complements various car models and enhances their overall appearance. Whether you have a luxurious sedan or a powerful sports car, these rims will undoubtedly make a bold statement on the road.
Perfect Fit and Easy Installation
When it comes to choosing the right rims for your vehicle, a perfect fit is essential. The 22 Road Force Wheels RF22 Gloss Black Rims are specifically designed to ensure a seamless fit on a wide range of car makes and models. Our knowledgeable staff at Kiwi Steves Hot Rod Shop can assist you in finding the ideal rims that match your vehicle's specifications.
Unleash Your Vehicle's Performance Potential
Not only do the 22 Road Force Wheels RF22 Gloss Black Rims enhance your vehicle's style, but they also contribute to improved performance. These rims are engineered to reduce weight and improve aerodynamics, resulting in better handling and increased fuel efficiency. Experience a thrilling driving experience with these top-of-the-line rims.
Why Choose Kiwi Steves Hot Rod Shop?
At Kiwi Steves Hot Rod Shop, we are dedicated to providing our customers with the best automotive products on the market. Our extensive experience and passion for cars enable us to handpick only the highest quality accessories for your vehicle. When you choose us, you can expect:
Exceptional customer service and expert advice
A wide selection of top-tier products
Competitive prices and value for your money
Fast and reliable shipping options
Guaranteed satisfaction with your purchase
Revamp Your Vehicle's Look Today!
Discover the unmatched combination of style, performance, and quality with the 22 Road Force Wheels RF22 Gloss Black Rims. Visit Kiwi Steves Hot Rod Shop today and explore our extensive collection of premium rims and auto accessories. Turn heads and transform your vehicle into the epitome of elegance and power with our exceptional products!