22 Niche Wheels M117 Misano Matte Black Rims
Sep 20, 2022
Automotive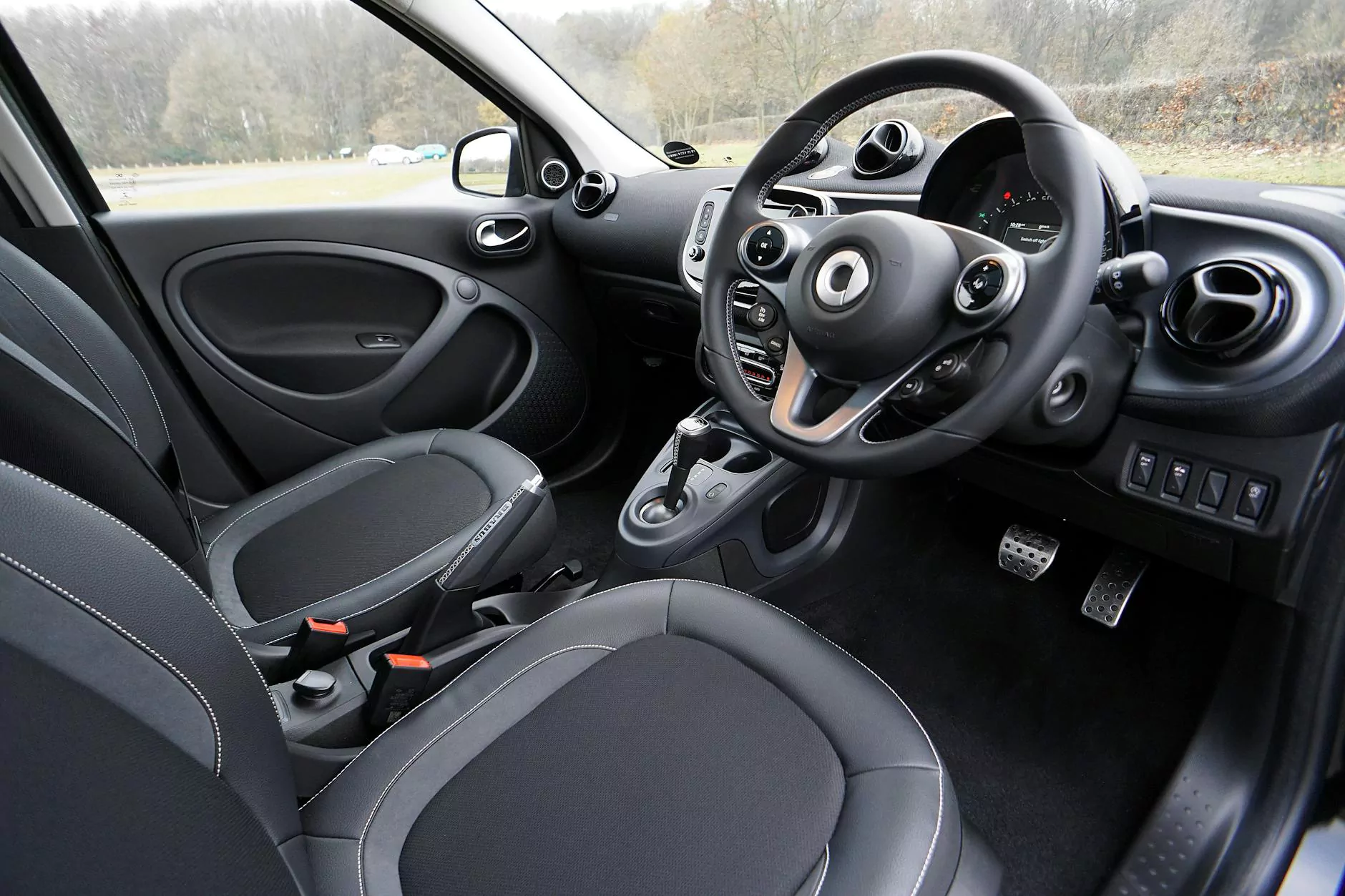 Revamp Your Vehicle's Look with Niche Wheels
At Kiwi Steves Hot Rod Shop, we take pride in providing top-of-the-line auto parts and accessories to elevate your vehicle's style and performance. Our 22 Niche Wheels M117 Misano Matte Black Rims are the perfect choice for car enthusiasts looking to make a statement on the road.
Enhance Style and Performance
These Niche Wheels offer a perfect blend of style and performance. Crafted with precision and premium materials, these rims feature a stunning matte black finish that exudes a sleek and powerful look. Designed to fit a range of vehicle models, you can easily find the perfect fit for your ride.
Unparalleled Quality and Durability
When it comes to the construction of our Niche Wheels, quality is our top priority. Each rim undergoes rigorous testing to ensure durability and longevity even under challenging road conditions. With these rims, you can enjoy peace of mind knowing that your investment will withstand the test of time.
Optimal Performance on Any Terrain
Whether you're cruising on city streets or tackling off-road adventures, the 22 Niche Wheels M117 Misano Matte Black Rims deliver exceptional performance. The advanced engineering and design of these rims offer improved handling, stability, and traction, allowing you to conquer any terrain with confidence.
Customization Options
At Kiwi Steves Hot Rod Shop, we understand that every vehicle owner has unique preferences. That's why we offer customization options for our Niche Wheels M117 Misano Matte Black Rims. Choose from different sizes and offsets to achieve your desired stance and fitment. Let your imagination run wild and create a one-of-a-kind look for your ride.
Unbeatable Customer Satisfaction
Our dedication to customer satisfaction sets us apart from the competition. When you shop with us, you can expect exceptional service, expert advice, and prompt shipping. Our team of knowledgeable professionals is ready to assist you in finding the perfect Niche Wheels for your vehicle.
Explore Our Extensive Collection
Visit Kiwi Steves Hot Rod Shop today and browse through our extensive collection of high-quality auto parts and accessories. We offer a wide range of products to suit every automotive enthusiast's needs. From wheels and tires to performance upgrades, we have everything you need to take your vehicle to the next level.
Unleash the Potential of Your Vehicle
Don't settle for an ordinary ride when you can transform your vehicle into a head-turning masterpiece. Upgrade to the 22 Niche Wheels M117 Misano Matte Black Rims and experience the perfect balance of style and performance. Shop online at Kiwi Steves Hot Rod Shop today and embark on an exciting journey of automotive customization.
Keywords: Niche Wheels M117 Misano Matte Black Rims, auto parts, accessories, vehicle customization, performance upgrades