22 Lexani Wheels Lust Black Machined Rims #LX083-4
Nov 20, 2020
Automotive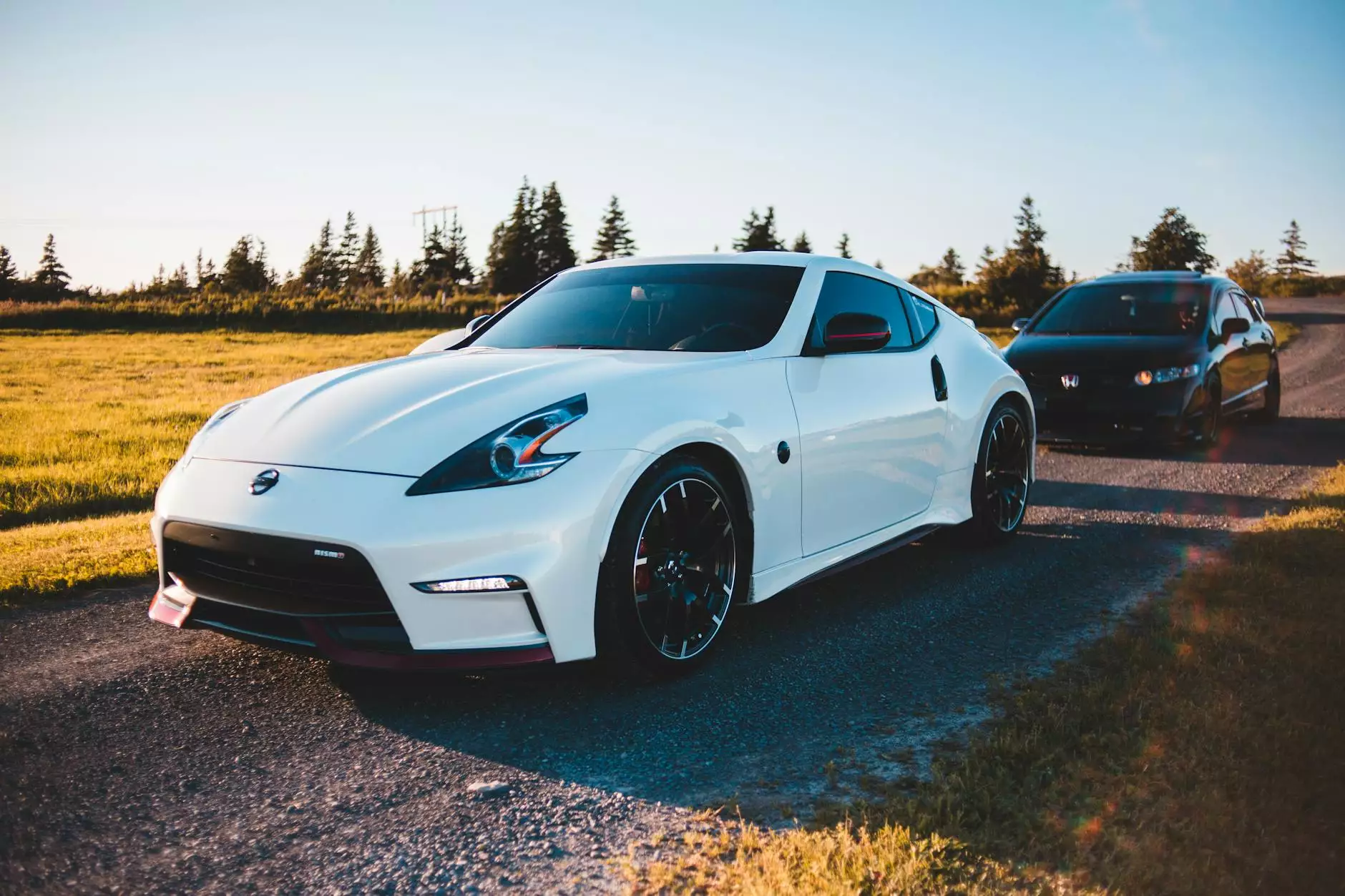 The Perfect Choice for Car Enthusiasts
At Kiwi Steves Hot Rod Shop, we take pride in offering the finest selection of automotive parts and accessories. Our 22 Lexani Wheels Lust Black Machined Rims #LX083-4 are the ideal choice for car enthusiasts looking to upgrade their vehicle's appearance. With their impeccable design and superior performance, these rims are guaranteed to turn heads wherever you go.
Unmatched Style and Elegance
Featuring a striking black machined finish, the 22 Lexani Wheels Lust Rims #LX083-4 exude style and elegance. These rims are meticulously crafted to enhance the overall aesthetic of your vehicle, giving it a sleek and sophisticated look that demands attention. Whether you're driving a sports car, sedan, or SUV, these rims will elevate your vehicle to a whole new level of style.
Superior Quality and Durability
When it comes to wheels, quality and durability are of utmost importance. That's why the 22 Lexani Wheels Lust Rims #LX083-4 are built to last. Constructed from high-grade materials, these rims are designed to withstand the rigors of everyday driving. Whether you're cruising down the highway or tackling rough off-road terrains, these rims will deliver exceptional performance and durability.
Enhanced Performance on the Road
In addition to their stunning design, the 22 Lexani Wheels Lust Rims #LX083-4 also offer enhanced performance on the road. The lightweight construction of these rims reduces unsprung weight, resulting in improved handling and maneuverability. Furthermore, the advanced engineering ensures optimal balance and stability, allowing for precise control and a smooth, comfortable ride.
A Perfect Fit for Your Vehicle
Available in a variety of sizes and bolt patterns, the 22 Lexani Wheels Lust Rims #LX083-4 can be customized to perfectly fit your vehicle. We understand that every car or truck is unique, and our team of experts will help you select the right size, offset, and fitment to ensure a seamless installation. With our hassle-free ordering process, you can easily find the perfect set of rims for your vehicle.
Unleash Your Personal Style
With the 22 Lexani Wheels Lust Rims #LX083-4, you have the opportunity to unleash your personal style and make a bold statement on the road. Whether you prefer a sporty, aggressive look or a more refined, luxurious appearance, these rims offer endless possibilities for customization. Add a touch of individuality to your vehicle and let your personality shine through.
Why Choose Kiwi Steves Hot Rod Shop?
When it comes to purchasing automotive parts and accessories, choosing the right supplier is crucial. Here are just a few reasons why Kiwi Steves Hot Rod Shop is the go-to destination for car enthusiasts:
Extensive Selection: We offer a wide range of high-quality automotive products to cater to every customer's needs and preferences.
Expert Advice: Our knowledgeable staff is always ready to provide expert advice and assistance, ensuring that you make informed decisions.
Exceptional Customer Service: We strive to deliver the highest level of customer satisfaction through prompt and friendly service.
Competitive Prices: We offer competitive prices without compromising on the quality of our products.
Convenient Online Shopping: Our user-friendly website allows you to browse and purchase your desired products from the comfort of your own home.
Fast and Reliable Shipping: We ensure that your order is promptly processed and delivered to your doorstep in a timely manner.
Upgrade Your Vehicle Today
Don't miss out on the opportunity to transform your car's appearance with the 22 Lexani Wheels Lust Black Machined Rims #LX083-4. Visit Kiwi Steves Hot Rod Shop today and explore our extensive collection of automotive parts and accessories. With our unrivaled selection, expert guidance, and exceptional customer service, you can trust us to fulfill all your automotive needs. Upgrade your vehicle and make a lasting impression on the road!