Asanti Wheels ABL 18 Matar Chrome Rims
Jun 10, 2021
Automotive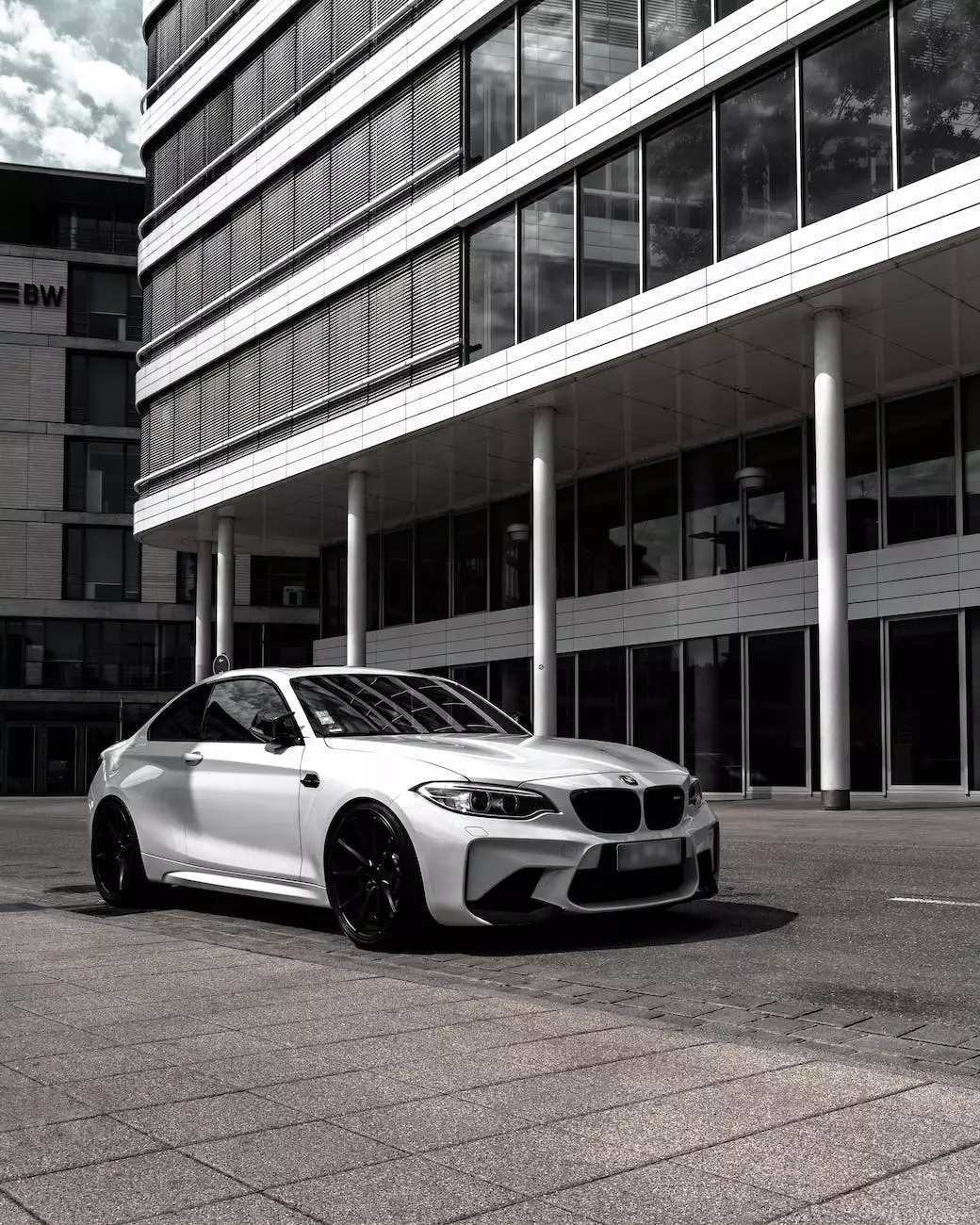 Welcome to Kiwi Steves Hot Rod Shop, your trusted source for high-performance auto parts and accessories. In our extensive collection, we proudly present the Asanti Wheels ABL 18 Matar Chrome Rims, a perfect choice to enhance the look and performance of your vehicle.
Elevate Your Vehicle's Style
At Kiwi Steves Hot Rod Shop, we understand the impact that wheels can have on the overall aesthetics of a vehicle. The Asanti Wheels ABL 18 Matar Chrome Rims effortlessly combine style, quality, and performance, making them an ideal choice for car enthusiasts and automotive connoisseurs.
Crafted with precision and attention to detail, these chrome rims boast a stunning design that adds a touch of sophistication to any vehicle. The sleek chrome finish exudes luxury and instantly grabs attention on the streets. Whether you're driving a sports car, luxury sedan, or classic hot rod, these rims will undoubtedly take your vehicle's style to the next level.
Uncompromising Quality
When it comes to wheels, durability is of utmost importance. The Asanti Wheels ABL 18 Matar Chrome Rims are engineered with the highest standards, ensuring exceptional quality and long-lasting performance. Constructed from premium materials and advanced manufacturing techniques, these rims are built to withstand the demands of the road.
Each rim undergoes rigorous testing to guarantee superior strength and structural integrity. Whether you're hitting the racetrack or driving through city streets, you can trust these wheels to deliver optimal performance and reliability.
Enhanced Performance
In addition to their impeccable style, the Asanti Wheels ABL 18 Matar Chrome Rims offer a range of performance benefits. The lightweight construction reduces unsprung weight, resulting in improved handling, acceleration, and fuel efficiency. With these rims installed, you'll experience enhanced traction and responsiveness on various road surfaces.
Furthermore, the impeccable balance and precision engineering of these rims ensure a smooth and comfortable ride. Say goodbye to vibrations and rough journeys, as these wheels provide exceptional stability and reduced road noise.
A Perfect Fit
Compatibility is vital when it comes to wheel selection. You want a set of wheels that seamlessly integrate with your vehicle's specifications. The Asanti Wheels ABL 18 Matar Chrome Rims are available in various sizes and bolt patterns, ensuring a perfect fit for a wide range of vehicles. Our knowledgeable team at Kiwi Steves Hot Rod Shop can assist you in finding the right fitment for your specific make and model.
Moreover, these rims come with customizable offset options, allowing you to achieve the desired stance and fitment. Personalize your ride to reflect your unique style and preferences with the Asanti Wheels ABL 18 Matar Chrome Rims.
Expert Assistance and Easy Ordering
When you choose Kiwi Steves Hot Rod Shop, you not only gain access to top-tier products but also our exceptional customer service. Our team of automotive experts is passionate about all things cars and is always ready to provide guidance and support.
Ordering your Asanti Wheels ABL 18 Matar Chrome Rims is quick and hassle-free through our user-friendly online store. We ensure secure transactions and prompt delivery, so you can get your hands on these stunning rims as soon as possible. With our extensive inventory and competitive pricing, Kiwi Steves Hot Rod Shop is your ultimate destination for automotive excellence.
Conclusion
Elevate your vehicle's style and performance with the Asanti Wheels ABL 18 Matar Chrome Rims from Kiwi Steves Hot Rod Shop. With their impeccable design, uncompromising quality, and enhanced performance, these rims are a must-have for any automotive enthusiast. Explore our vast selection and find the perfect set of wheels to transform your ride today!