22 Artis Forged Wheels Decatur Rose Gold Rims #ATF024-7
Jul 22, 2022
Automotive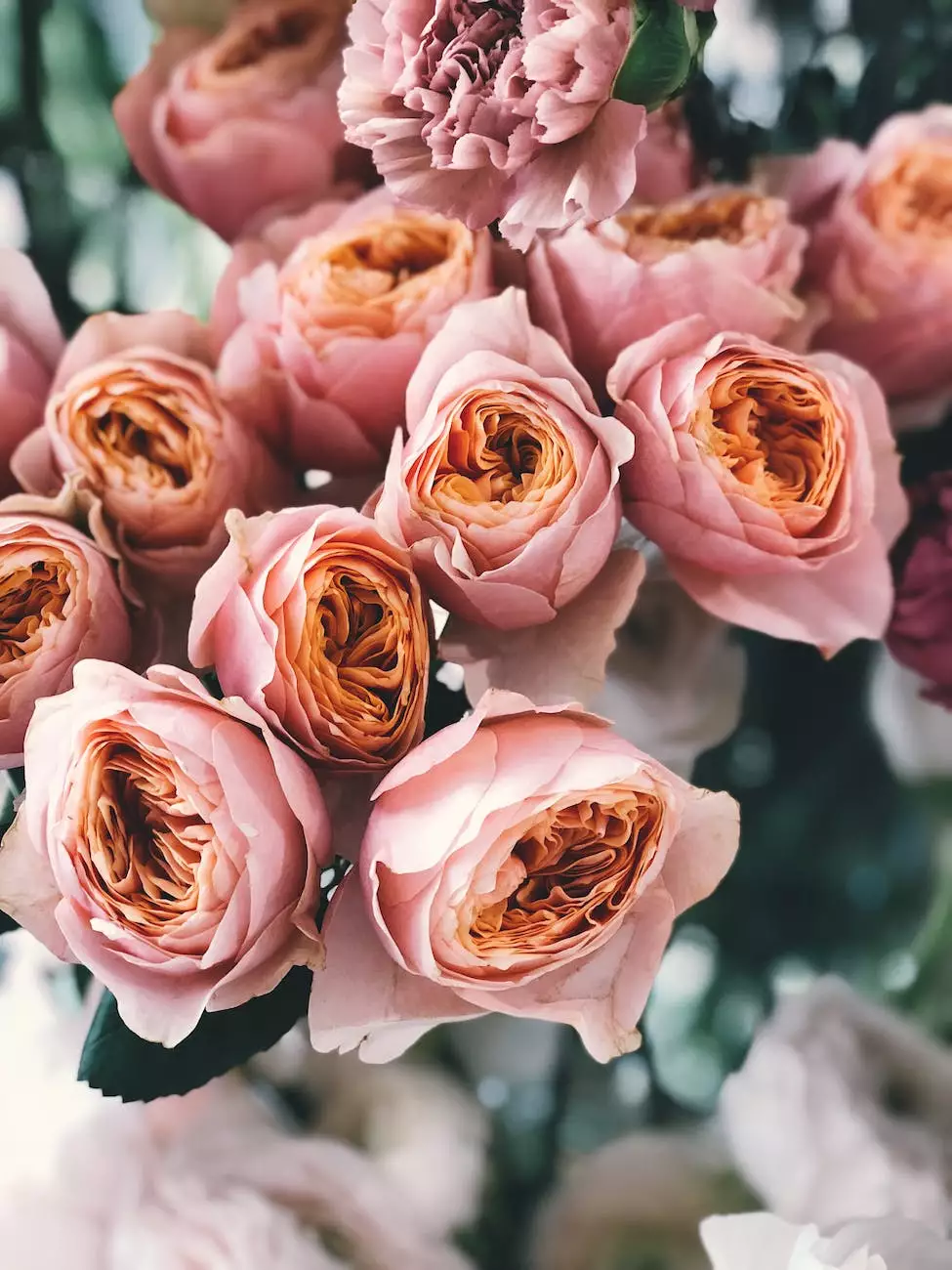 Enhance Your Vehicle with 22 Artis Forged Wheels Decatur Rose Gold Rims
Looking to give your vehicle a sleek and luxurious makeover? Look no further than the 22 Artis Forged Wheels Decatur Rose Gold Rims. These eye-catching rims are the perfect addition to any car, truck, or SUV, offering both style and performance.
Premium Quality and Stunning Design
The 22 Artis Forged Wheels Decatur Rose Gold Rims are meticulously crafted with the highest quality materials to ensure durability and longevity. Their unique rose gold finish adds a touch of elegance and sophistication, setting your vehicle apart from the rest.
Unparalleled Performance
These forged wheels not only enhance the aesthetics of your vehicle but also improve its performance. With their lightweight construction and advanced engineering, they provide better handling, increased acceleration, and improved fuel efficiency. Experience a smoother ride and conquer the roads with confidence.
Perfect Fit and Easy Installation
Designed specifically for your vehicle, the 22 Artis Forged Wheels Decatur Rose Gold Rims offer a perfect fit without any modifications required. Our team of experts ensures that each rim meets the highest industry standards, guaranteeing a seamless installation process. Transform your vehicle in no time with these aftermarket rims.
Discover the Kiwi Steves Hot Rod Shop Difference
At Kiwi Steves Hot Rod Shop, we take pride in providing the best quality auto parts and accessories for vehicle enthusiasts. With a focus on customer satisfaction, we offer a wide selection of premium products that cater to various makes and models.
Unmatched Selection
Our extensive collection features a range of automotive products, including wheels, tires, suspension systems, exhausts, and more. Whether you're looking for performance upgrades or aesthetic enhancements, we have you covered. Explore our online shop and find the perfect addition for your vehicle.
Quality Assurance
At Kiwi Steves Hot Rod Shop, we believe in delivering nothing but the best. All our products undergo rigorous quality control measures to ensure they meet our high standards. You can trust that our 22 Artis Forged Wheels Decatur Rose Gold Rims are built to last and withstand the demands of the road.
Expert Guidance
Not sure which product is right for your vehicle? Our knowledgeable team is always here to assist you. We understand that every vehicle is unique, and our experts can provide personalized recommendations based on your preferences and requirements. We strive to make your shopping experience smooth and enjoyable.
Convenient Online Shopping
With Kiwi Steves Hot Rod Shop, you can shop for your favorite auto parts and accessories from the comfort of your own home. Our user-friendly website allows you to browse our inventory, compare products, and make secure online purchases. We offer flexible shipping options to ensure your order reaches you in a timely manner.
Place Your Order Today
Elevate your vehicle's style and performance with the 22 Artis Forged Wheels Decatur Rose Gold Rims. Experience the Kiwi Steves Hot Rod Shop difference and explore our extensive collection of top-notch auto parts and accessories. Place your order today and embark on a journey of automotive excellence.