Vossen Wheels VFS-2 Custom Satin Bronze Rims
Dec 23, 2021
Automotive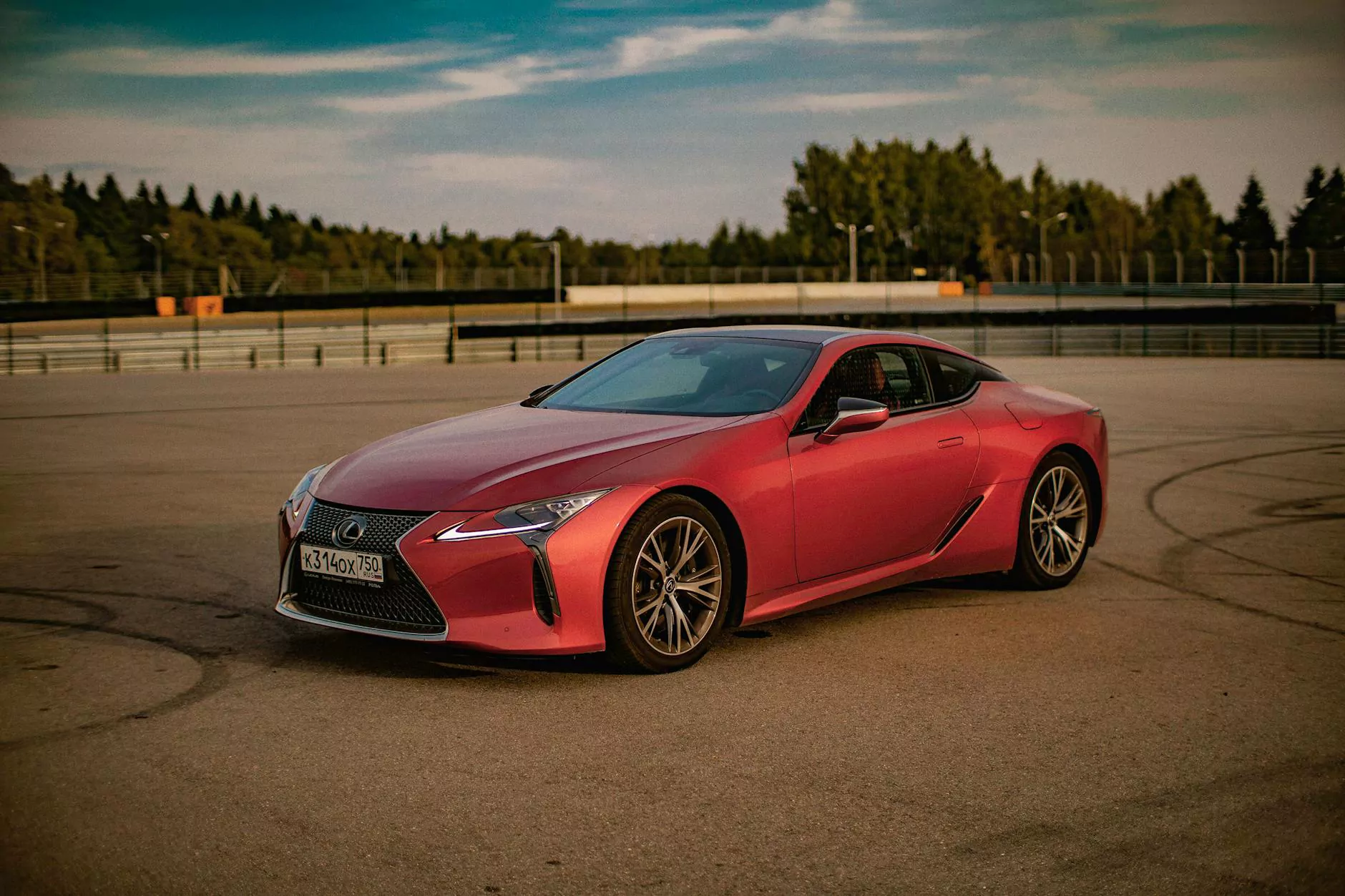 Upgrade Your Vehicle with Vossen Wheels from Kiwi Steves Hot Rod Shop
Welcome to Kiwi Steve's Hot Rod Shop, your premier destination for high-quality auto parts and accessories. In our eCommerce store, we offer an extensive range of Vossen Wheels, including the exquisite VFS-2 Custom Satin Bronze Rims. If you're looking to take your vehicle's aesthetics to the next level, you've come to the right place.
Unleash Your Vehicle's Style with Vossen Wheels VFS-2 Custom Satin Bronze Rims
When it comes to enhancing your vehicle's appearance, Vossen Wheels are renowned for their exceptional design, craftsmanship, and performance. The VFS-2 Custom Satin Bronze Rims, in particular, exude a unique blend of sophistication and sportiness that will turn heads wherever you go.
Made with premium materials and precise engineering, these Vossen Wheels are designed to provide both style and functionality. Their custom satin bronze finish adds a touch of elegance and individuality to your vehicle, making it stand out from the crowd.
Key Features of Vossen Wheels VFS-2 Custom Satin Bronze Rims
Here are some of the remarkable features that make Vossen Wheels VFS-2 Custom Satin Bronze Rims the perfect choice for automotive enthusiasts:
Custom Design: The VFS-2 series offers a unique, eye-catching design that complements a variety of vehicle makes and models. With its stylish multi-spoke pattern, these wheels add a touch of sophistication to any vehicle.
Premium Finish: The satin bronze finish of these rims adds a luxurious and distinctive touch. Crafted with precision, the finish boasts exceptional durability and resistance to chipping, ensuring your wheels remain in pristine condition for years to come.
Optimal Performance: Vossen Wheels are engineered to deliver exceptional performance on the road. The VFS-2 Custom Satin Bronze Rims provide excellent stability, handling, and improved braking performance, enhancing both the aesthetics and functionality of your vehicle.
Easy Installation: Designed for a seamless fit, these Vossen Wheels can be easily installed on various vehicle models, ensuring a hassle-free upgrading process.
Why Choose Kiwi Steves Hot Rod Shop?
At Kiwi Steves Hot Rod Shop, we pride ourselves on offering a wide selection of top-notch automotive products that cater to the needs and preferences of our valued customers. When you choose us, you benefit from:
Unparalleled Quality: We understand the importance of quality when it comes to auto parts and accessories. That's why we handpick each product, ensuring it meets the highest standards of manufacturing excellence.
Extensive Collection: Our eCommerce store boasts an extensive collection of auto parts and accessories, giving you a diverse range of options to choose from. Whether you're looking for wheels, performance upgrades, or interior enhancements, Kiwi Steves Hot Rod Shop has you covered.
Competitive Pricing: We believe that exceptional quality should be accessible to all automotive enthusiasts. That's why we offer competitive pricing on all our products, ensuring you get the best value for your money.
Expert Assistance: Our team of knowledgeable professionals is always ready to assist you in finding the perfect auto parts and accessories for your vehicle. We are dedicated to providing exceptional customer service every step of the way.
Browse Our Collection Online Now
Ready to transform your vehicle with the stunning Vossen Wheels VFS-2 Custom Satin Bronze Rims? Explore our collection online now and choose the perfect set of wheels to elevate your vehicle's style and performance. Kiwi Steves Hot Rod Shop is your trusted partner for all your automotive needs.