VCT Wheels V78 Black Machined Rims - Kiwi Steves
Aug 9, 2020
Automotive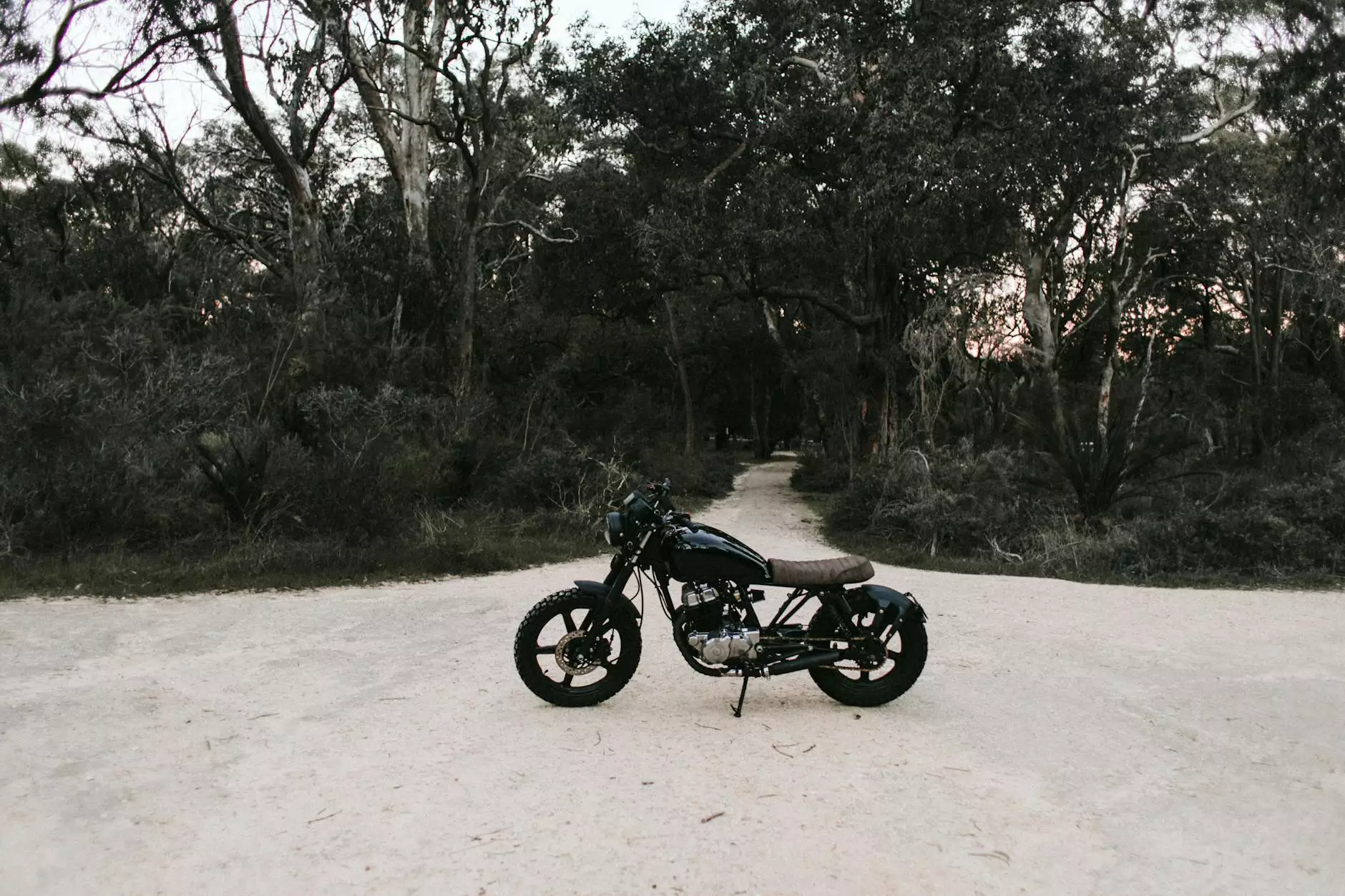 Elevate Your Vehicle's Style and Performance
Welcome to Kiwi Steves Hot Rod Shop, your one-stop destination for top-of-the-line auto parts and accessories. If you're looking to enhance the style and performance of your vehicle, you've come to the right place. Our extensive collection of VCT Wheels, specifically the V78 Black Machined Rims, will leave you in awe.
The Perfect Choice for Automotive Enthusiasts
At Kiwi Steves, we understand that automotive enthusiasts crave excellence in every aspect of their vehicle. That's why we offer the VCT Wheels V78 Black Machined Rims - the epitome of class and performance. These rims are meticulously designed and engineered to enhance not just the appearance, but also the overall functionality of your ride.
Unparalleled Design and Craftsmanship
The V78 Black Machined Rims are a true testament to exceptional design and craftsmanship. Each rim is manufactured with utmost attention to detail, ensuring longevity and durability. The black machined finish gives them a sleek and sophisticated look, setting your vehicle apart from the ordinary.
Unleash Your Ride's Potential
With VCT Wheels V78 Black Machined Rims, you can unleash your ride's full potential. These rims are not only aesthetically pleasing but also engineered for performance. The advanced technology and materials used in their construction result in enhanced handling, improved traction, and increased maneuverability.
Endless Possibilities for Customization
At Kiwi Steves Hot Rod Shop, we believe that every vehicle deserves a touch of personalization. That's why the V78 Black Machined Rims are available in various sizes and fitment options, allowing you to find the perfect set that matches your vehicle's requirements. Whether you drive a vintage muscle car or a modern truck, these rims are designed to suit a wide range of makes and models.
Main Features of VCT Wheels V78 Black Machined Rims:
Sleek and stylish black machined finish
Precision-engineered for superior performance
Enhanced handling and maneuverability
Various sizes and fitment options available
Designed to withstand the test of time
Compatible with a wide range of vehicle makes and models
Unleash your vehicle's true potential
Place Your Order Today!
Are you ready to take your vehicle's style and performance to the next level? Don't wait any longer. Visit Kiwi Steves Hot Rod Shop or browse our online store to explore our vast selection of VCT Wheels V78 Black Machined Rims. Feel free to reach out to our knowledgeable team who will be more than happy to assist you in finding the perfect set for your vehicle. Upgrade your ride today with Kiwi Steves!