VCT Wheels V77 Black Smoke Machined Rims
Jan 26, 2023
Automotive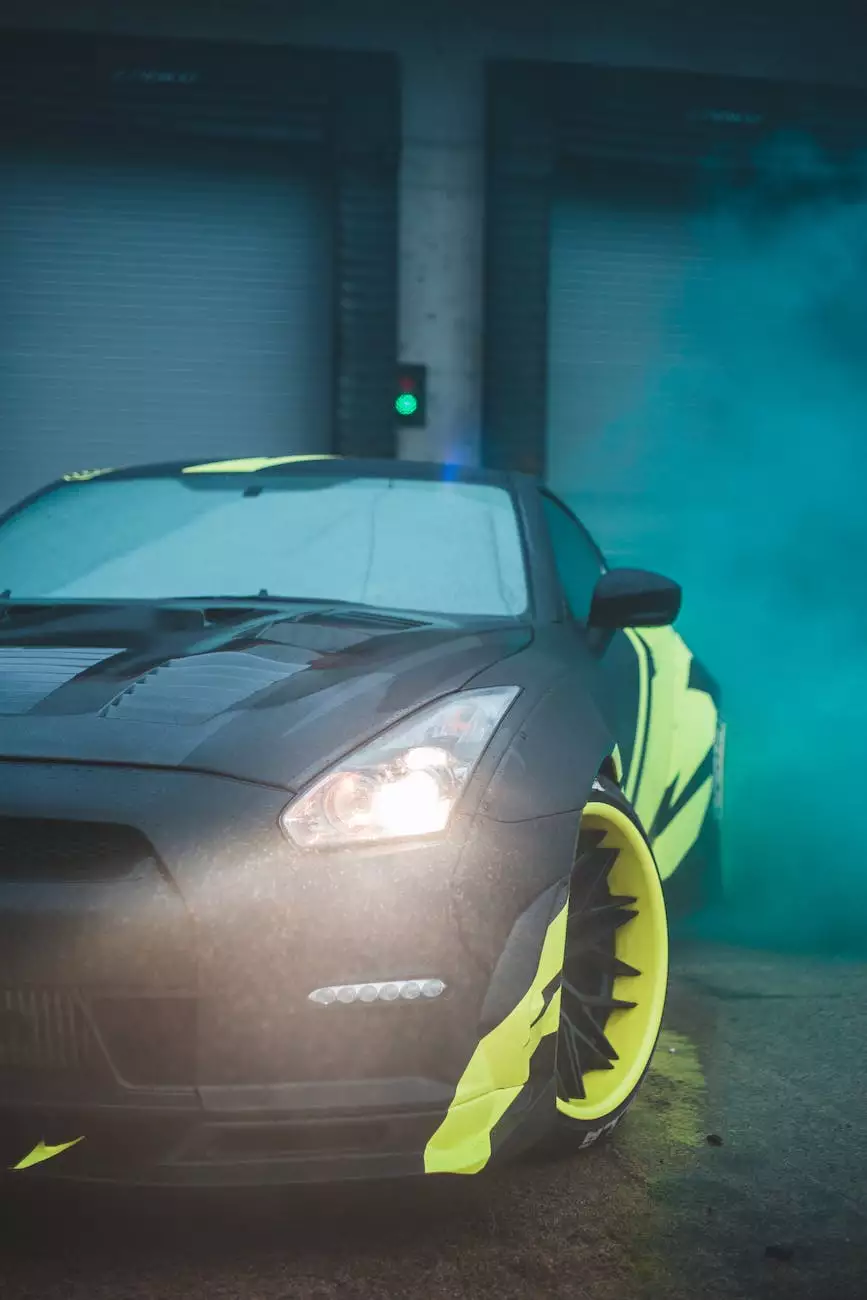 Enhance Your Vehicle's Look with VCT Wheels V77
At Kiwi Steves Hot Rod Shop, we take pride in offering a wide range of high-quality aftermarket wheels for vehicles of all makes and models. Our collection includes the popular VCT Wheels V77 Black Smoke Machined Rims, designed to elevate your vehicle's aesthetics and performance.
Unmatched Style and Durability
When it comes to choosing the perfect wheels for your vehicle, style and durability are paramount. The VCT Wheels V77 Black Smoke Machined Rims stand out with their sleek design and attention to detail. Crafted with precision, these rims boast a captivating black smoke finish, effortlessly adding an element of sophistication to any vehicle.
Not only do these rims enhance your vehicle's appearance, but they are also built to withstand the test of time. Constructed with high-quality materials, they offer exceptional durability, ensuring long-lasting performance even under challenging road conditions.
Unleash Your Vehicle's Potential
The VCT Wheels V77 Black Smoke Machined Rims are more than just a visual upgrade; they also have a significant impact on your vehicle's performance. These rims are engineered to deliver enhanced handling, improved traction, and increased stability.
Equipping your vehicle with VCT Wheels V77 allows you to enjoy a smoother ride, whether you're cruising on the open road or tackling sharp turns. The precise engineering and meticulous craftsmanship of these rims ensure optimal performance, giving you the confidence to push your vehicle to its limits.
Finding the Perfect Fit
At Kiwi Steves Hot Rod Shop, we understand the importance of finding the right fit for your vehicle. That's why we offer the VCT Wheels V77 Black Smoke Machined Rims in various sizes and bolt patterns. Whether you drive a car, truck, or SUV, we have the perfect set of rims that will seamlessly integrate with your vehicle's existing aesthetics.
Our team of experts is always ready to assist you in choosing the ideal size and fitment for your vehicle. We ensure a hassle-free experience, guiding you through the entire selection process and offering expert advice to ensure you make an informed decision.
Quality and Customer Satisfaction
At Kiwi Steves Hot Rod Shop, we prioritize quality and customer satisfaction above all else. We source our products from reputable manufacturers, and our VCT Wheels V77 Black Smoke Machined Rims are no exception. When you shop with us, you can rest assured that you're investing in top-notch aftermarket wheels that meet the highest standards of quality and performance.
As a customer-centric company, we strive to provide an exceptional shopping experience. Our dedicated customer support team is available to address any questions or concerns you may have. We believe in building long-lasting relationships with our customers, and our commitment to excellence is reflected in every interaction.
Shop at Kiwi Steves Hot Rod Shop Today
Ready to upgrade your vehicle's wheels with the VCT Wheels V77 Black Smoke Machined Rims? Look no further than Kiwi Steves Hot Rod Shop. Experience the perfect blend of style, performance, and durability.
Explore our extensive collection and find the perfect fit for your vehicle. With our easy-to-use website and secure checkout process, shopping for aftermarket wheels has never been easier.
Don't settle for ordinary – elevate your vehicle's look and performance with VCT Wheels V77. Shop now at Kiwi Steves Hot Rod Shop and take the first step towards transforming your vehicle into a true masterpiece.
eCommerce & Shopping - Vehicles & auto parts