20 Touren Wheels TR65 3265 Gunmetal Rims #TUN025-3
Aug 15, 2023
Automotive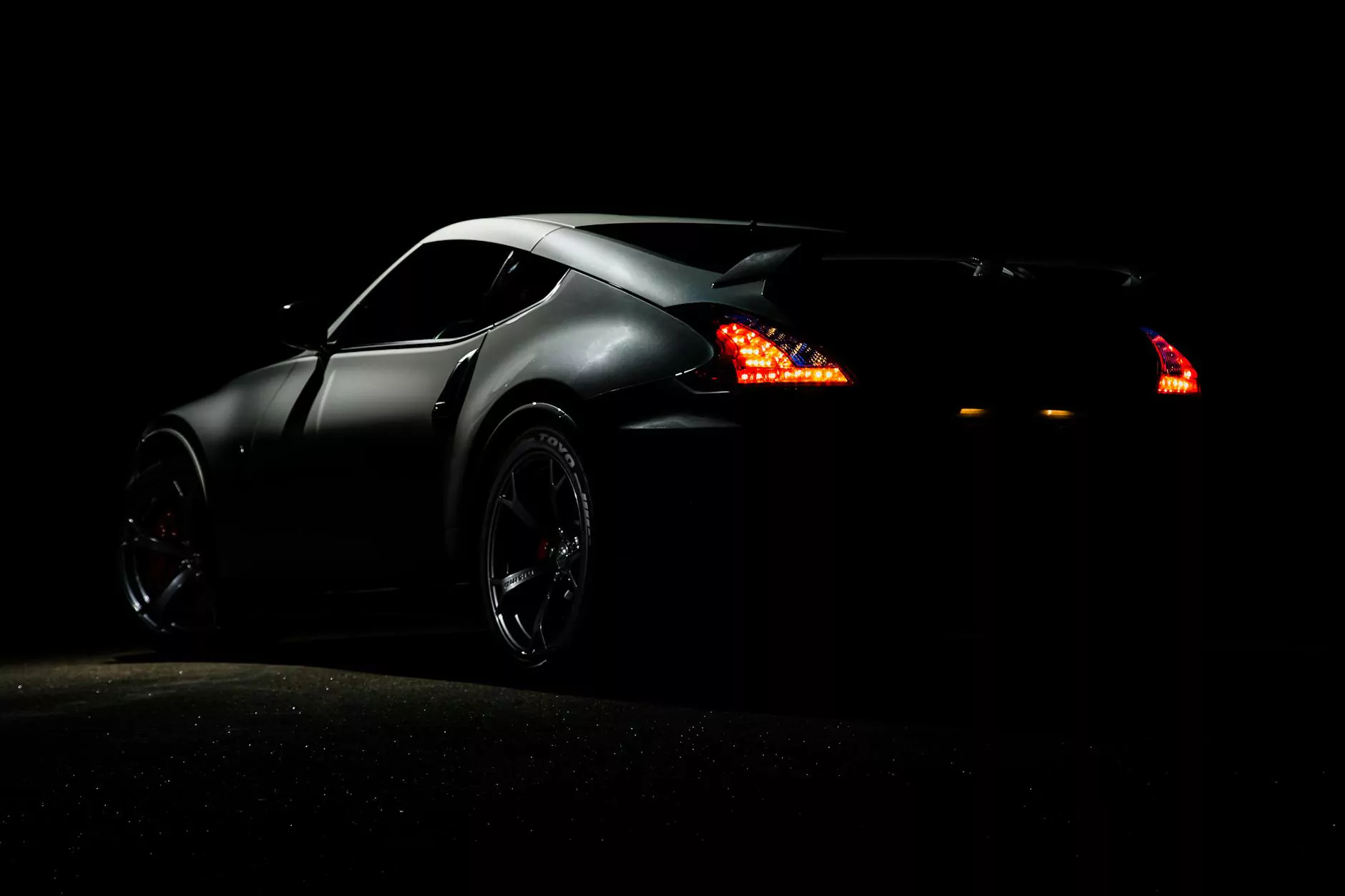 Upgrade Your Vehicle's Performance and Style with Touren Wheels
Discover the perfect set of 20 Touren Wheels TR65 3265 Gunmetal Rims for your vehicle at Kiwi Steves Hot Rod Shop. We are proud to offer a wide range of high-quality automotive accessories, including these exceptional gunmetal rims. Whether you're a car enthusiast or simply looking to enhance your vehicle's performance and aesthetics, our selection has something for everyone.
Unparalleled Quality and Durability
When it comes to wheel upgrades, Touren Wheels is a brand that stands out from the rest. The TR65 3265 Gunmetal Rims are no exception. Constructed with precision and expertise, these rims offer unparalleled quality and durability. Crafted from premium materials, they are designed to withstand the demands of the road while ensuring maximum performance.
Stylish Design
Featuring a sleek gunmetal finish, the TR65 3265 Rims will instantly elevate the look of your vehicle. The attention to detail and stylish design elements make these rims a perfect choice for all car enthusiasts. They seamlessly blend modern aesthetics with timeless elegance, adding a touch of sophistication to any vehicle.
Enhanced Performance
In addition to their striking appearance, the Touren Wheels TR65 3265 Gunmetal Rims are designed to enhance your vehicle's performance. The precise engineering and advanced features of these rims contribute to improved handling, increased stability, and better overall driving experience. Upgrade your vehicle's performance capabilities with these top-notch rims.
Easy Installation and Compatibility
At Kiwi Steves Hot Rod Shop, we understand the importance of a hassle-free installation process. The TR65 3265 Gunmetal Rims are designed to seamlessly fit a wide range of vehicle models, ensuring a perfect match. Our team of experts is also available to assist you with any questions or concerns during the installation process, making it a breeze to upgrade your vehicle.
Why Choose Kiwi Steves Hot Rod Shop?
As a leading provider of automotive accessories, Kiwi Steves Hot Rod Shop is committed to offering only the best products to our valued customers. When you choose to shop with us, you'll experience the following benefits:
Wide Selection: We have an extensive collection of high-quality vehicle parts and accessories to meet your specific needs.
Expert Guidance: Our knowledgeable team is always ready to assist you in finding the perfect products for your vehicle.
Competitive Prices: We offer competitive pricing without compromising on the quality of our products.
Exceptional Customer Service: Your satisfaction is our top priority, and we strive to provide exceptional customer service throughout your shopping experience.
Fast Shipping: We understand the importance of receiving your order promptly. That's why we ensure efficient and timely shipping.
Explore Our Collection Today
Don't miss out on the opportunity to upgrade your vehicle with the 20 Touren Wheels TR65 3265 Gunmetal Rims. Visit Kiwi Steves Hot Rod Shop's website now and browse our extensive collection. Discover the perfect fit for your vehicle and take it to the next level in both performance and style. Enhance your driving experience with our top-of-the-line automotive accessories today!