20 Staggered Niche Wheels M117 Misano Matte Black Rims
Jan 2, 2019
Automotive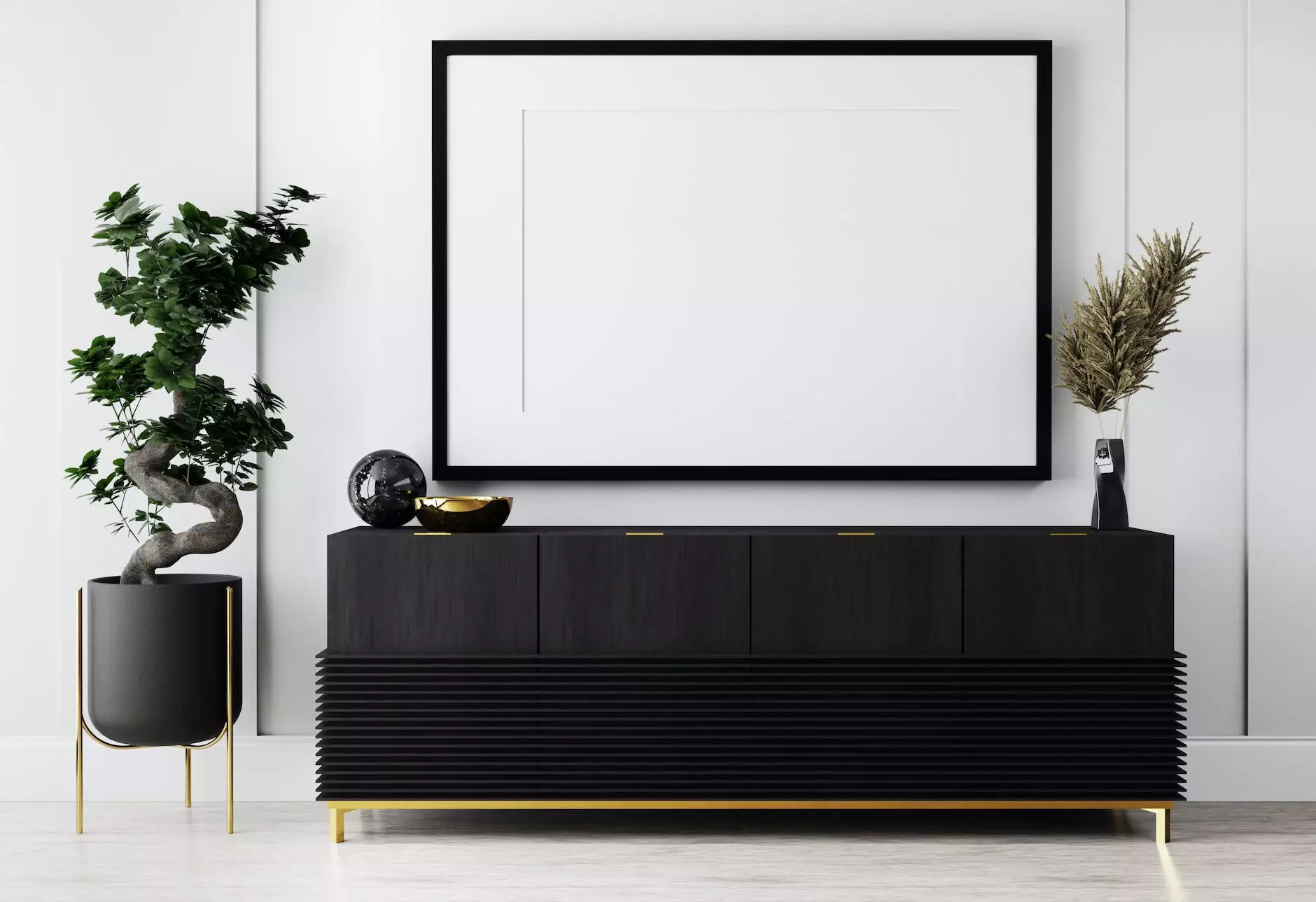 Enhance Your Vehicle's Performance and Style
At Kiwi Steves Hot Rod Shop, we are proud to introduce the 20 Staggered Niche Wheels M117 Misano Matte Black Rims. These stunning and high-performance rims are designed to transform your vehicle's appearance and take it to a whole new level. With their sleek and modern design, these rims are perfect for car enthusiasts who value both style and functionality.
Unleash the Power of Niche Wheels
When it comes to aftermarket wheels, Niche is a brand that stands out from the crowd. Niche Wheels has been a leading manufacturer of top-of-the-line automotive accessories for years, and their M117 Misano Matte Black Rims are no exception. Crafted with precision and attention to detail, these rims are built to withstand the demands of the road while elevating your driving experience.
Superior Quality and Durability
Constructed from high-quality materials, the 20 Staggered Niche Wheels M117 Misano Matte Black Rims offer unbeatable durability and longevity. Whether you're cruising the city streets or hitting the racetrack, these rims will not only make heads turn but also withstand the test of time. They are designed to withstand various weather conditions and are resistant to corrosion, ensuring that they maintain their flawless appearance even after years of use.
Aesthetically Pleasing Design
The matte black finish of the M117 Misano rims adds a touch of elegance and sophistication to your vehicle. The sleek and aggressive design of these rims effortlessly complements any car's aesthetics, giving it a bold and assertive stance. Whether you drive a sports car, a luxury sedan, or an SUV, these rims will instantly transform your vehicle into a true showstopper.
Unmatched Performance Features
Not only do the 20 Staggered Niche Wheels M117 Misano Matte Black Rims enhance your vehicle's appearance, but they also optimize its performance. With their staggered fitment, these rims provide improved traction and handling, giving you better control on the road. The wider rear wheels ensure enhanced stability during high-speed maneuvers, while the lightweight construction reduces unsprung weight, resulting in improved acceleration and fuel efficiency.
Customization Options for Your Unique Style
We understand that every car enthusiast has their own unique taste and style preferences. That's why we offer a range of customization options for the 20 Staggered Niche Wheels M117 Misano Matte Black Rims. From different sizes to various finishes, you can personalize your rims to perfectly suit your vehicle and make it truly one-of-a-kind.
Browse Our Extensive Collection
At Kiwi Steves Hot Rod Shop, we are dedicated to providing our customers with the finest automotive accessories and parts. Our extensive collection includes a wide range of high-quality products to cater to all your automobile needs. From wheels and tires to performance upgrades and exterior enhancements, we have everything you need to take your vehicle to the next level.
Unparalleled Customer Satisfaction
With years of industry experience, Kiwi Steves Hot Rod Shop has built a reputation for delivering exceptional customer service and satisfaction. Our knowledgeable team of automotive experts is always ready to assist you in finding the perfect products for your vehicle. We take pride in providing a seamless shopping experience, from browsing our online store to the prompt delivery of your order.
Experience the Difference at Kiwi Steves Hot Rod Shop
Upgrade your vehicle's style and performance with the 20 Staggered Niche Wheels M117 Misano Matte Black Rims. Visit our online store today to explore our extensive collection and find the perfect automotive accessories and parts for your needs. Trust Kiwi Steves Hot Rod Shop to provide you with top-of-the-line products and unparalleled customer service. Revolutionize your driving experience today!