Staggered Ferrada Wheels FR2 - Matte Bronze with Gloss Black Lip Rims
Sep 20, 2022
Automotive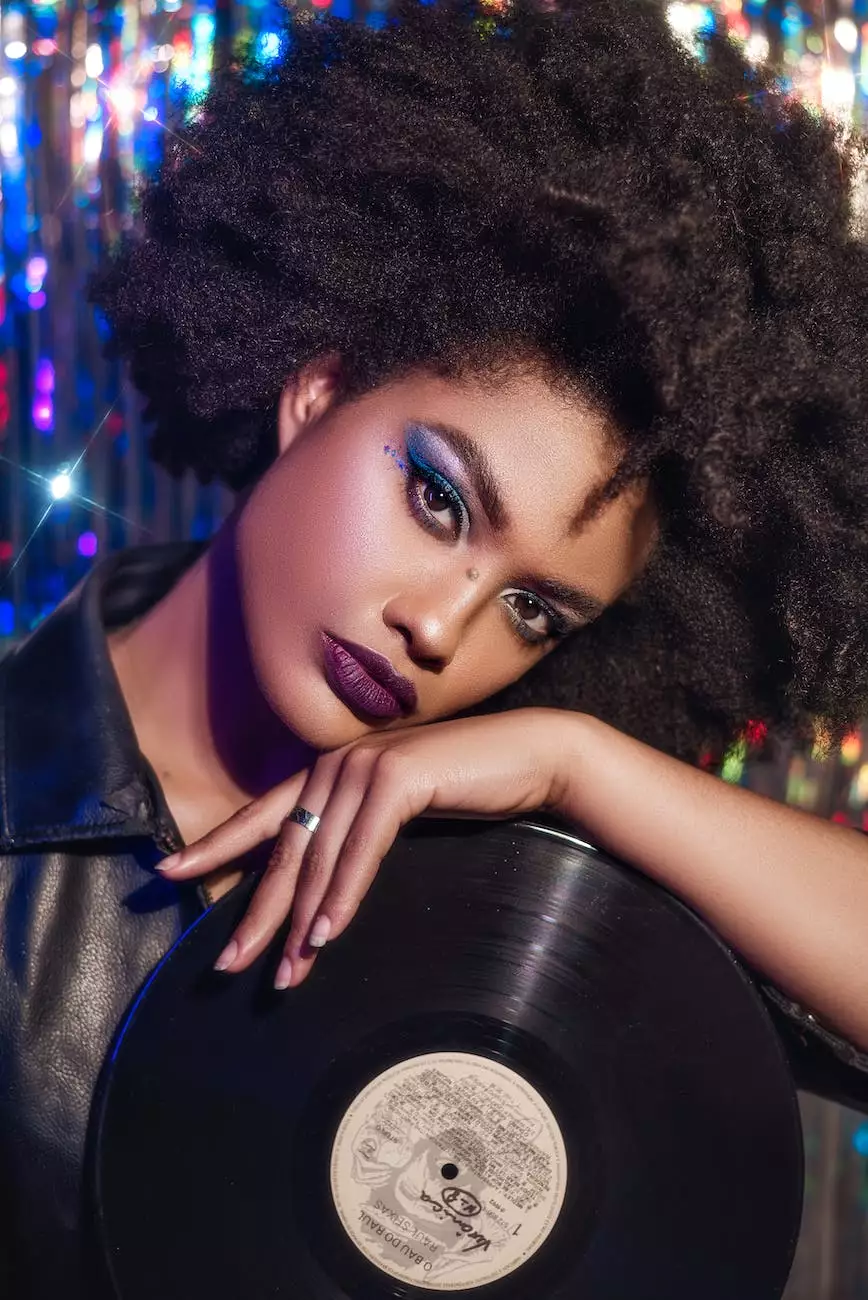 Enhance Your Vehicle's Performance and Style
At Kiwi Steves Hot Rod Shop, we understand your desire to enhance the performance and style of your vehicle. Our collection of Staggered Ferrada Wheels FR2 - Matte Bronze with Gloss Black Lip Rims offers the perfect combination of sleek design, superior quality, and impeccable performance. With our wide range of automotive parts and accessories, we are committed to providing car enthusiasts like you with the best options to elevate your vehicle to the next level.
Unmatched Quality and Durability
When it comes to upgrading your vehicle, compromising on quality is simply not an option. Our Staggered Ferrada Wheels FR2 boast unparalleled craftsmanship, ensuring their longevity and durability. The matte bronze finish with a gloss black lip adds a touch of sophistication to your vehicle, making it stand out from the crowd. These wheels are meticulously engineered to withstand the test of time, giving you peace of mind knowing you're investing in a product that will last.
Exceptional Performance on the Road
Performance should never take a back seat when it comes to modifying your vehicle. The Staggered Ferrada Wheels FR2 are designed to not only enhance the look but also improve the performance of your vehicle. The staggered fitment allows for better traction and stability, providing a smooth and controlled driving experience. Whether you're cruising on the highway or taking tight corners, these wheels will give you the confidence to push the limits of your vehicle.
Unleash Your Style and Creativity
Every car enthusiast has their own unique style and vision. At Kiwi Steves Hot Rod Shop, we believe in empowering our customers to express themselves through their vehicles. With the Staggered Ferrada Wheels FR2 - Matte Bronze with Gloss Black Lip Rims, you have the opportunity to customize and personalize your vehicle to reflect your individuality. These wheels offer the perfect balance between classic elegance and modern edge, allowing you to turn heads wherever you go.
Browse Our Extensive Collection
Our extensive collection of automotive parts and accessories caters to a wide range of vehicle makes and models. We pride ourselves on offering a diverse selection of top-tier products to suit your specific needs and preferences. From performance upgrades to aesthetic enhancements, you can find it all at Kiwi Steves Hot Rod Shop. Feel free to explore our online store and discover the perfect additions for your vehicle.
Unrivaled Customer Satisfaction
At Kiwi Steves Hot Rod Shop, customer satisfaction is our top priority. We strive to provide a seamless shopping experience, ensuring that you find the products you need with ease. Our dedicated team of experts is always ready to assist you in choosing the right Staggered Ferrada Wheels FR2 for your vehicle and answering any questions you may have. With our fast and reliable shipping, your new wheels will be on their way to you in no time.
Elevate Your Driving Experience Today
Upgrade your vehicle with Staggered Ferrada Wheels FR2 - Matte Bronze with Gloss Black Lip Rims from Kiwi Steves Hot Rod Shop and experience a new level of performance and style. Stand out from the crowd and unleash your vehicle's true potential. Start browsing our extensive collection now and transform your driving experience!