20 Staggered AC Forged Wheels AC313 Matte Bronze with Chrome Lip
Sep 8, 2022
Automotive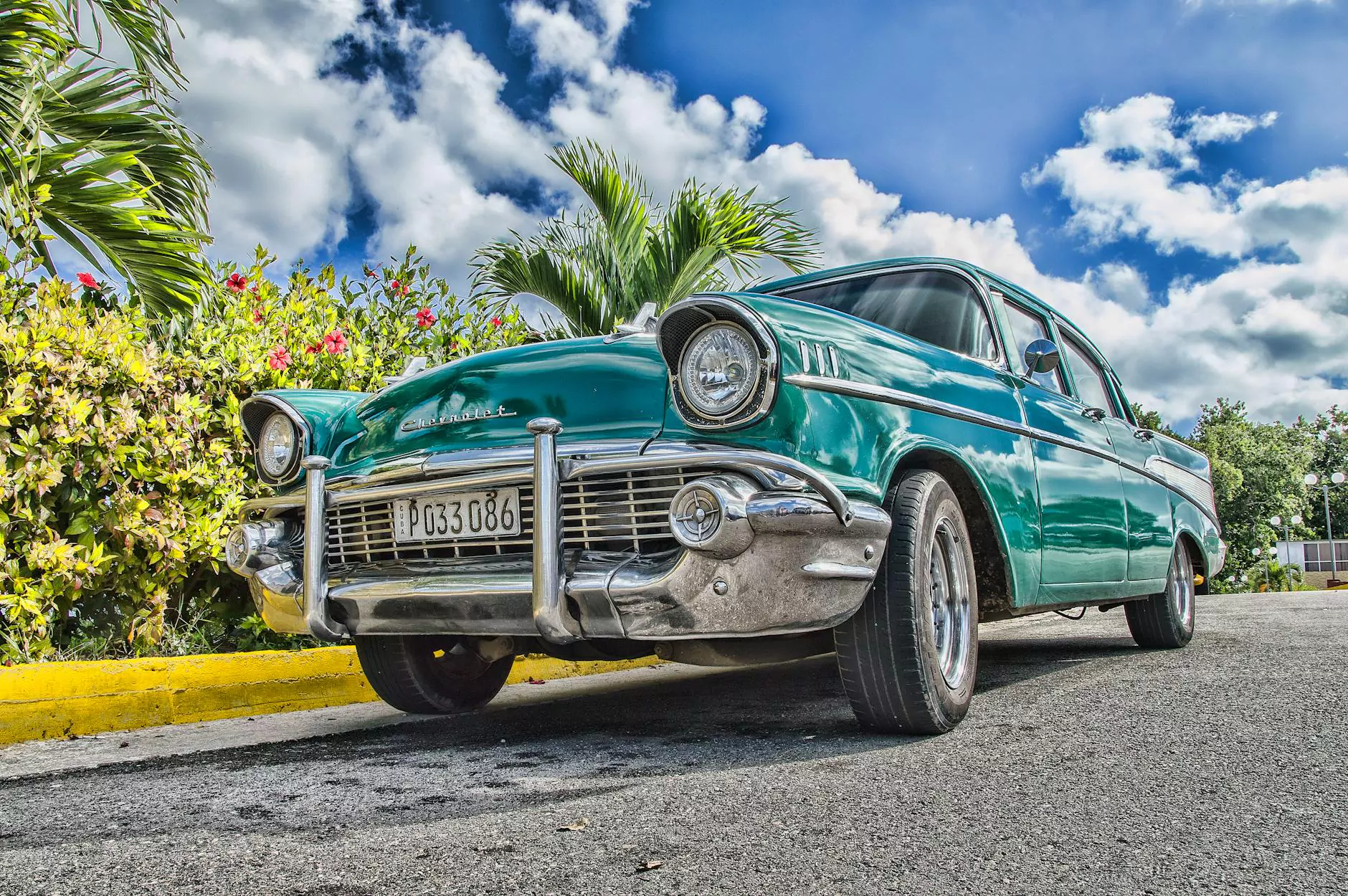 Revamp Your Vehicle with Style and Performance
At Kiwi Steves Hot Rod Shop, we understand the importance of high-quality wheels when it comes to enhancing both the style and performance of your vehicle. That's why we are thrilled to offer you the 20 Staggered AC Forged Wheels AC313 in Matte Bronze with Chrome Lip. These three-piece rims are designed to take your vehicle to the next level, providing a sleek and aggressive look that is sure to turn heads wherever you go.
Uncompromising Quality and Craftsmanship
When it comes to aftermarket wheels, AC Forged is a name that stands out from the crowd. With their commitment to excellence, these wheels are meticulously crafted to deliver unparalleled quality and performance. The 20 Staggered AC Forged Wheels AC313 in Matte Bronze with Chrome Lip are no exception. Each wheel undergoes a rigorous manufacturing process, ensuring the highest standards are met at every stage.
These AC313 wheels are forged from the finest materials, resulting in a lightweight yet incredibly strong construction. The innovative three-piece design allows for customization options, ensuring a perfect fit for your vehicle. Whether you have a sports car, luxury sedan, or SUV, these wheels will effortlessly complement its distinct style, giving it a touch of sophistication and class.
Stand out from the Crowd
One of the key features of the 20 Staggered AC Forged Wheels AC313 is their Matte Bronze finish with Chrome Lip. This exquisite color combination adds a bold and unique aesthetic to your vehicle, allowing you to stand out from the crowd. Whether you're attending a car show or simply cruising down the street, these wheels will undoubtedly catch the eye of onlookers.
Not only do these wheels offer visually stunning appeal, but they also contribute to improved performance. The lightweight construction reduces unsprung weight, which results in enhanced acceleration, braking, and handling. Additionally, the AC313 wheels are designed to be staggered, providing a wider rear track for improved traction and cornering stability. With these wheels, you can enjoy both style and performance without compromise.
Reasons to Shop at Kiwi Steves Hot Rod Shop
When it comes to purchasing aftermarket wheels, you want a reliable and trustworthy source. Kiwi Steves Hot Rod Shop is your go-to destination for all your automotive needs. Here are a few reasons why you should choose us:
Extensive Selection: We offer a wide range of premium aftermarket products to suit different vehicle makes and models.
Superior Customer Service: Our team of knowledgeable experts is dedicated to assisting you with any inquiries and ensuring a seamless shopping experience.
Competitive Pricing: We understand the importance of affordability. That's why we offer competitive prices without compromising on quality.
Fast and Secure Shipping: We take pride in our efficient shipping process, ensuring that your order arrives promptly and in perfect condition.
Customer Satisfaction Guarantee: We strive to exceed your expectations. If you are not completely satisfied with your purchase, we offer hassle-free returns within a specified period.
Elevate Your Vehicle's Style and Performance with AC Forged Wheels
If you're ready to take your vehicle to new heights of style and performance, the 20 Staggered AC Forged Wheels AC313 in Matte Bronze with Chrome Lip are the perfect choice. Enhance your vehicle's aesthetics while improving its overall handling and traction. Shop now at Kiwi Steves Hot Rod Shop and make a statement on the road!