20 KMC Wheels KM548 Chase Matte Bronze with Black Lip Off-Road Rims
Jan 21, 2020
Automotive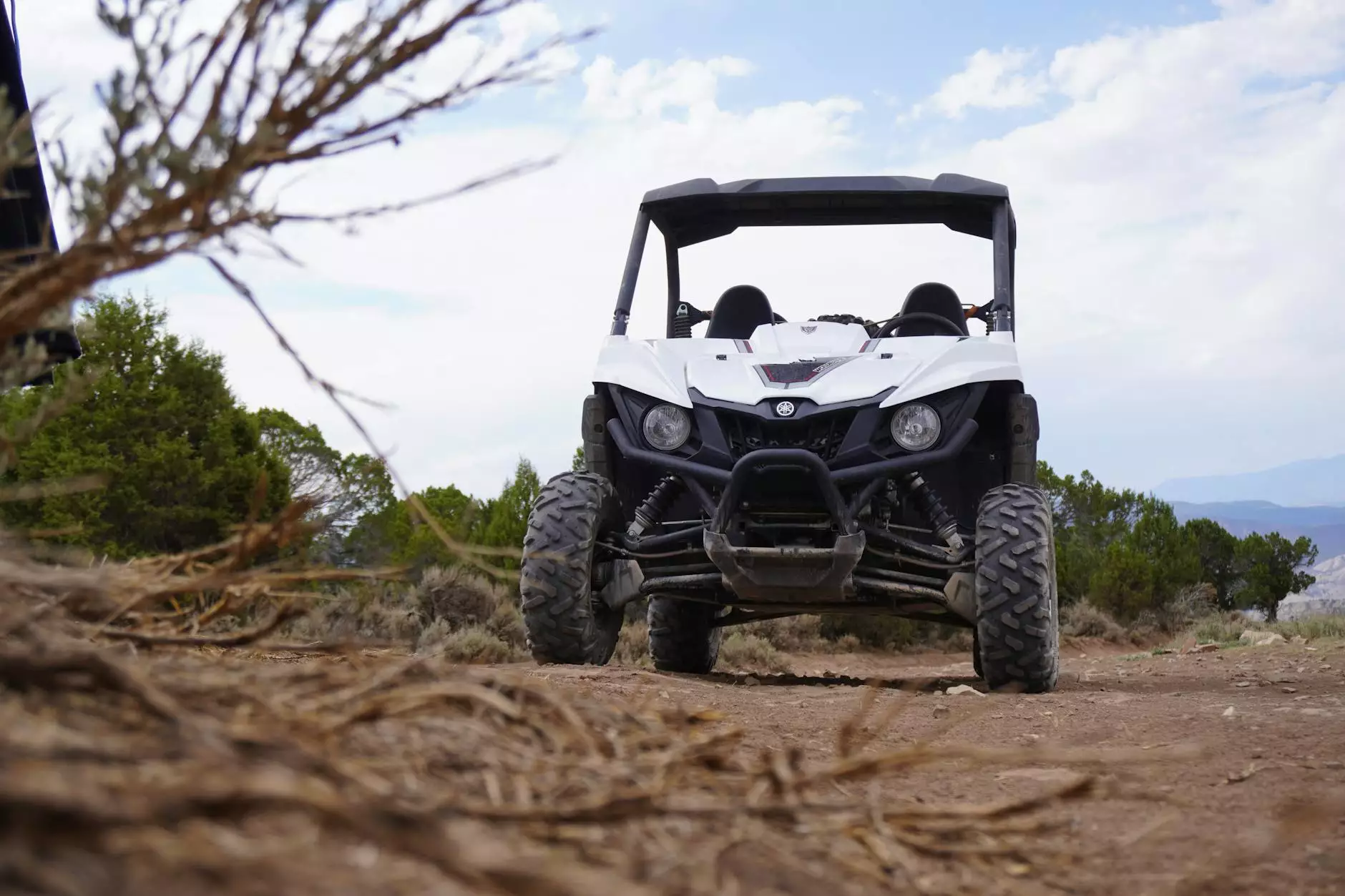 Unlock Unmatched Style and Performance
At Kiwi Steve's Hot Rod Shop, we proudly unveil the remarkable 20 KMC Wheels KM548 Chase Matte Bronze with Black Lip Off-Road Rims, designed to elevate your vehicle to new heights. Combining exceptional craftsmanship, durability, and stunning aesthetics, these off-road rims are a testament to our commitment to providing top-notch automotive products.
Unleash Your Vehicle's Potential
Your search for the perfect set of off-road rims ends here. Engineered to withstand the toughest terrains, the 20 KMC Wheels KM548 Chase Matte Bronze with Black Lip Off-Road Rims ensure superior handling and enhanced performance, making them an ideal choice for adventurers and off-road enthusiasts. Empower your vehicle with the strength and versatility it deserves, as these rims offer the perfect balance between ruggedness and elegance.
Exquisite Design and Unrivaled Quality
Featuring a mesmerizing matte bronze finish with a striking black lip, these off-road rims exude style and sophistication. The attention to detail is evident in every curve and edge, showcasing KMC Wheels' commitment to delivering excellence. Crafted from premium materials, these rims are built to withstand the harshest conditions, ensuring longevity and reliability on and off the road.
Uncompromising Performance
Equipped with cutting-edge technology, the 20 KMC Wheels KM548 Chase Matte Bronze with Black Lip Off-Road Rims offer unmatched performance. The carefully engineered design optimizes traction, cornering, and maneuverability, allowing you to conquer challenging terrains without sacrificing control or comfort. Whether you're tackling rocky mountains or navigating through muddy trails, these rims provide the ultimate driving experience.
Why Choose Kiwi Steve's Hot Rod Shop?
As a leader in the automotive industry, Kiwi Steve's Hot Rod Shop stands out from the competition by offering an unparalleled shopping experience. Here's why customers trust us:
Wide Selection of High-Quality Auto Parts
Our vast inventory includes a comprehensive range of auto parts and accessories, carefully curated to meet the diverse needs of our customers. Whether you're looking for performance upgrades or aesthetic enhancements, Kiwi Steve's Hot Rod Shop has you covered.
Competitive Pricing and Exclusive Deals
We understand the value of your hard-earned money. That's why we strive to offer competitive prices on all our products. Moreover, we frequently roll out exclusive deals and discounts, allowing you to save big without compromising on quality.
Fast and Reliable Shipping
Time is of the essence when it comes to getting your hands on your desired auto parts. With our efficient shipping process, your orders will be promptly delivered, ensuring minimal downtime for your vehicle.
Exceptional Customer Service
Our knowledgeable and friendly customer service team is always ready to assist you. If you have any inquiries or need expert advice, we're here to provide you with personalized assistance, ensuring a smooth and satisfying shopping experience.
Invest in Unparalleled Quality - Shop Now!
Don't settle for mediocrity when upgrading your vehicle. Experience the power of the 20 KMC Wheels KM548 Chase Matte Bronze with Black Lip Off-Road Rims from Kiwi Steve's Hot Rod Shop. Visit our website today and explore our extensive collection of high-quality automotive products. Enhance your vehicle's performance, style, and overall driving experience with our top-of-the-line rim options. Place your order now and embark on a journey of automotive excellence!