20 Hardrock Wheels H504 Slammer Xposed Chrome Off-Road Rims
Jan 14, 2019
Automotive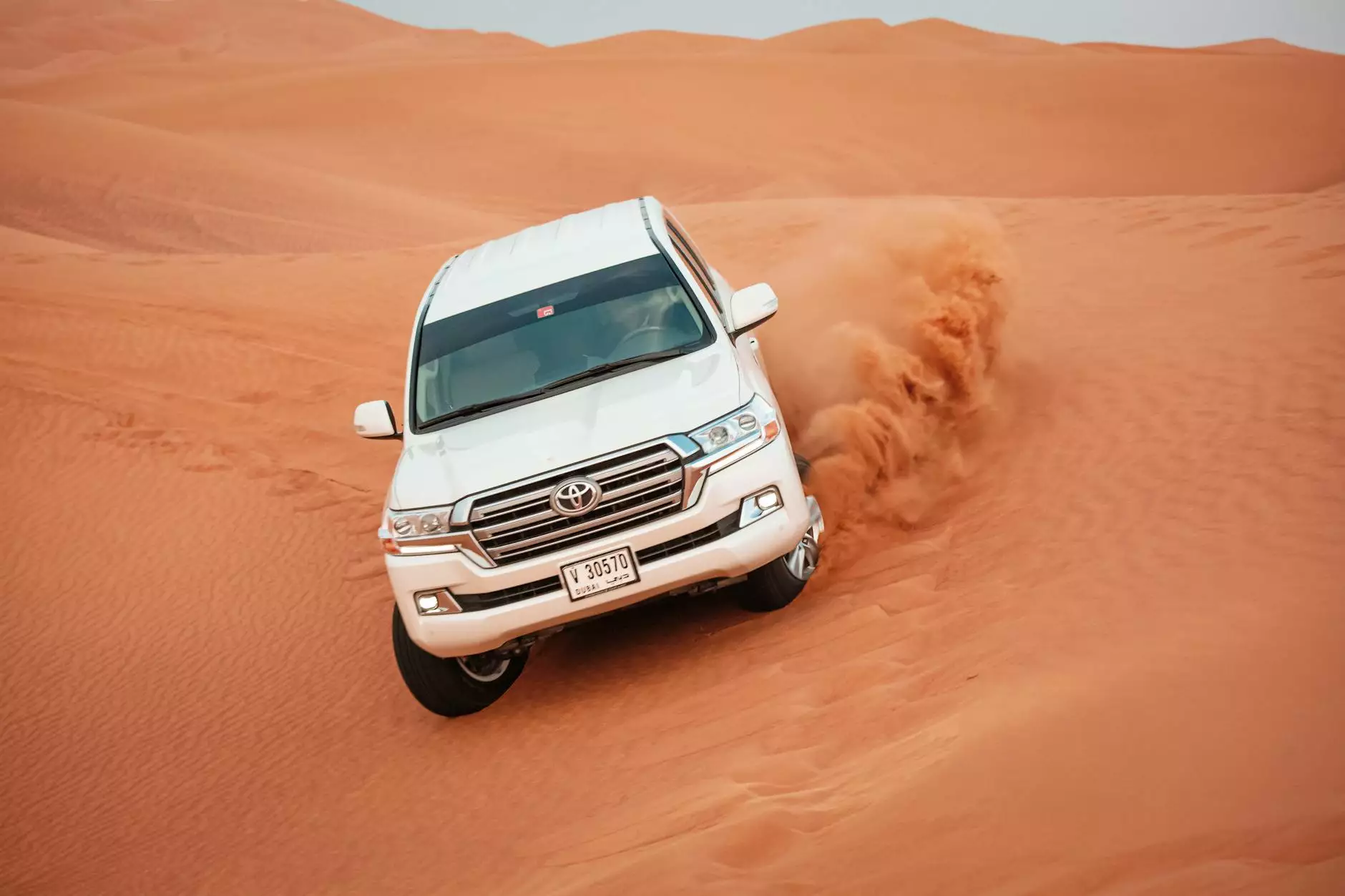 Enhance Your Off-Road Experience with Hardrock Wheels H504 Slammer Xposed Chrome Rims
At Kiwi Steve's Hot Rod Shop, we take immense pride in offering our customers top-of-the-line 20 Hardrock Wheels H504 Slammer Xposed Chrome Off-Road Rims. If you're an off-road enthusiast looking to enhance the performance and style of your vehicle, look no further. Our highly sought-after rims are designed to elevate your off-road experience, providing unmatched durability, reliability, and aesthetics.
Unparalleled Quality and Durability
When it comes to off-road adventures, having reliable and durable wheels is crucial. Our 20 Hardrock Wheels H504 Slammer Xposed Chrome Rims are meticulously engineered using state-of-the-art technology and quality materials. Crafted with precision, these rims ensure exceptional strength and resilience, allowing you to conquer even the toughest terrains without compromising performance. Built to withstand the harshest conditions, our rims offer long-lasting durability, ensuring they can handle any off-road challenge you throw at them.
Stylish and Eye-Catching Design
Featuring a stunning chrome finish, the Hardrock Wheels H504 Slammer Xposed Rims are not only built to perform but also to turn heads. The sleek and captivating design adds a touch of sophistication to your vehicle, making it stand out from the crowd. Whether you're driving through the city streets or exploring remote trails, your vehicle will exude style and confidence with these premium off-road rims.
Key Features:
Size: 20 inches
Finish: Chrome
Construction: One-piece cast aluminum
Bolt Pattern: 6x135, 6x139.7
Offset: Various
Load Capacity: 2500 lbs
Why Choose Kiwi Steve's Hot Rod Shop?
As a trusted name in the automotive industry, Kiwi Steve's Hot Rod Shop is dedicated to providing our customers with the best products and unmatched customer service. When you choose us, you can expect:
Extensive Selection
We offer an extensive range of off-road rims, catering to various vehicle types, sizes, and styles. With our diverse collection, you'll find the perfect fit for your vehicle, ensuring optimal performance and aesthetics.
Expert Guidance
Our team consists of knowledgeable professionals who are passionate about off-roading. We understand your needs and preferences and are ready to assist you in selecting the right wheels for your specific requirements. We'll help you make an informed decision, guiding you towards the perfect set of 20 Hardrock Wheels H504 Slammer Xposed Chrome Off-Road Rims that aligns with your vehicle and off-road aspirations.
Guaranteed Satisfaction
We prioritize customer satisfaction above all else. Every purchase from Kiwi Steve's Hot Rod Shop comes with a guarantee of quality and authenticity. We stand behind the products we sell and strive to provide an exceptional shopping experience. If you have any concerns or questions, our dedicated support team is here to assist you every step of the way.
Explore Off-Road Adventures with Confidence
Investing in top-quality off-road rims is a game-changer for any thrill-seeker or off-road enthusiast. With our 20 Hardrock Wheels H504 Slammer Xposed Chrome Off-Road Rims, you can embark on exciting adventures with confidence and style. Browse our wide selection of off-road rims today and take your off-roading experience to the next level!